If you're looking for a peaceful and eco-friendly accommodation in Montenegro, look no further than Casa Di Pino. Located in the stunning Durmitor Zabljak region, this charming eco-lodge offers the perfect base for exploring the natural beauty of Montenegro.
The lodge itself is a true gem, with an ambiance that makes guests feel right at home. With free Wi-Fi, a family room complete with board games, and stunning views that seem straight out of a fairy tale, it's easy to see why Casa Di Pino is such a popular choice for tourists visiting the area.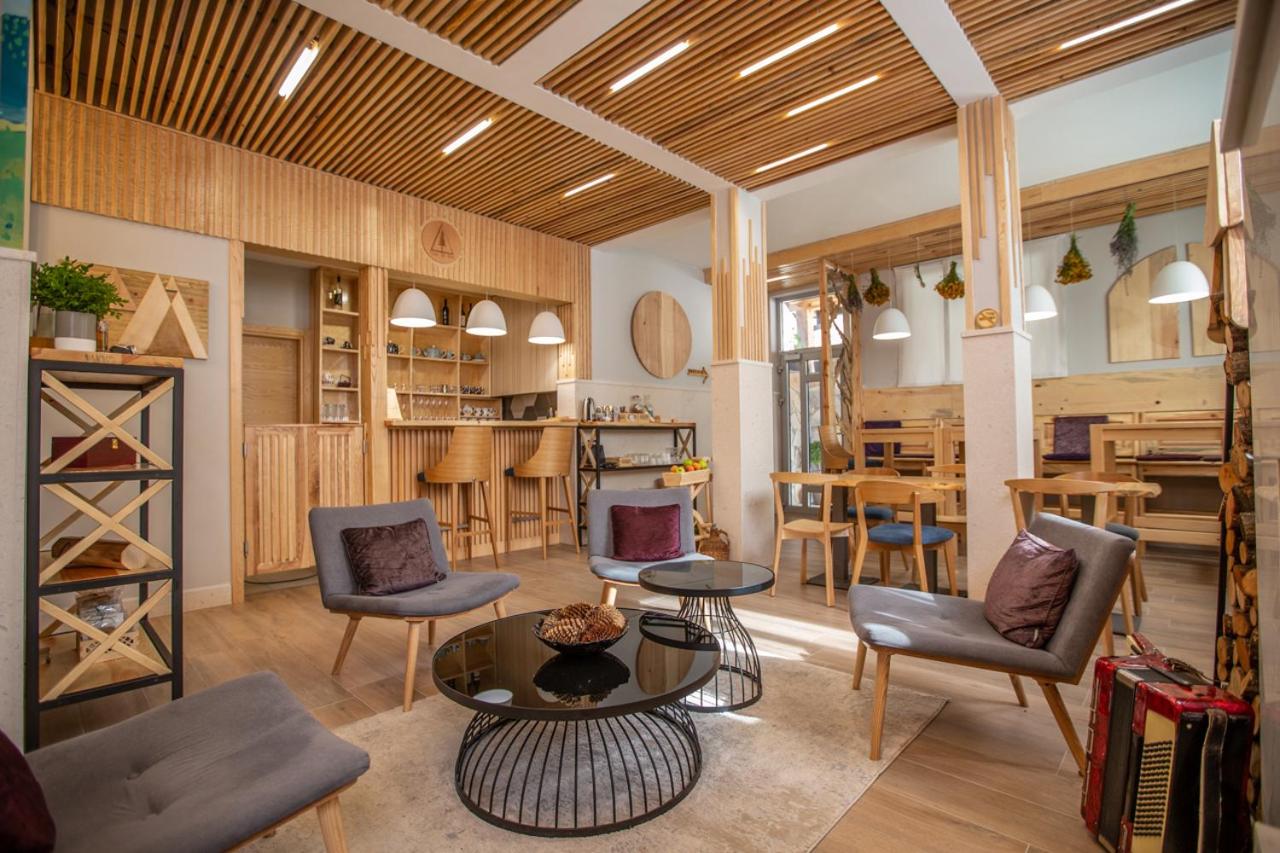 But that's not all. The real standout feature of Casa Di Pino is the hospitality. The staff are incredibly polite and attentive to detail, ensuring that every guest has the best possible experience during their stay. From recommending the best local activities to making sure your room is immaculate, the team at Casa Di Pino really goes above and beyond.
When it comes to sustainability, Casa Di Pino is leading the way. As a travel sustainable property, you can feel good knowing that your stay is having a positive impact on the environment. From energy-efficient lighting to eco-friendly cleaning products, every effort has been made to reduce the property's environmental footprint.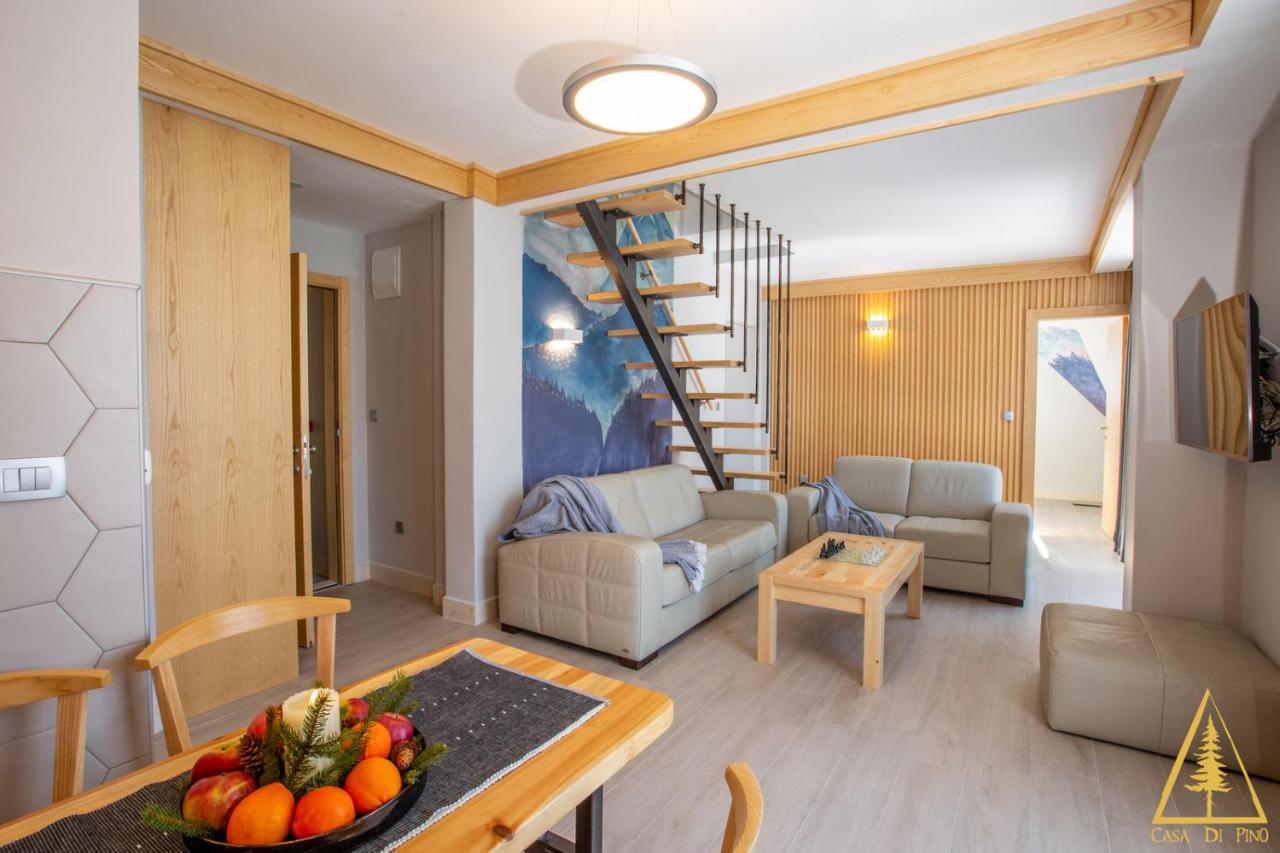 Of course, the location is also a huge draw. The lodge is just 3 km from Black Lake, one of the most beautiful natural attractions in the area. And for those seeking adventure, the Viewpoint Tara Canyon is just 11 km away.
If you're feeling hungry after a day of exploring, there's no need to venture far. Casa Di Pino has an on-site restaurant that serves up delicious local foods. And whether you prefer a buffet, continental, or vegetarian breakfast, you'll find something to satisfy your appetite.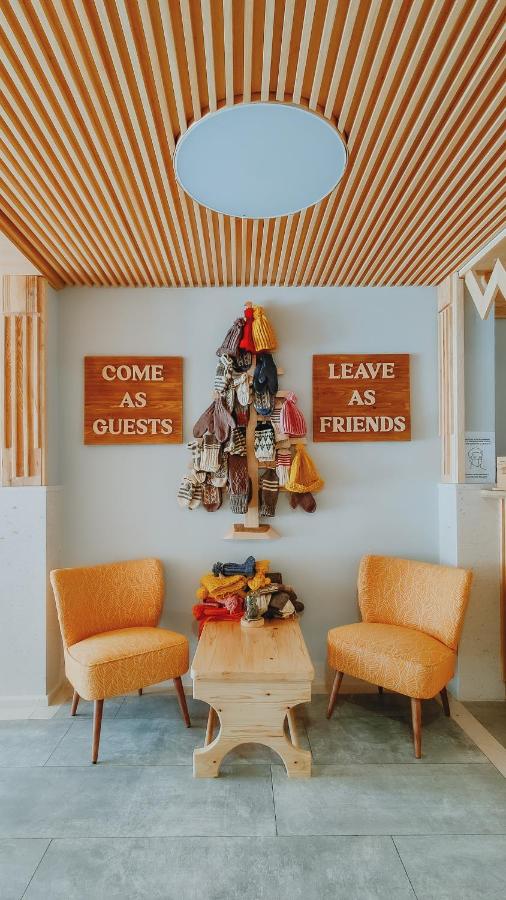 For those who want to do their own cooking, some units also come with a fully equipped kitchen that includes an oven, a dishwasher, and a stovetop.
If you're visiting during the winter months, you'll be pleased to know that Casa Di Pino offers a ski equipment rental service. And during the rest of the year, you can rent bicycles to explore the local area at your own pace.
In addition to all the fantastic features already mentioned, Casa Di Pino Eco Lodge in Montenegro's Durmitor Zabljak has even more to offer. For those with electric cars, the property has a charger available for guests to use. And after a long day of exploring, why not unwind at the on-site spa center? With all these incredible amenities and its commitment to sustainability and hospitality, Casa Di Pino is truly the perfect choice for eco-conscious travelers who want to experience the best that Montenegro has to offer.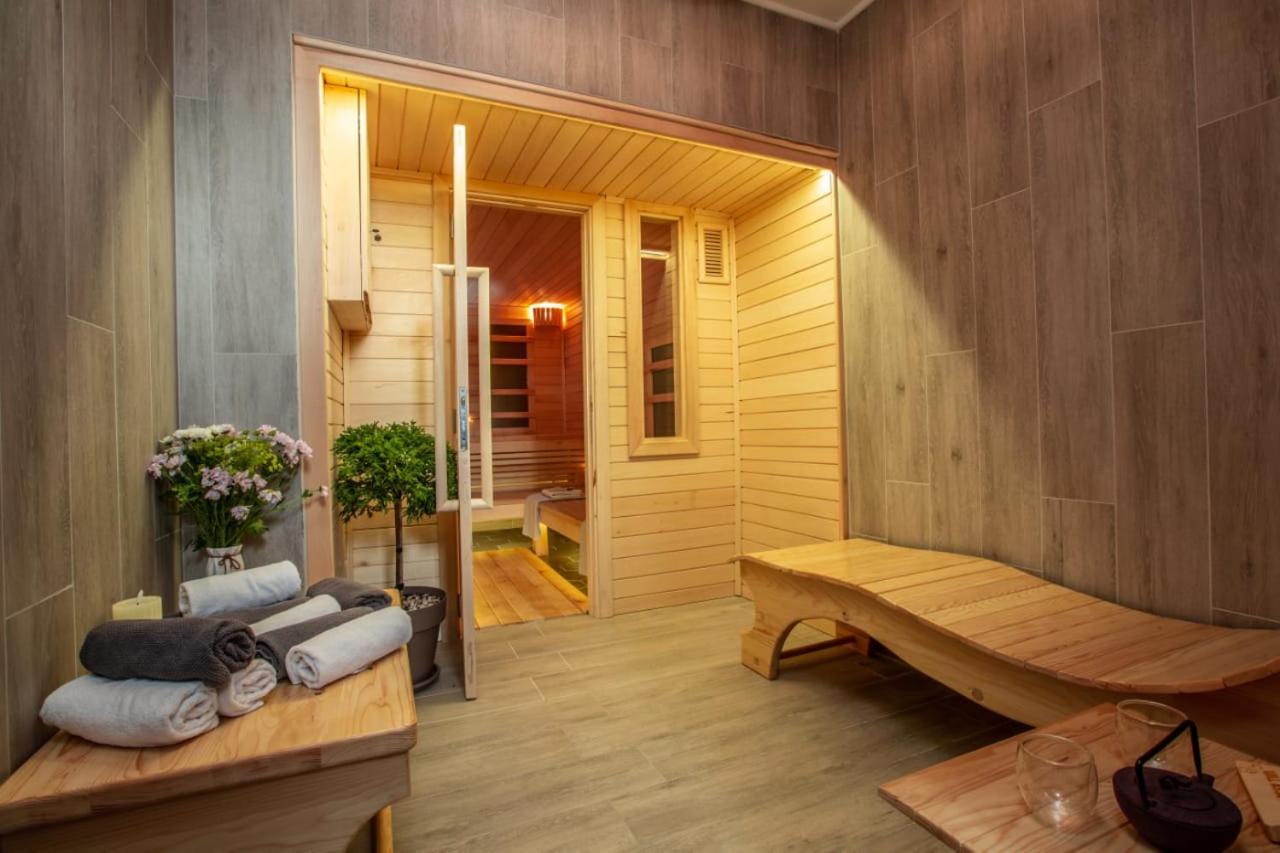 But perhaps the biggest draw of Casa Di Pino is the sense of community that it fosters. With a motto of "come in as guests, leave as family," you can be sure that you'll feel like part of the family during your stay. So why not book your stay at Casa Di Pino today and experience the magic of Durmitor Zabljak for yourself?