Located in the heart of Montenegro, in the picturesque town of Žabljak, Wolforest is a true hidden gem for those seeking a peaceful retreat in nature. Surrounded by the majestic Durmitor mountains and just a stone's throw away from some of Montenegro's most popular natural attractions, Wolforest offers a unique blend of modern comfort and authentic wilderness experience.
Accommodation at Wolforest is provided in four cozy chalets, each of which can accommodate up to four people. The chalets feature modern furniture and interior design, with wooden features and a cozy fireplace adding a touch of warmth and comfort. Each chalet is fully equipped with a kitchen, making it perfect for those who enjoy cooking their own meals. In addition, guests can enjoy free Wi-Fi, pet-friendly accommodation, and free parking.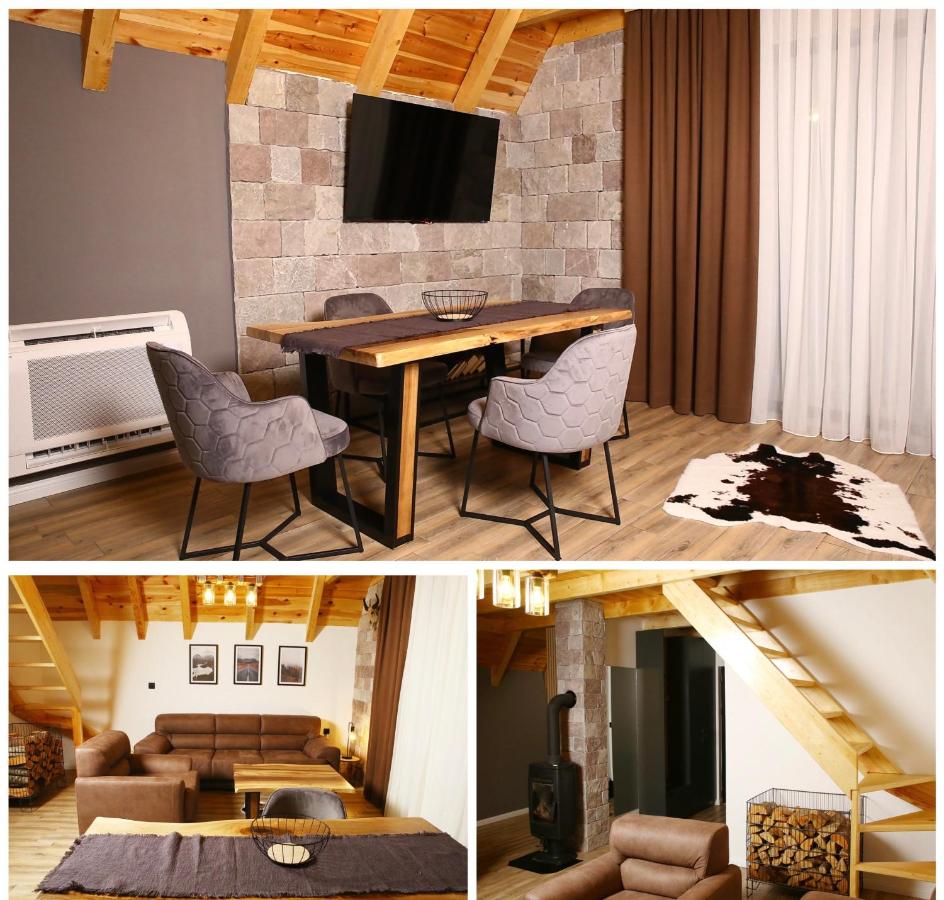 One of the best things about Wolforest is its location. The property is just 4.7 km away from the stunning Black Lake, a must-visit spot for anyone traveling to Montenegro. The lake is surrounded by a dense forest and is perfect for swimming, fishing, or simply taking a leisurely stroll around the shoreline. Wolforest is also just 13 km away from the famous Viewpoint Tara Canyon, which offers spectacular views of the deepest canyon in Europe.
Apart from its location and accommodation, Wolforest also offers exceptional hospitality and a warm and welcoming atmosphere. The staff are friendly and attentive, always ready to assist with any requests or queries. The property also features a beautiful garden with a terrace and mountain views, making it perfect for outdoor dining or simply relaxing in the fresh mountain air.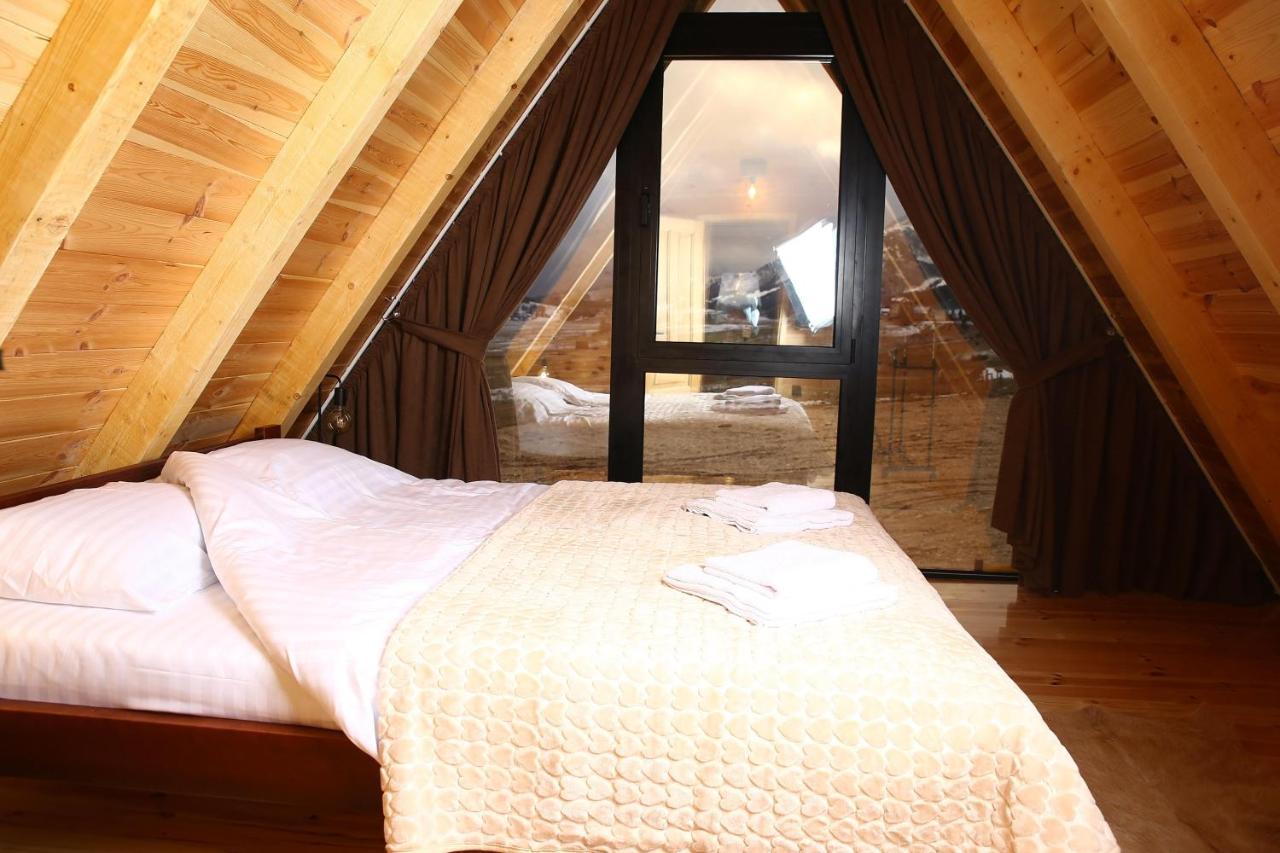 Overall, Wolforest is a perfect place to stay for anyone looking to escape the hustle and bustle of everyday life and immerse themselves in the beauty of Montenegro's nature. Whether you're looking for an adventure-filled vacation or simply a peaceful getaway, Wolforest has something for everyone. So why not book your stay today and experience the magic of this hidden gem for yourself?