If you are looking for a family-friendly vacation that offers a perfect blend of adventure and relaxation, Skadar Lake Family Resort in Montenegro is the perfect destination. Located on the shores of Skadar Lake, the resort is a family-owned business that provides its guests with excellent hospitality and world-class amenities.
The resort features 6 spacious rooms that can accommodate 17 guests in total and that are equipped with air conditioning to ensure maximum comfort. One of the rooms has 4 beds, two of the rooms include 2 beds and the rest of the rooms have 2 beds. Guests praise the homey atmosphere and excellent service provided by the owners, who are attentive to guests' needs and take pride in creating a welcoming environment.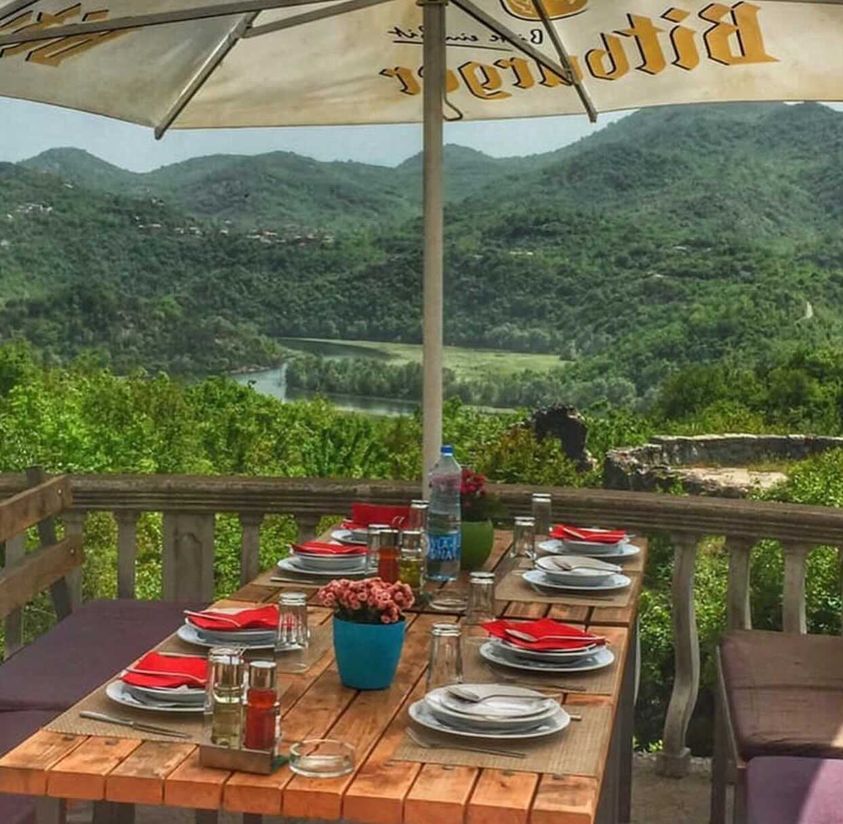 One of the highlights of the resort is the organic garden that provides fresh produce for the homemade meals and drinks served on the premises. Guests can indulge in local cuisine while taking in the breathtaking views of the surrounding mountains and lake.
Adventure enthusiasts can choose from a variety of activities, including renting a kayak, taxi boat, hiking tour, boat tour, or bike tour. Those who prefer to relax can enjoy the resort's picnic area, take a dip in the warm waters of Skadar Lake, or enjoy a relaxing massage, including sports massage, relax massage, Swedish massage, full-body massage, and yoga classes.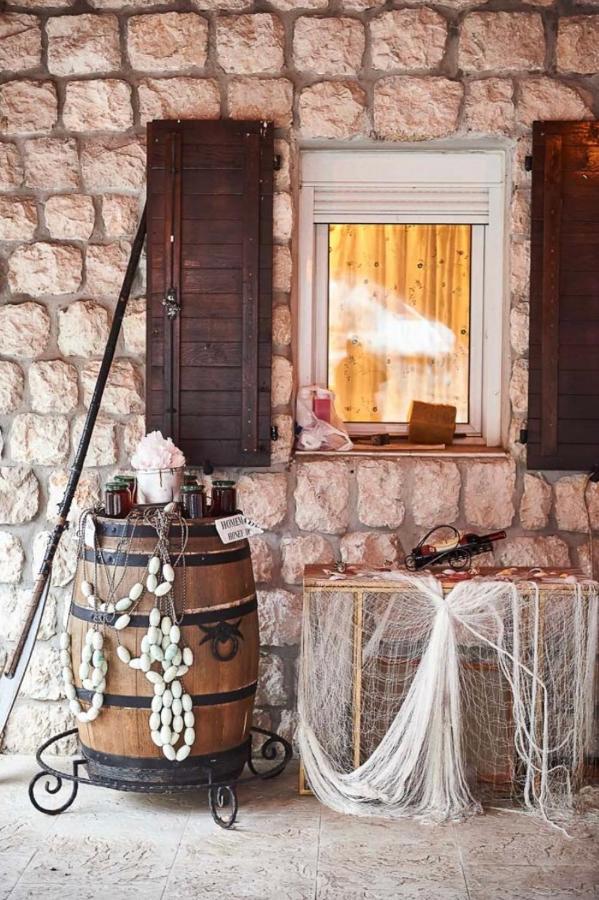 The resort is also pet-friendly on request, making it an ideal destination for pet owners. Children will love the kids' club, playground, and games room, while adults can enjoy the nightclub and DJ entertainment.
With stunning views of the garden, mountains, or the lake from the rooms, Skadar Lake Family Resort offers the perfect escape from the hustle and bustle of everyday life. The resort is an excellent place to unwind and reconnect with nature while enjoying quality time with loved ones.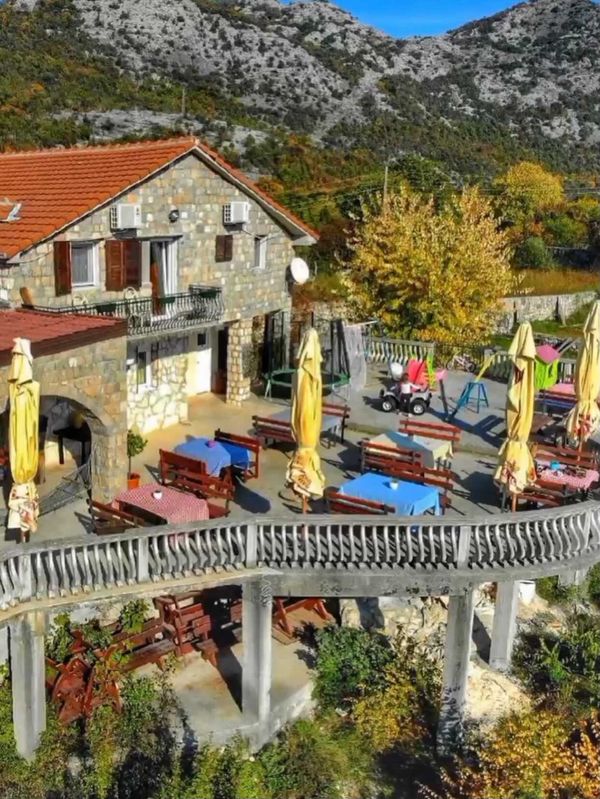 So if you're looking for a relaxing and adventurous vacation with your family, Skadar Lake Family Resort in Montenegro is your excellent choice. From organic food to pet-friendly accommodations and stunning views, the resort offers everything you need to unwind and rejuvenate. Book your stay today and get inspired to unwind!