Nestled in the captivating coastal town of Ulcinj, Montenegro, lies a hidden gem that epitomizes luxury and indulgence. Onyx Luxury is a prestigious destination that offers an unparalleled experience for discerning travelers seeking opulence, tranquility, and breathtaking natural beauty. With its stunning location, world-class amenities, and impeccable service, Onyx Luxury has quickly become a coveted retreat for those in search of an extraordinary getaway. In this blog post, we invite you to delve into the splendor of Onyx Luxury and explore why it stands out as a true haven of elegance.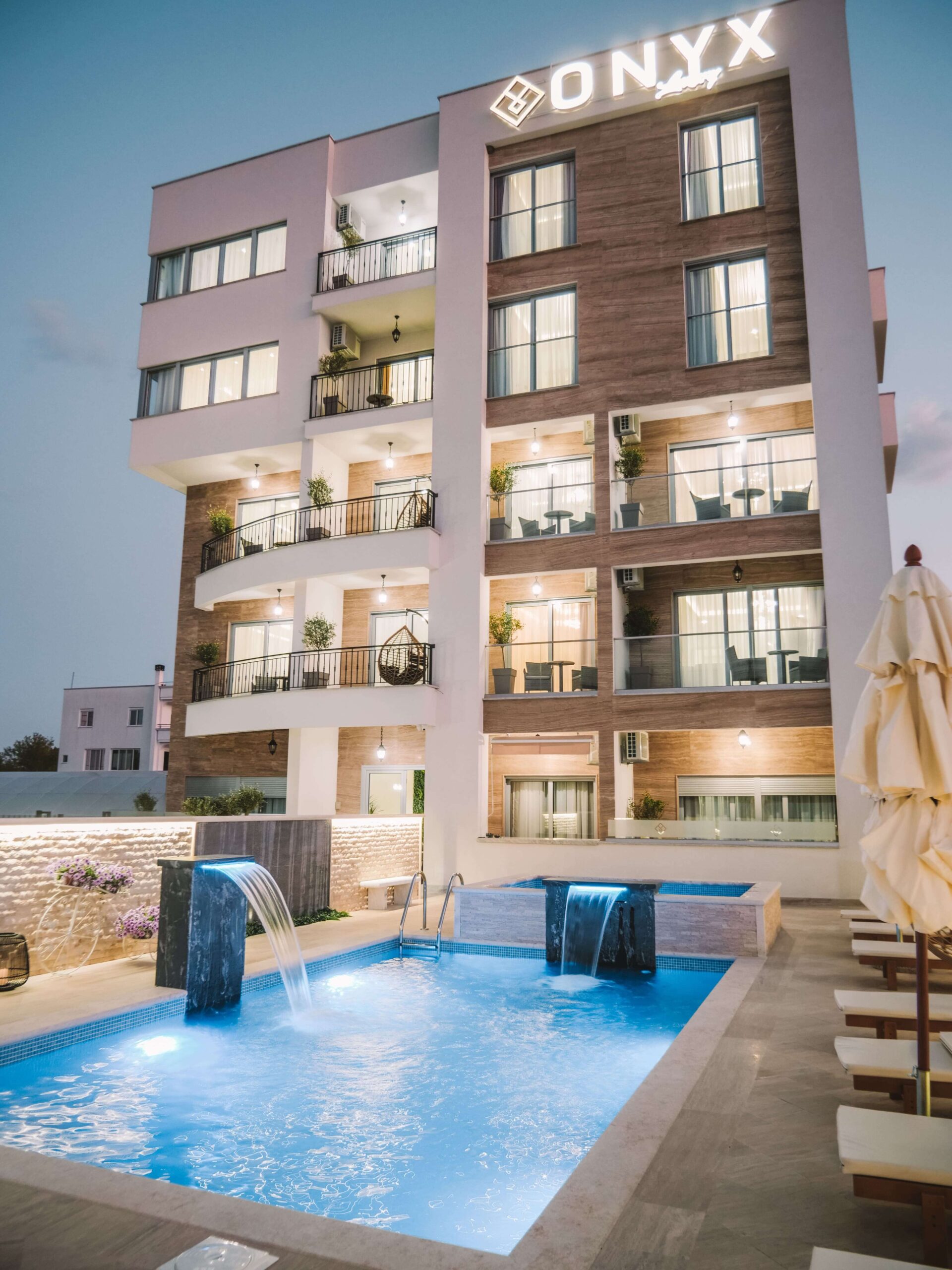 Located along the pristine Adriatic coastline, Onyx Luxury boasts an idyllic setting that combines the allure of the sea with the tranquility of nature. As you arrive at this exquisite retreat, you'll be greeted by the gentle lapping of waves, the scent of fresh sea air, and panoramic views that stretch as far as the eye can see. Whether you're lounging by the infinity pool, strolling along the private beach, or relaxing on your private terrace, the serene ambiance of Onyx Luxury creates an atmosphere of pure bliss.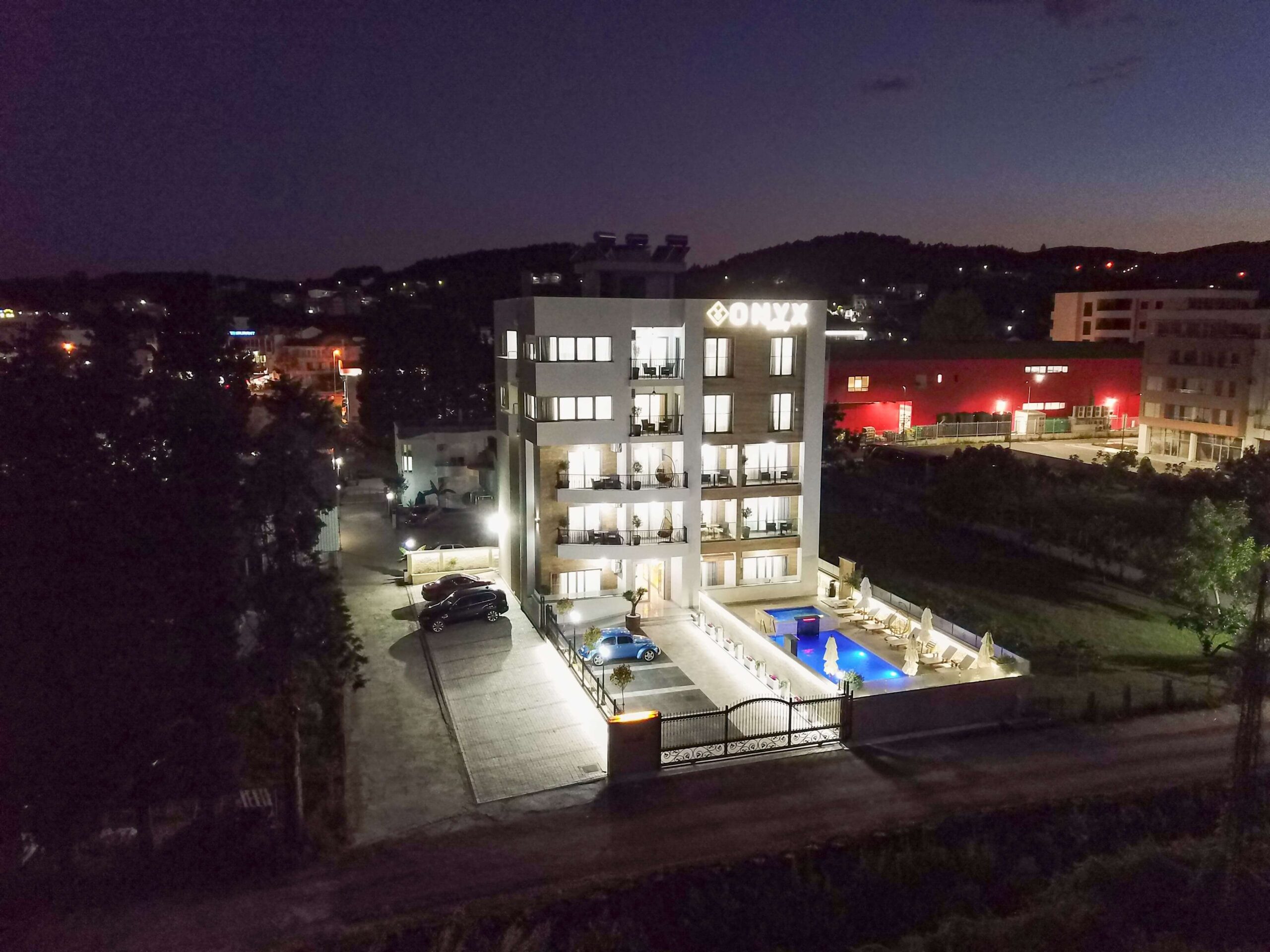 At Onyx Luxury, no detail is spared when it comes to providing the utmost comfort and elegance. The resort offers a range of lavish accommodations, from spacious suites to luxurious villas, each meticulously designed to create an oasis of relaxation. With tasteful decor, plush furnishings, and state-of-the-art amenities, every room at Onyx Luxury exudes sophistication and provides a sanctuary for rejuvenation.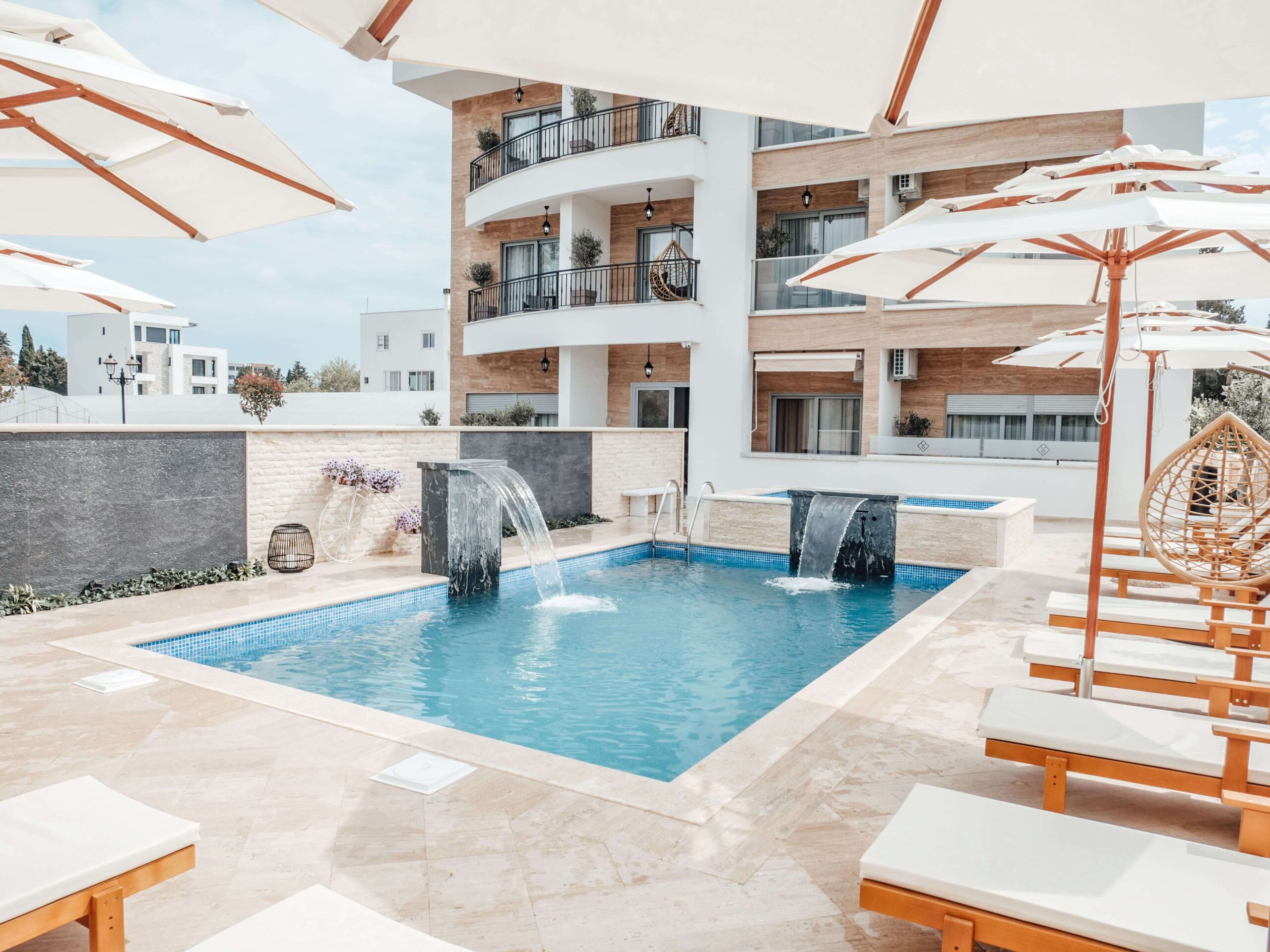 Indulge your palate in a culinary journey like no other at Onyx Luxury's world-class restaurants. From innovative gastronomic delights to traditional Montenegrin cuisine, the resort's expert chefs are dedicated to delivering an unforgettable dining experience. Whether you prefer fine dining with a view, a casual beachfront feast, or a private romantic dinner, Onyx Luxury caters to every taste and desire.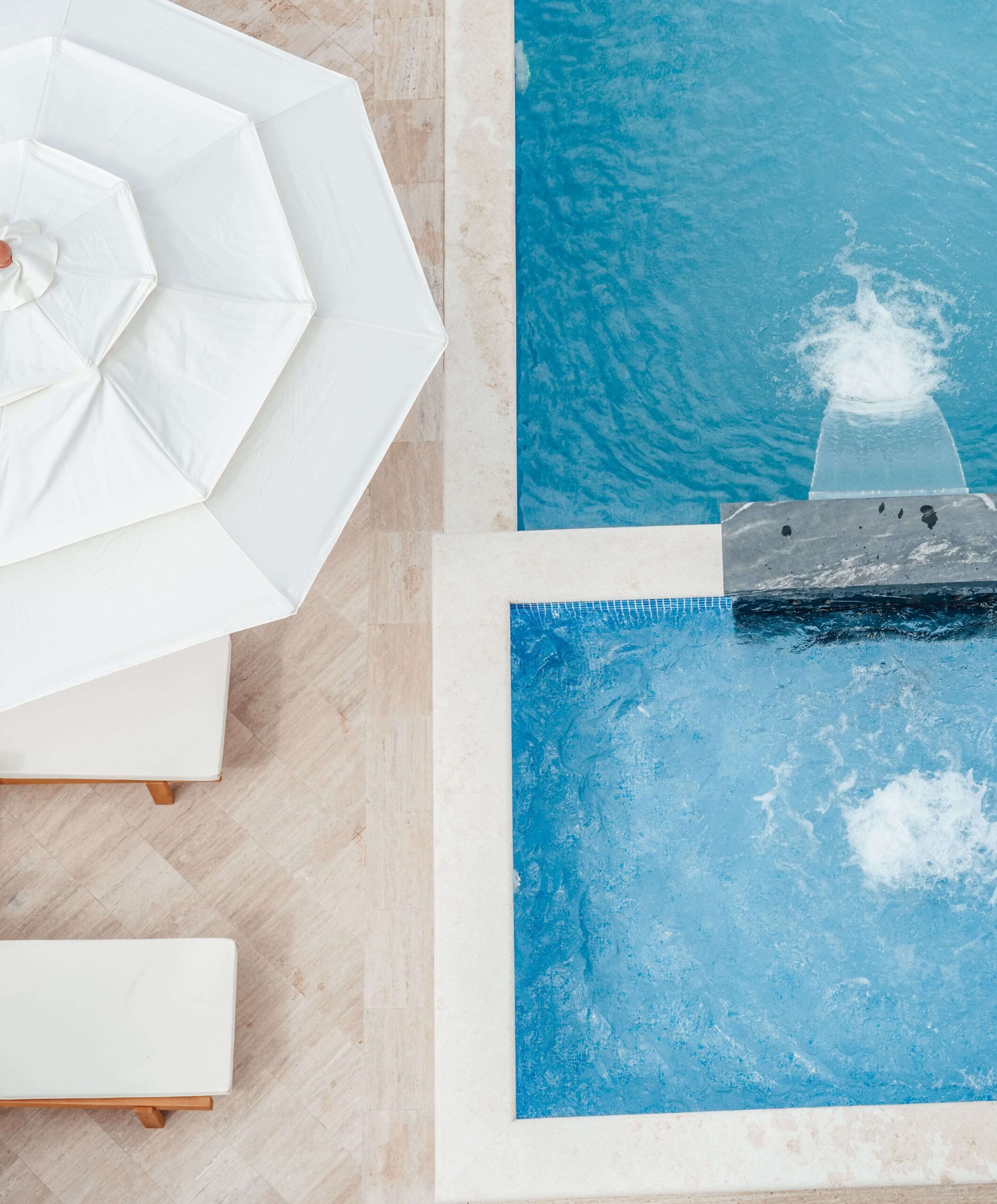 For those seeking holistic rejuvenation, Onyx Luxury offers a comprehensive wellness program designed to nourish mind, body, and soul. Unwind at the spa, where skilled therapists provide a range of treatments using natural and locally sourced ingredients. Stay active at the state-of-the-art fitness center or participate in yoga and meditation sessions overlooking the azure waters. With an array of wellness activities, Onyx Luxury ensures that guests leave feeling revitalized and refreshed.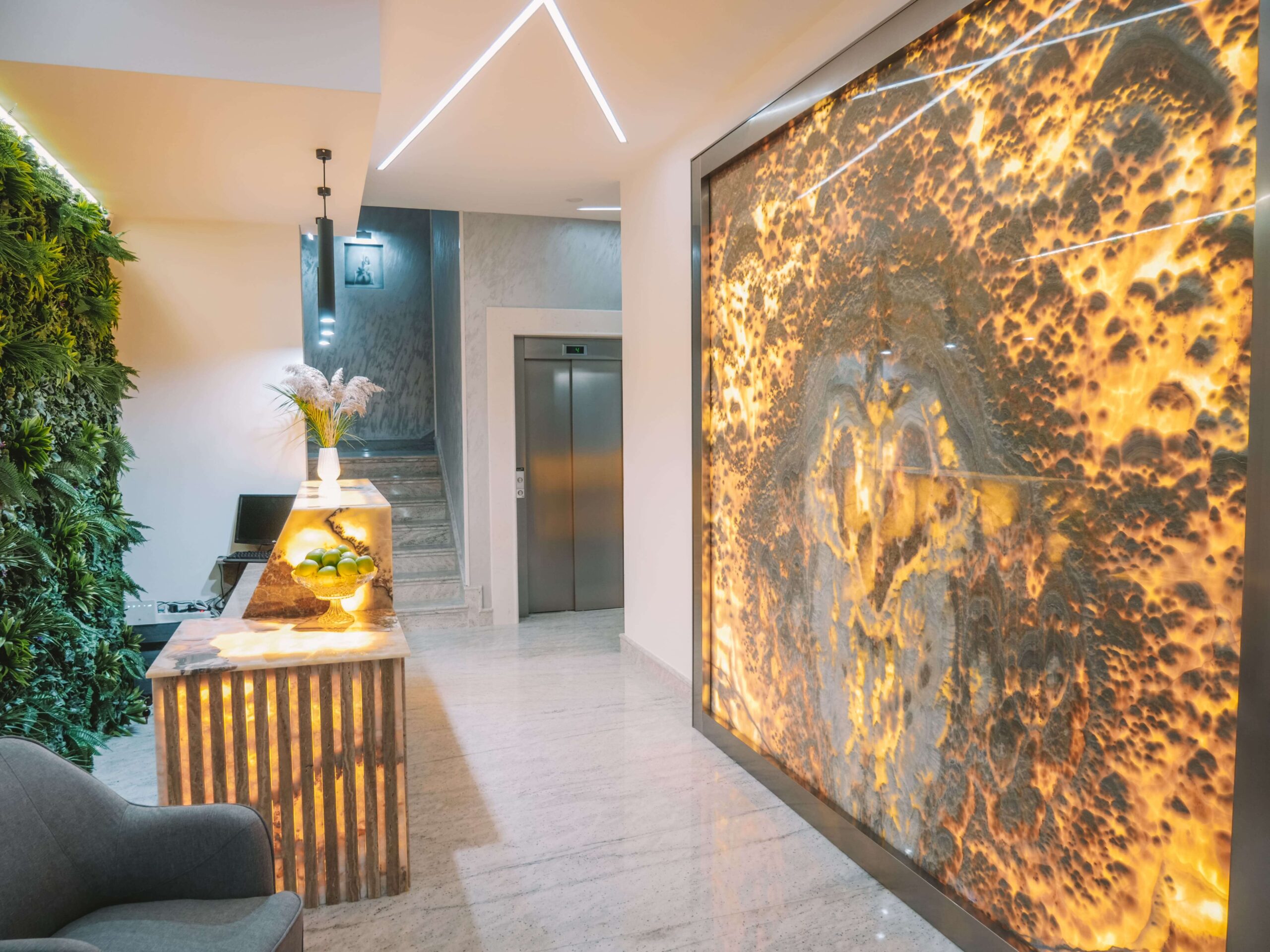 While Onyx Luxury provides a sanctuary of relaxation, it also serves as a gateway to Montenegro's rich cultural heritage. Immerse yourself in the local traditions, explore the historic Old Town of Ulcinj, visit nearby ancient ruins, or embark on a boat tour to discover the hidden gems of the Adriatic coast. Onyx Luxury's knowledgeable concierge team is always on hand to curate bespoke experiences tailored to your interests, allowing you to create unforgettable memories.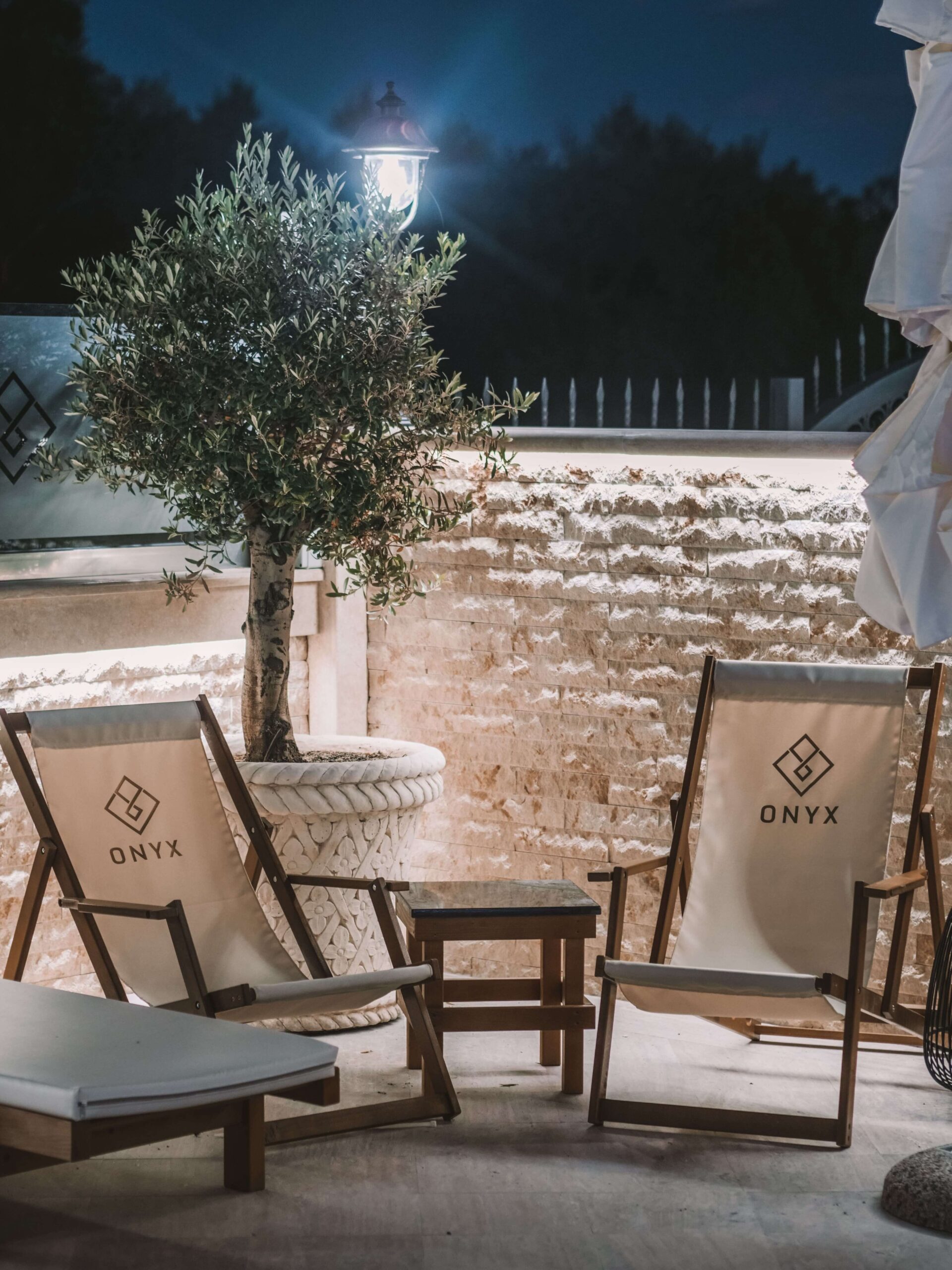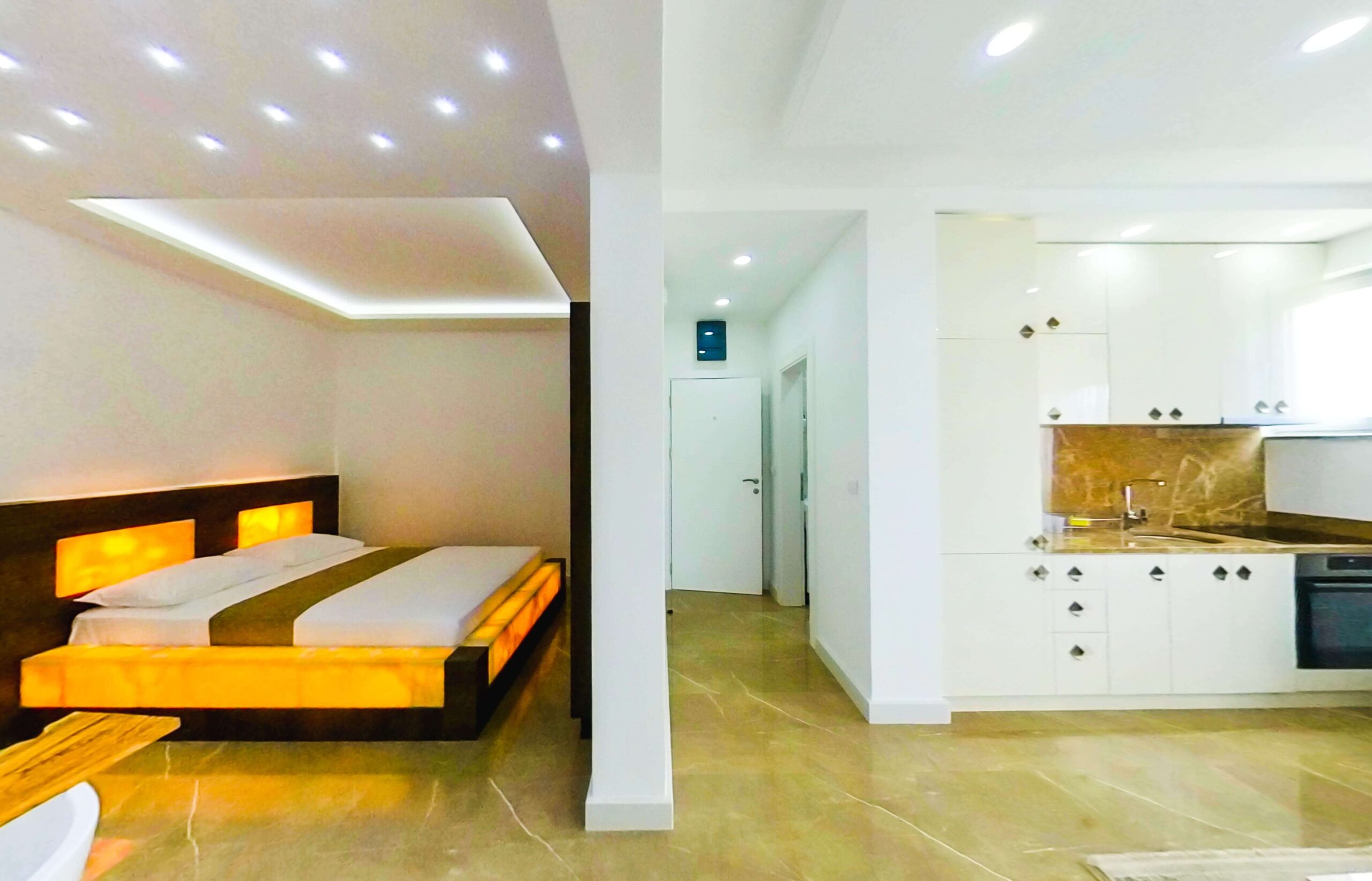 Onyx Luxury in Ulcinj, Montenegro, redefines the concept of luxury, offering an unparalleled blend of natural beauty, refined elegance, and exceptional service. From the moment you set foot in this exclusive retreat, you'll be transported to a world of indulgence and tranquility. Whether you seek relaxation, adventure, or cultural immersion, Onyx Luxury provides an all-encompassing experience that will exceed your expectations. Prepare to be enchanted by this remarkable destination, where every moment is crafted to create memories that will last a lifetime.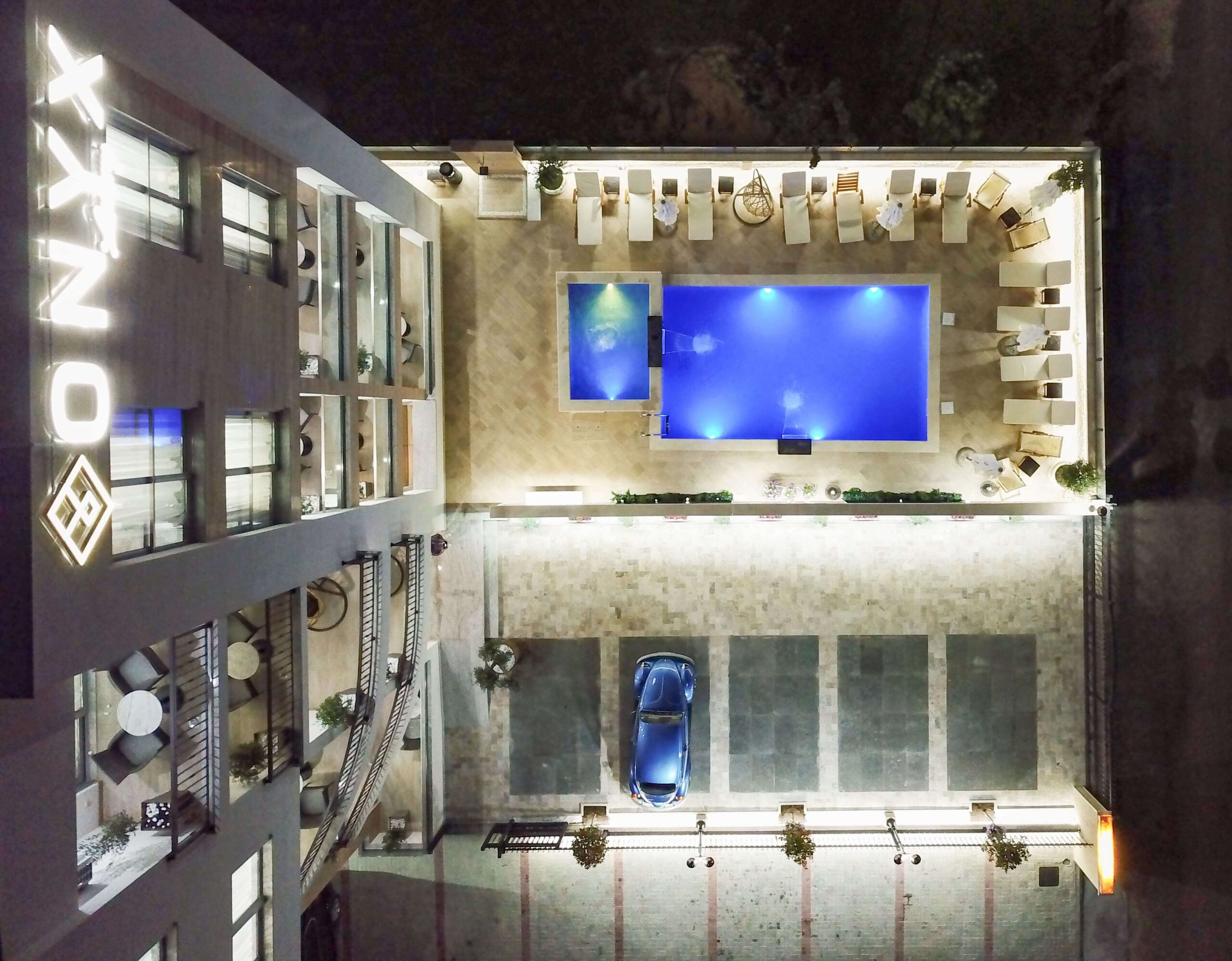 Don't wait too long to book as the summer availability is quickly filling up. Book now!