Are you tired of the hustle and bustle of city life? Do you yearn for a serene and peaceful escape in the heart of nature? Look no further than Romanijska Kuca 4 Brata, a charming cabin house nestled in the stunning Mountain Romanija in Bosnia and Herzegovina.
This authentic and rustic retreat offers a unique experience for those looking to unwind and reconnect with nature. At an altitude of 1692 meters above sea level, the cabin provides breathtaking views of the surrounding natural beauty. Whether you're a nature lover or an outdoor enthusiast, you'll find something to love at this stunning location.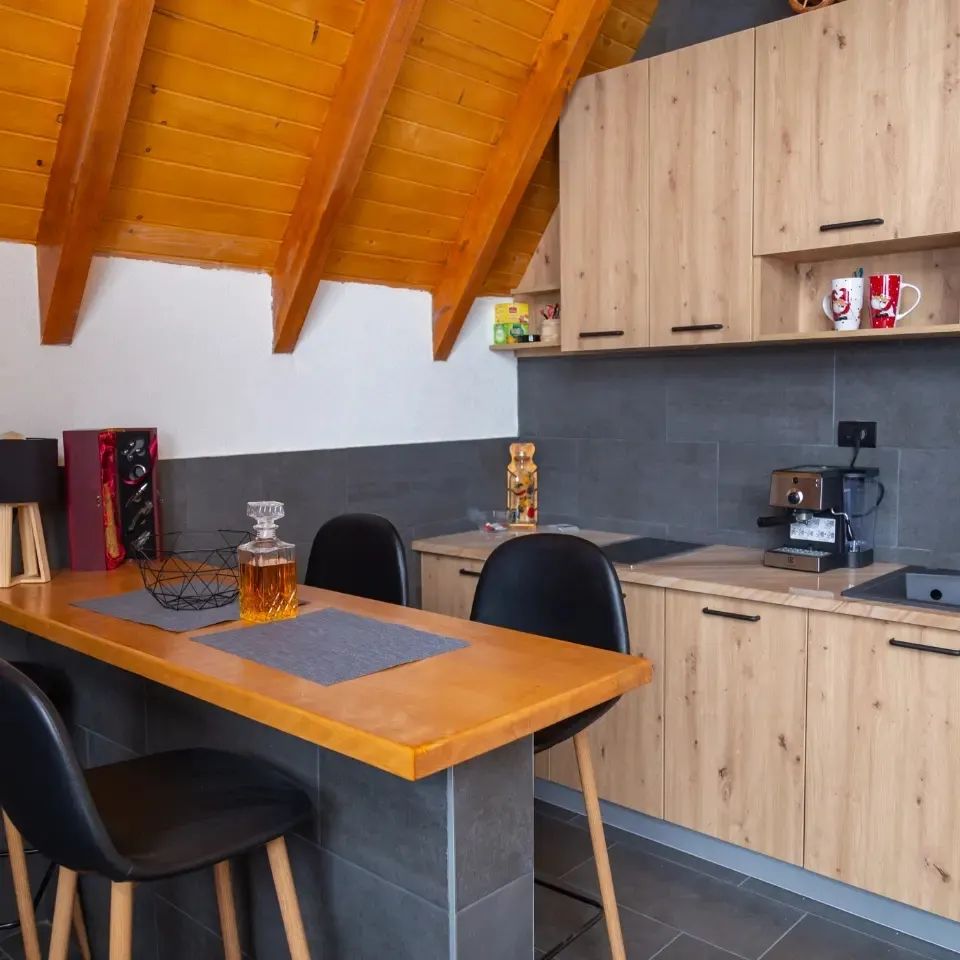 Inside, the cabin is cozy and comfortable, with a fireplace, a living room with a TV, a fully-equipped kitchen with all the necessary amenities, and a comfortable bedroom that can accommodate up to four people. The cabin's traditional and yet modern design and use of natural materials add to its charm and character, making it a true hidden gem.
During your stay, you can take advantage of the many outdoor activities available in the surrounding area. Whether you're hiking, biking, or skiing, you'll find endless opportunities to explore and discover the stunning landscapes of Mountain Romanija.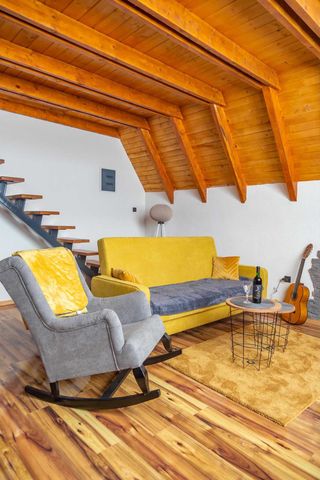 But perhaps the best part of staying at Romanijska Kuca 4 Brata is the sense of peace and tranquility you'll experience. Far away from the hustle and bustle of daily life, you'll have the chance to relax and unwind, surrounded by the beauty of nature.
In conclusion, if you're looking for a unique and memorable retreat in Bosnia and Herzegovina, Romanijska Kuca 4 Brata is the perfect place to stay. With its stunning natural beauty, cozy and comfortable accommodations, and endless opportunities for adventure and relaxation, this cabin house is a true gem.
Book your stay today and experience the magic of this beautiful location for yourself.