If you're looking for a charming, vintage-style apartment in the heart of Kotor, Montenegro, look no further than 367 Apartment. This cozy apartment is located just 700 meters from Kotor Beach and 3 kilometers from Virtu Beach, making it the perfect base for exploring the stunning coastline of the Adriatic Sea.
As you step inside the apartment, you'll be struck by the elegant, vintage decor, with its stone walls, dark wooden furniture, and thoughtful features that combine to create a cozy and inviting atmosphere. The apartment is air-conditioned and consists of 1 bedroom, a living room, an equipped kitchen with a microwave and kettle, and 1 bathroom with a shower and hairdryer. Towels and bed linen are provided for your convenience, and the accommodation features a private entrance to ensure your privacy.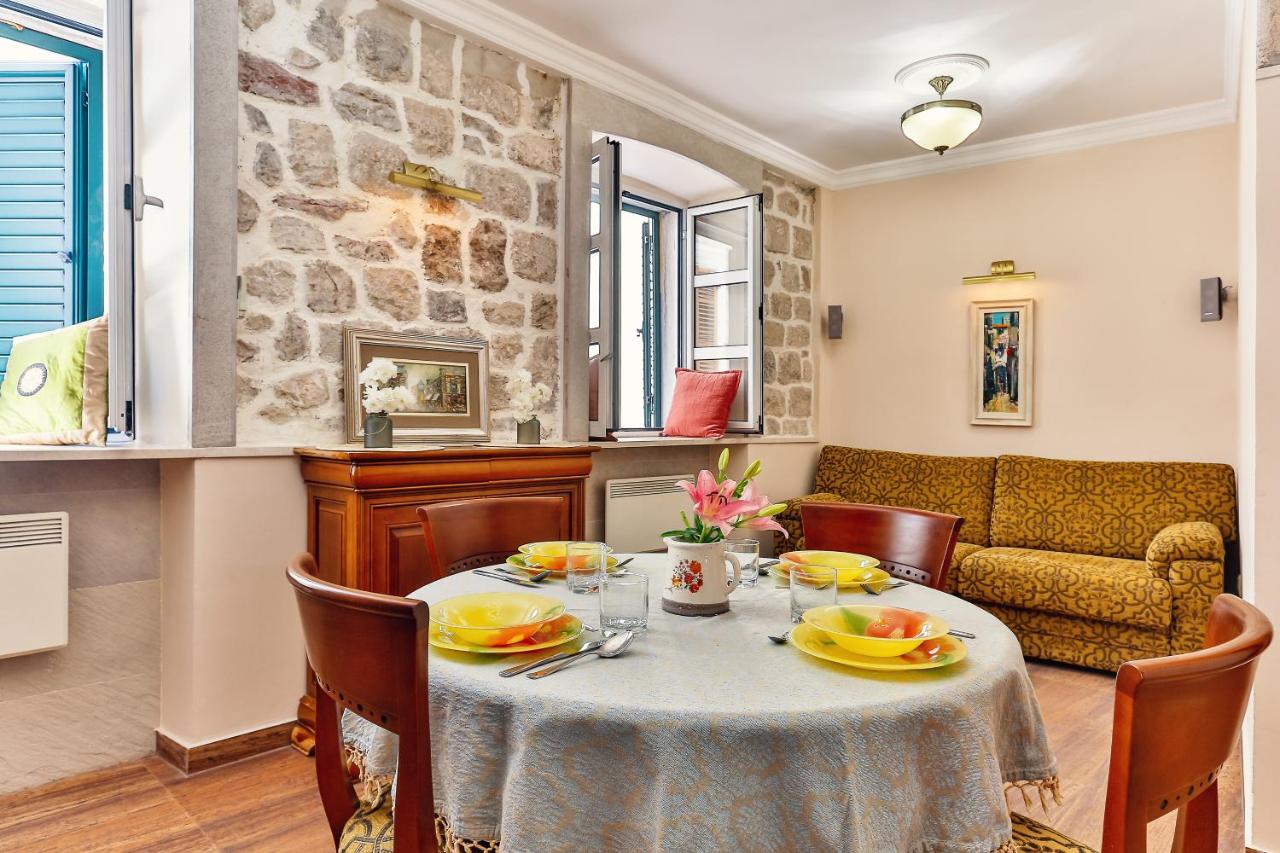 But the real highlight of Apartman 367 is its location. Situated in the heart of Kotor's Old Town, the apartment is just steps away from some of the city's most iconic landmarks, including the Sea Gate – Main Entrance, the Kotor Clock Tower, and the St. Tryphon's Cathedral. And with a wide variety of restaurants, shops, and museums in the immediate vicinity, you'll never be at a loss for things to do.
For those looking to explore further afield, Tivat Clock Tower and Porto Montenegro Marina are just 11 kilometers away, while the nearest airport, Tivat Airport, is just 5 kilometers away.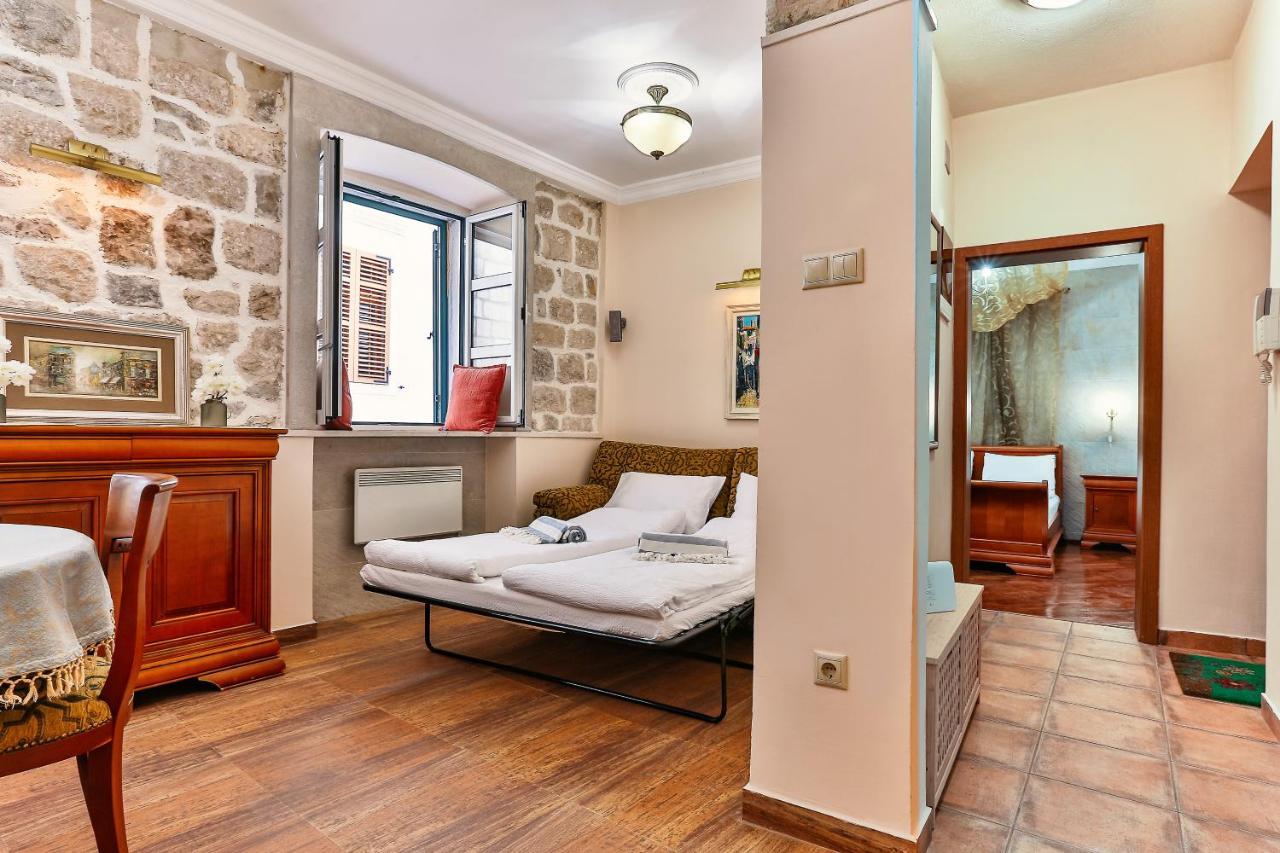 One of the best things about 367 Apartment is the attention to cleanliness and comfort. The hosts take great pride in maintaining a clean and well-stocked apartment, providing extra towels, linens, personal hygiene products, and household cleaning products to ensure that your stay is as comfortable as possible. And with hosts who speak English, Italian, Russian, German, Macedonian and Slovenian, you can rest assured that any questions or concerns you may have will be addressed promptly and professionally.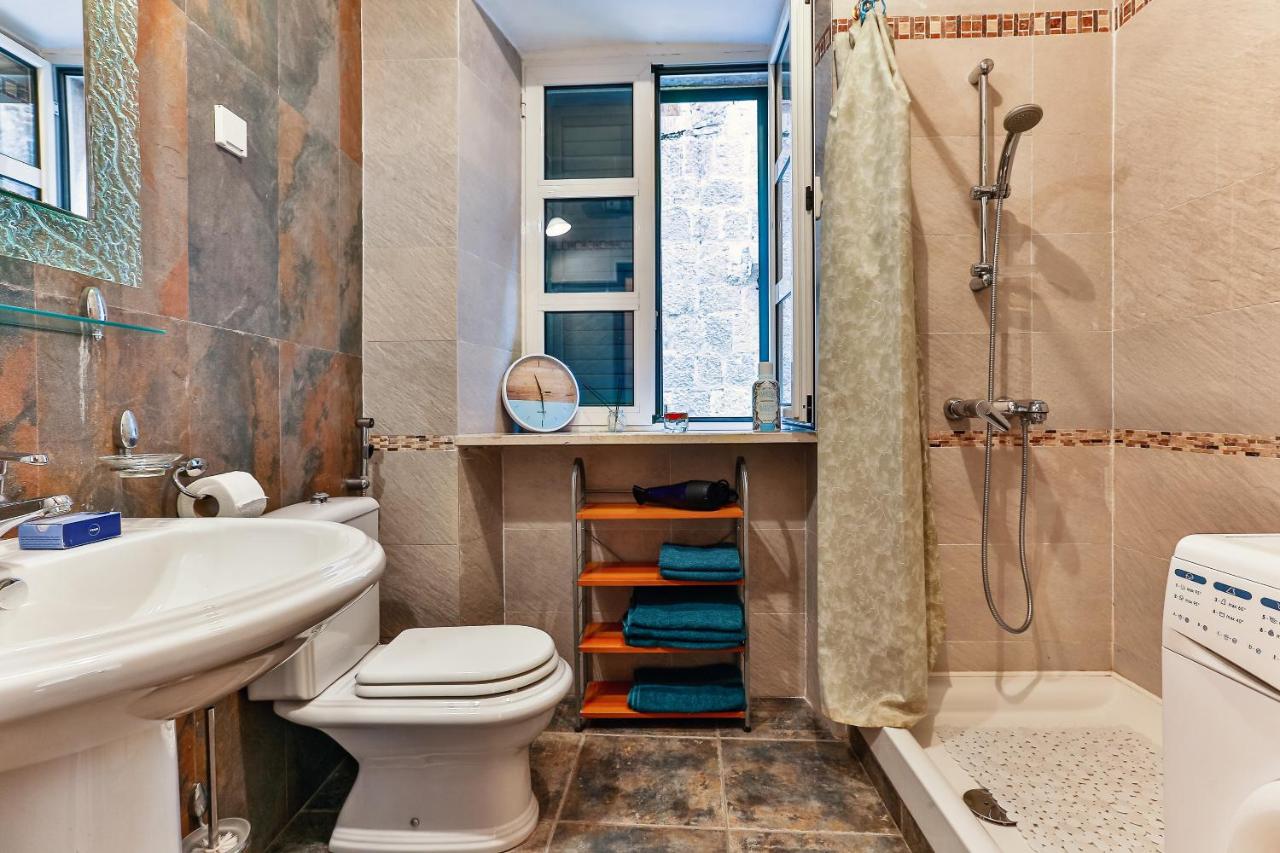 All in all, 367 Apartment is the perfect choice for anyone seeking a charming and comfortable base from which to explore the rich cultural heritage and stunning natural beauty of Montenegro's Boka Kotorska region. So why wait? Book your stay today and experience the best that Kotor has to offer!