Are you dreaming of a blissful coastal getaway that combines breathtaking natural beauty with a touch of Mediterranean charm? Look no further than Apartments Adrian, nestled in the enchanting coastal town of Ulcinj, Montenegro. With its pristine beaches, rich history, and warm hospitality, this hidden gem is waiting to be discovered.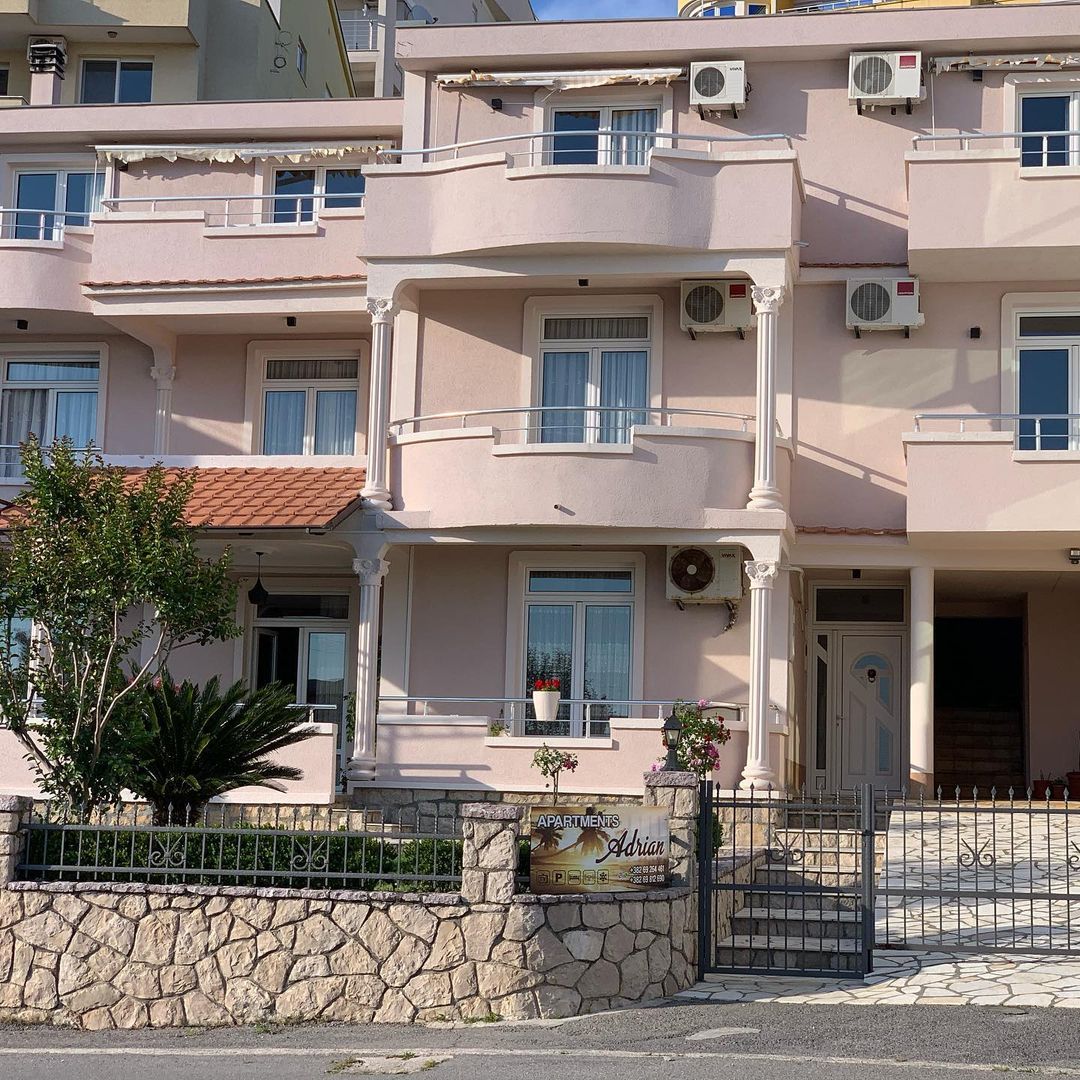 As you step into Apartments Adrian, you'll instantly feel a sense of tranquility wash over you. The tastefully designed apartments offer a perfect blend of comfort and style, ensuring a relaxing stay for every guest. From spacious living areas to well-equipped kitchens and cozy bedrooms, every detail has been carefully considered to make you feel right at home.
But it's the stunning location that truly sets Apartments Adrian apart. Perched on a hillside overlooking the azure waters of the Adriatic Sea, the views from the apartments are simply breathtaking. Imagine waking up to the gentle sound of waves and sipping your morning coffee on a private balcony while taking in panoramic vistas of the Montenegrin coastline. It's a picture-perfect setting that will leave you in awe.
When it comes to exploring the area, Ulcinj has much to offer. Take a leisurely stroll through the charming Old Town, with its narrow cobblestone streets and ancient walls that tell stories of centuries past. Lose yourself in the vibrant atmosphere of the local market, where you can savor an array of fresh produce and traditional delicacies.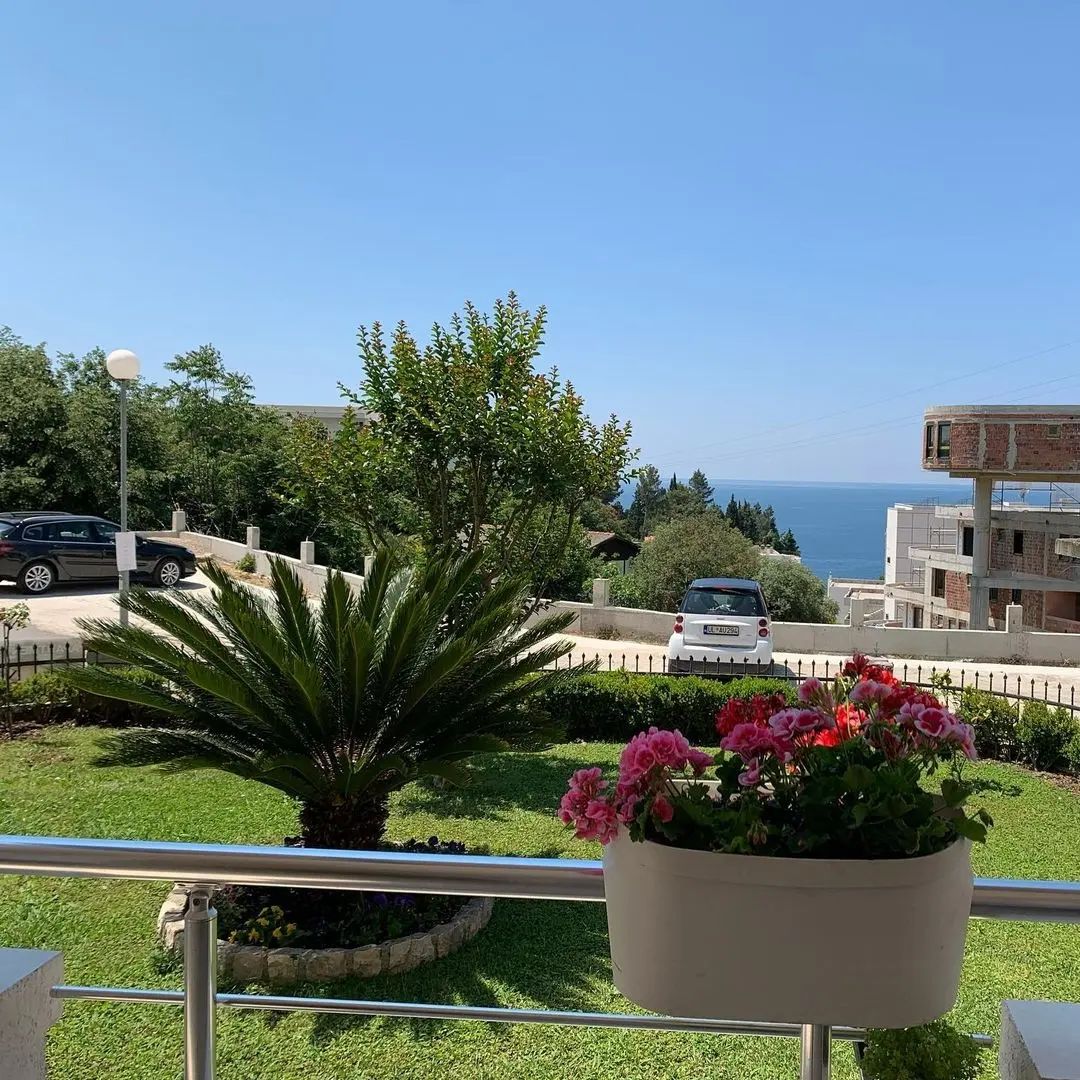 Of course, the main draw of Ulcinj is its stunning beaches. Apartments Adrian provides easy access to the renowned Velika Plaza, one of the longest sandy beaches in the Adriatic region. Stretching for over 13 kilometers, this pristine shoreline offers ample opportunities for sunbathing, swimming, and various water sports. Whether you prefer a secluded spot or a lively beach bar, you'll find your own slice of paradise along this picturesque coast.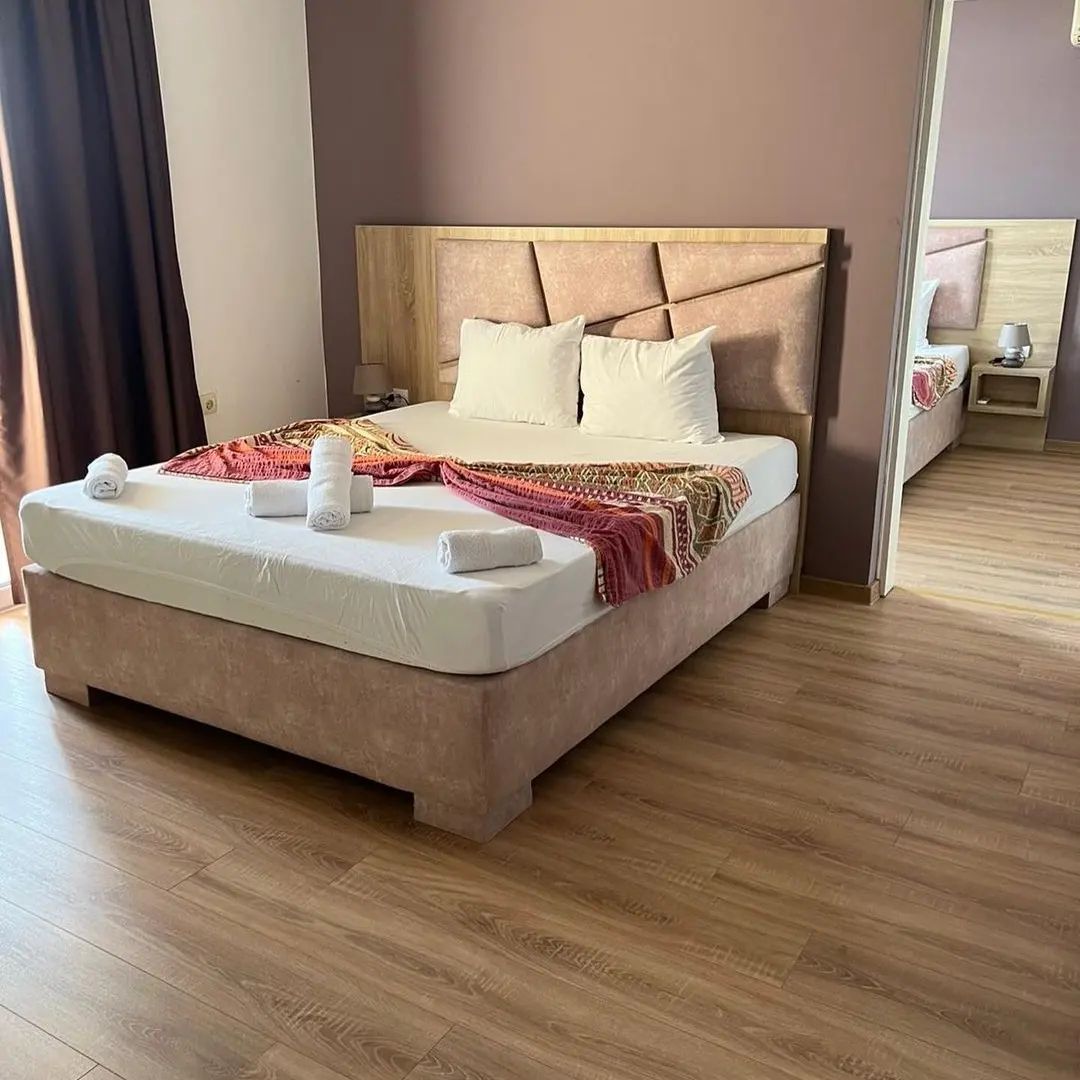 So why wait? Unleash the coastal bliss that awaits you at Apartments Adrian, Ulcinj, Montenegro. With its idyllic setting, comfortable accommodations, and a wealth of experiences to discover, this is the perfect destination for your next unforgettable getaway. Book your stay today and let the magic of Montenegro sweep you off your feet.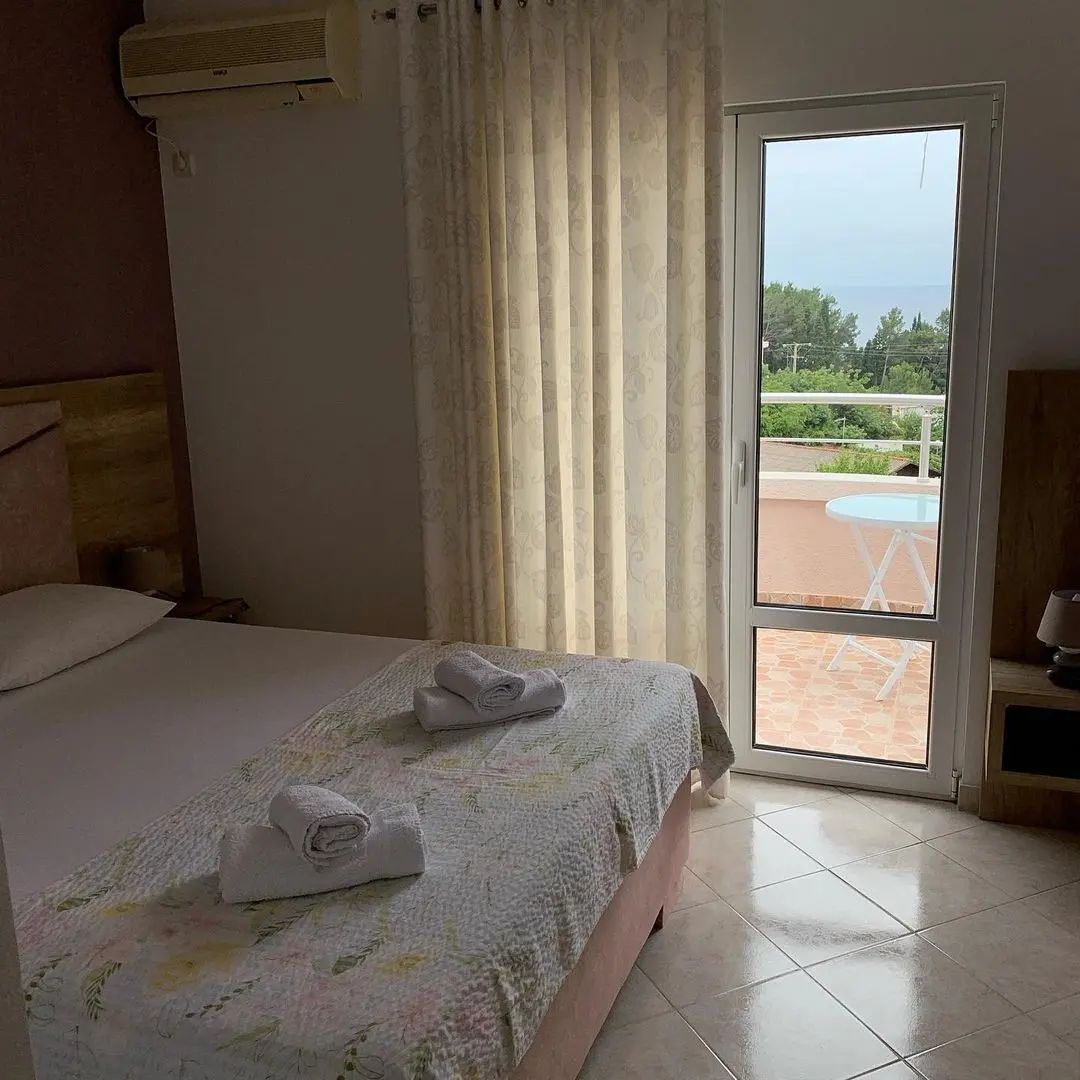 Don't wait too long to book as the summer availability is quickly filling up. Book now!