Welcome to Valza Boutique Hotel, a true haven of tranquility and luxury tucked away in the stunning Vlora Bay. Here, guests can immerse themselves in the natural beauty of the region while enjoying a world-class experience that prioritizes comfort, sustainability, and individuality.
From the moment you arrive, you'll be enveloped in the warm hospitality that Valza Boutique Hotel is known for. The hotel's expertly designed architecture maximizes natural light and ocean breezes, creating a serene atmosphere that's sure to soothe the soul.
Whether you're traveling as a couple, family, or group of friends, Valza Boutique Hotel has something to suit your needs. Each room is beautifully decorated with modern furniture and luxurious amenities, ensuring that your stay is comfortable and memorable. Private balconies offer mountain, garden, or sea views, allowing you to bask in the natural beauty of the region.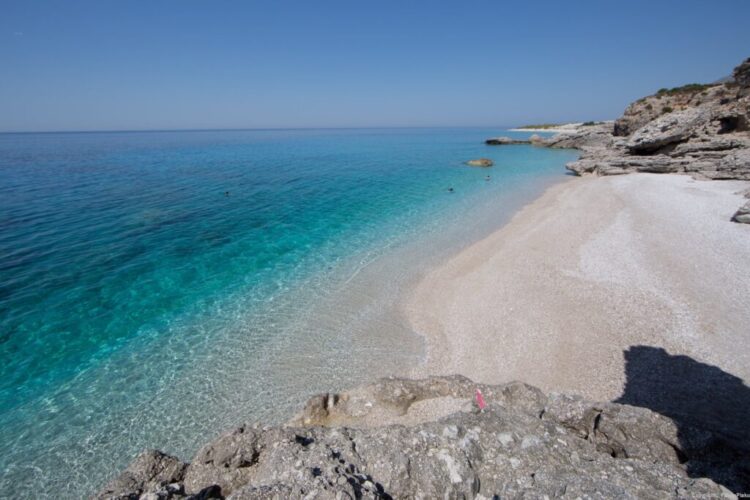 But it's not just the physical surroundings that make Valza Boutique Hotel a must-visit destination. Their commitment to sustainability and eco-friendly practices is truly inspiring. The hotel follows globally recognized sustainability indicators, reducing energy and water use, minimizing waste and carbon emissions, and supporting local suppliers. They even grow their own organic vegetables, herbs, and olive oil, ensuring that each dish served in the hotel's restaurant is fresh, healthy, and delicious.
But that's not all. Valza Boutique Hotel is also dedicated to supporting the local community and preserving the natural beauty of the region. With a no-plastic bag policy, protected marine park, and support for endangered birds, the hotel is making a real difference in the world.
Overall, Valza Boutique Hotel is much more than just a place to stay. It's a destination that inspires, uplifts, and rejuvenates. So if you're looking for an unforgettable experience in Vlora Bay, look no further than Valza Boutique Hotel.