Nestled in the quaint village of Dobrota in Montenegro, Stone House Kotor is a stunning villa that has stood for more than 300 years. The historic building has been freshly renovated and transformed into a magnificent vacation home that offers a seamless blend of elegant, old-style vintage architecture with modern-day amenities.
The villa boasts light and airy rooms that are impeccably decorated with a mix of vintage and contemporary furnishings. The interiors are elegant, inviting, and comfortable, creating a warm and relaxing atmosphere for guests to enjoy. The living area is bright and open, with large windows that offer stunning sea views of the Adriatic coast. With a perfect location just a few steps away from some of the area's best restaurants, guests can indulge in the local cuisine and take in the beautiful surroundings.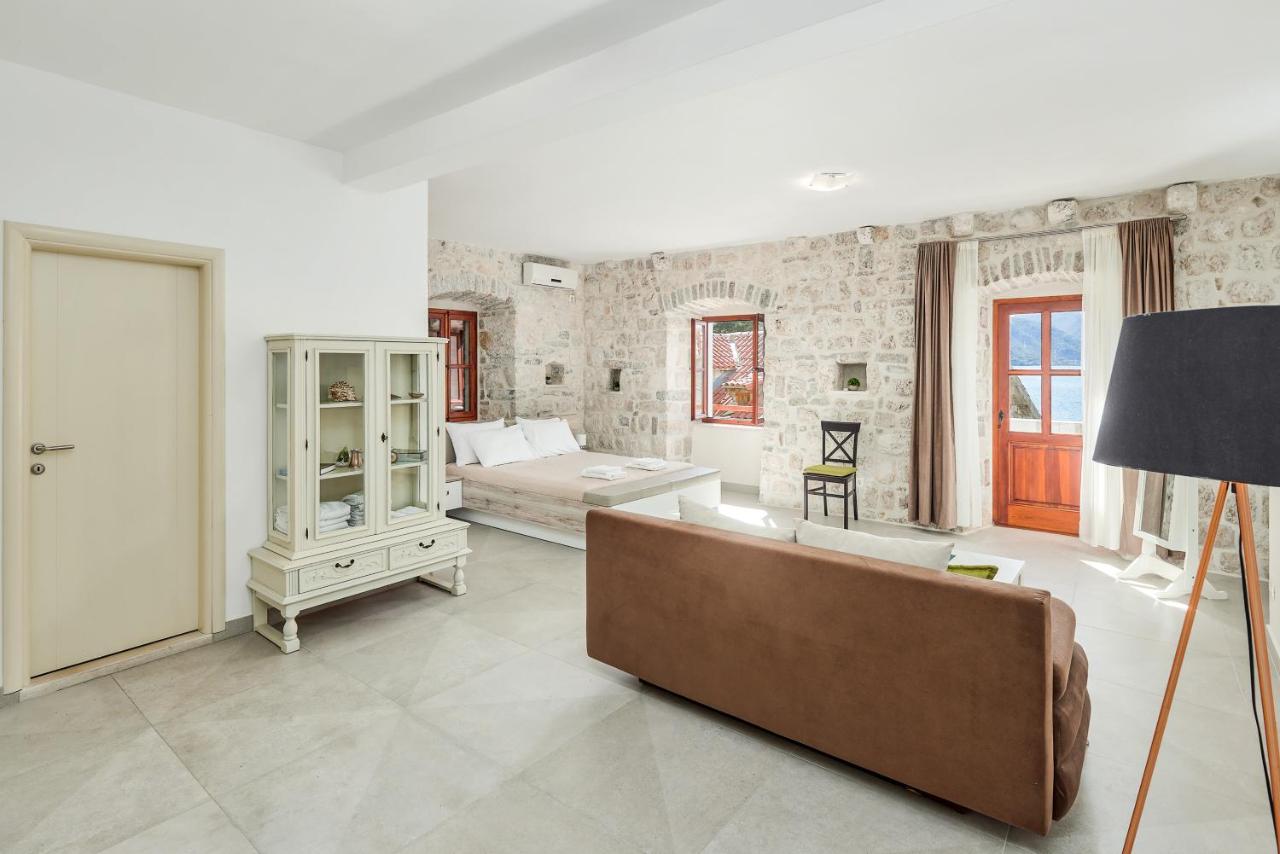 Stone House Kotor's beachfront location is a particular highlight. Guests can spend their days soaking up the sun on the private beach balcony, with the stunning views of the Adriatic Sea right at their doorstep. There's no better way to enjoy the Montenegrin coast than with a refreshing drink in hand and the sound of the waves in the background.
The villa's location also makes it a great starting point for exploring the area. Beautiful Kotor and Perast are both just a short drive away, and there's plenty to discover in the surrounding countryside. The villa's convenient location ensures that guests can easily explore the region's many attractions while still enjoying a peaceful and relaxing stay.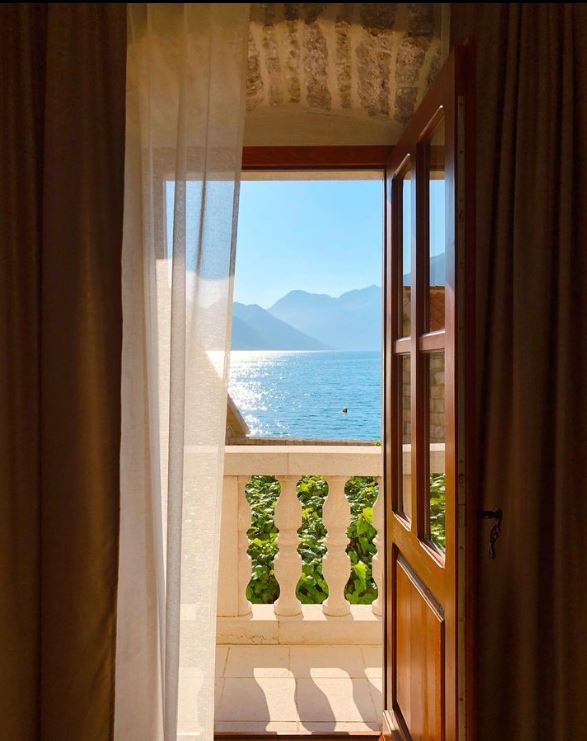 In summary, Stone House Kotor is a magnificent vacation home that offers a unique blend of historic charm and modern luxury. Its stunning location, elegant decor, and comfortable amenities create an atmosphere that is perfect for a relaxing vacation. Whether you're looking for a romantic retreat or a family getaway, Stone House Kotor is the perfect choice.
To book this beautiful villa you can click here!