Looking for a unique and memorable vacation experience that will help you disconnect from the stresses of modern life and reconnect with nature? Look no further than La Perle Palase, Albania's first bubble glamping site.
Tucked away in a peaceful location, La Perle Palase provides the perfect opportunity to unwind under the stars. Each of its three bubble tents accommodates two people and features air conditioning and heating, ensuring a comfortable and cozy stay no matter the weather. And with private bathroom facilities in each bubble, guests can enjoy a convenient and private experience.
But what really sets La Perle Palase apart is the unique and unforgettable stargazing experience. The seethrough roof of the bubble tent provides an unparalleled view of the night sky, and a telescope is available on site for those interested in stargazing. And when you wake up in the morning, you can enjoy a delicious breakfast with beautiful sea views to start your day off on the right foot.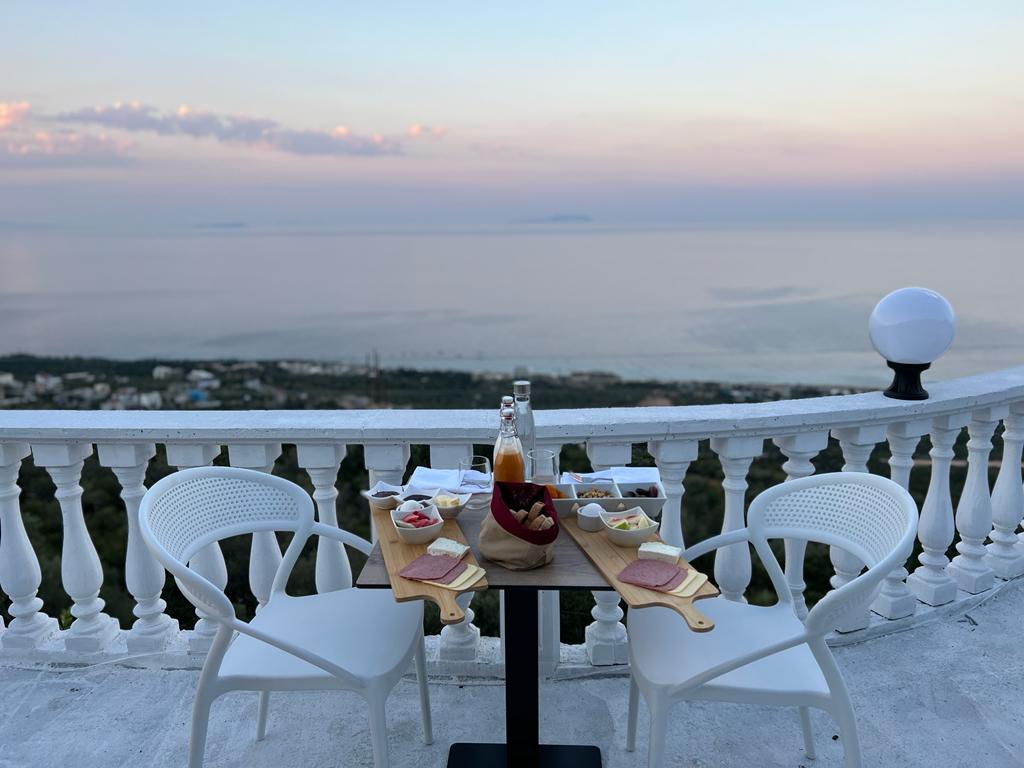 La Perle Palase is the perfect destination for couples looking for a romantic retreat in a serene and peaceful setting. It's also a great option for those who are eco-conscious, as the site is committed to minimizing its environmental impact.
But don't just take our word for it – the hospitality at La Perle Palase is exceptional. The friendly and welcoming staff go above and beyond to ensure that guests have a comfortable and memorable stay.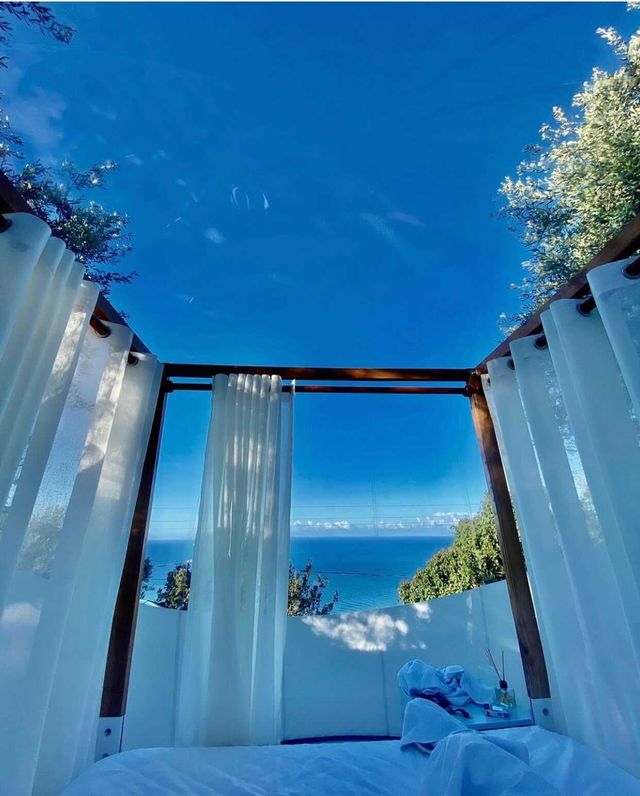 In short, if you're looking for a unique and unforgettable glamping experience, La Perle Palase should be at the top of your list. With its stunning location, unique accommodation, and exceptional service, it's the perfect choice for anyone looking to unwind under the stars and reconnect with nature. So why not book your stay today and start planning your Albanian adventure?