Garden Villa Naza in Sarande, Albania is a hidden oasis that offers guests the perfect combination of relaxation and fun. The charming villa is located just a few steps away from the picturesque Buneci Beach, making it an ideal destination for beach lovers. It is an ideal spot for both fishing and also sunbathing. The villa's tranquil garden setting provides a serene and peaceful atmosphere where guests can unwind and escape from the hustle and bustle of everyday life.
One of the standout features of Garden Villa Naza is the barbecue and bar area, which is perfect for guests to enjoy drinks and grilled food. The villa also offers free private parking, making it convenient for those who choose to rent a car. For guests who love to sing, the villa has a karaoke machine, adding a fun and unique element to the stay. Additionally, room service is available for those who want to enjoy a relaxing meal in their room.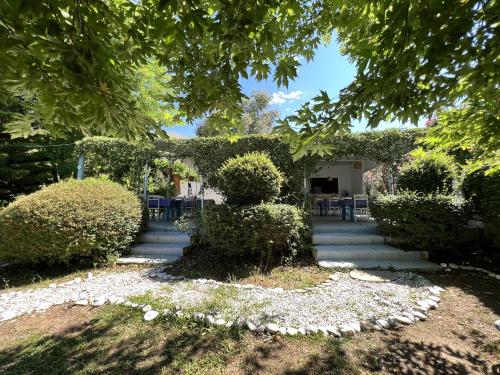 The guests can also wander through the garden and enjoy the fresh air while picking fresh fruits from trees. Some of the fruits that can be found are pomegranate, lemon, grape, bananas, and oranges. It's the perfect way to experience the natural beauty of Albania and taste the fresh, delicious fruits that the country has to offer.
The hospitality staff at Garden Villa Naza is friendly and welcoming, making guests feel at home throughout their stay. They are always ready to provide recommendations and assist with any questions or concerns.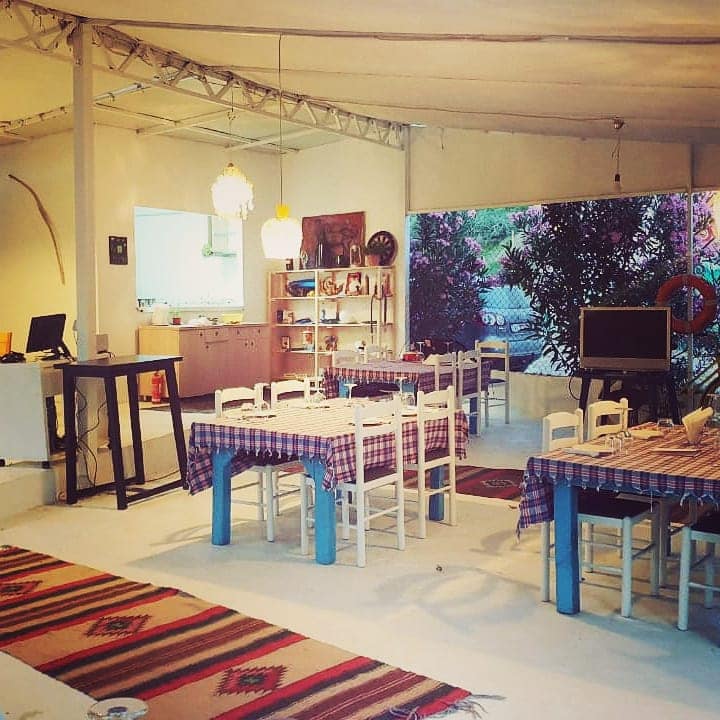 Foodies will love the local Albanian cuisine served at Garden Villa Naza. The villa's restaurant also offers American, Greek, and Italian cuisine, giving guests plenty of options to choose from. The dishes are made using fresh and locally sourced ingredients, ensuring a high-quality culinary experience.
Guests can stay connected with free Wi-Fi available throughout the villa. The villa also offers a range of activities, including swimming, cycling, and hiking.
Overall, Garden Villa Naza is a fantastic destination for travelers looking for a relaxing and enjoyable getaway. With its great hospitality, delicious cuisine, and fun activities, this villa is sure to provide an unforgettable experience for all.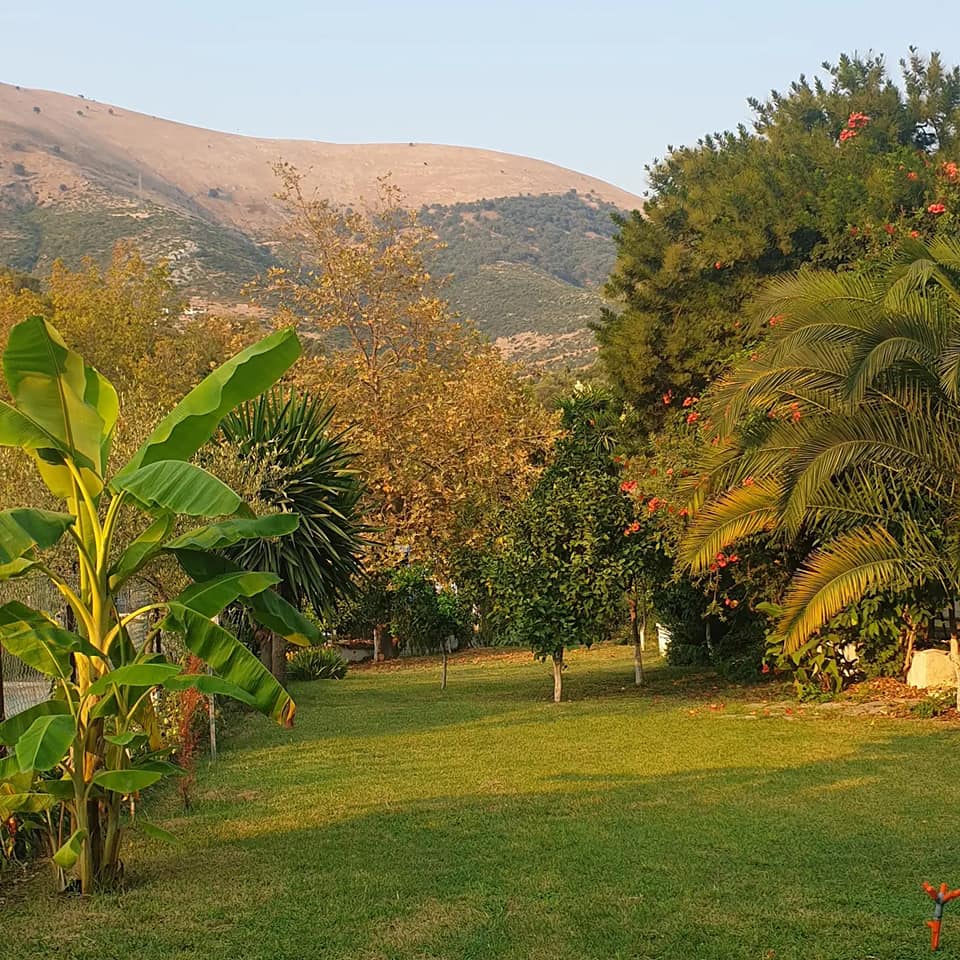 For all booking enquiries and Garden Villa Naza's contact details you can click here!