Escape to Villa Boko – Your Lakeside Oasis
Are you yearning for a peaceful getaway amidst breathtaking natural beauty? Look no further than Villa Boko, a hidden gem nestled by the shimmering lake, offering a serene and unforgettable experience. Our exclusive lakeside retreat boasts six luxurious apartments, each meticulously designed to cater to your every need.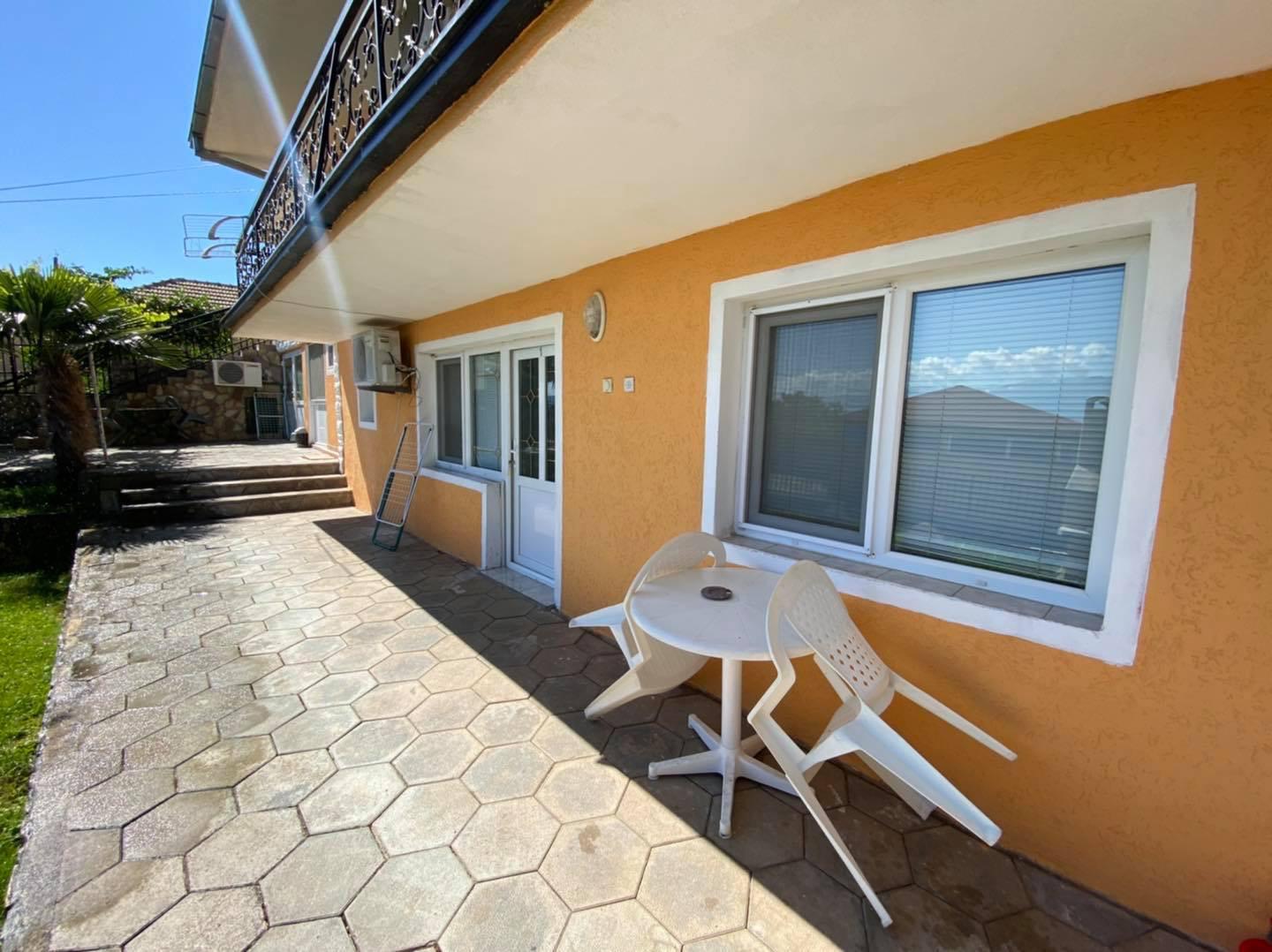 Indulge in Comfort and Convenience
Step into our spacious apartments, where comfort and convenience seamlessly intertwine. Each unit is thoughtfully furnished with a fully-equipped kitchen, a private bathroom, and modern amenities that include a TV, air conditioning, and complimentary Wi-Fi. Whether you're traveling solo, with family, or friends, you'll find the perfect sanctuary to call your own.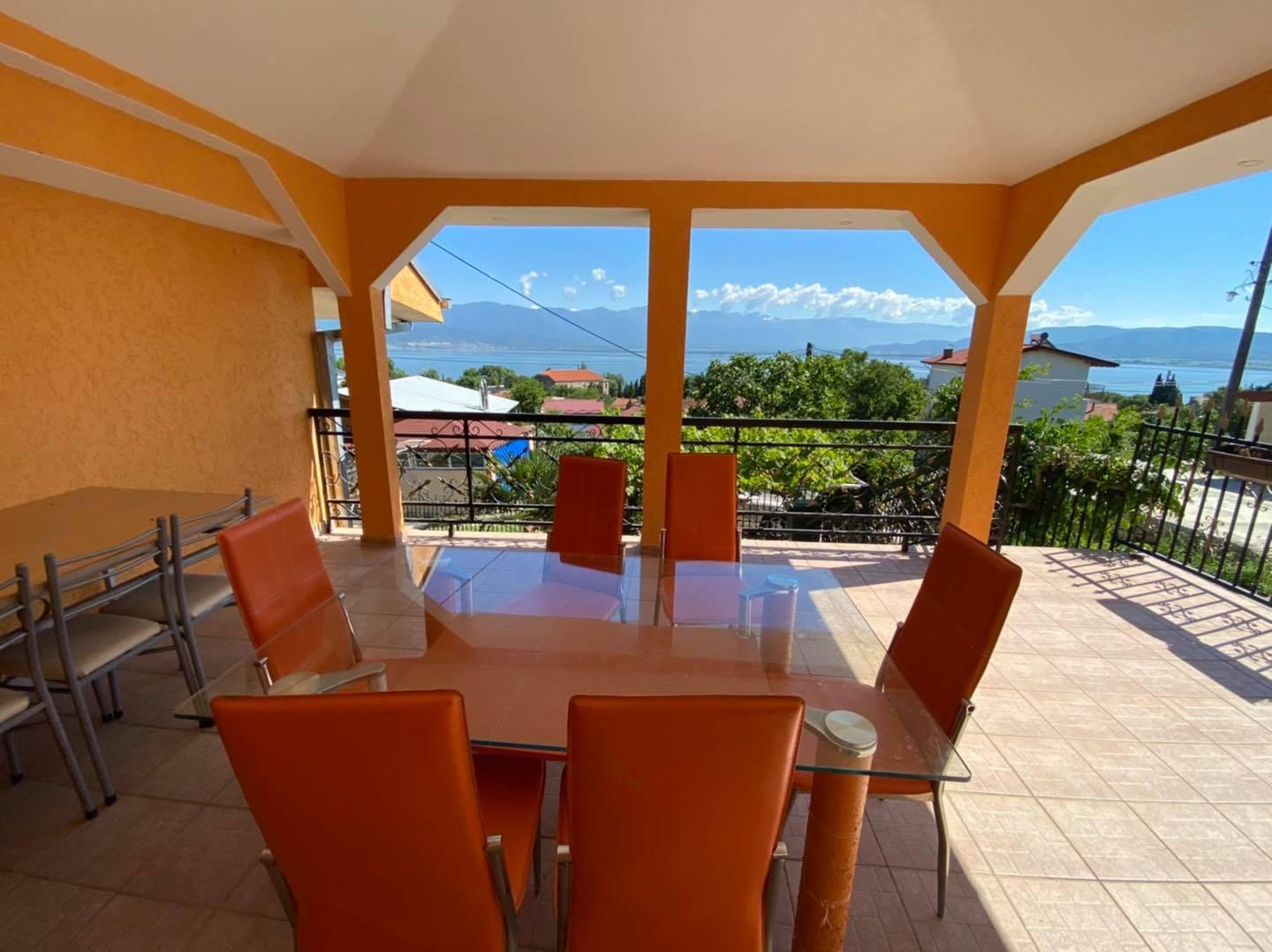 A Picturesque Lakeside View
Imagine waking up to the gentle sounds of nature and being greeted by the breathtaking view of the tranquil lake from your window. At Villa Boko, we take pride in our prime location, where you can bask in the picturesque scenery and experience the serenity that only nature can provide.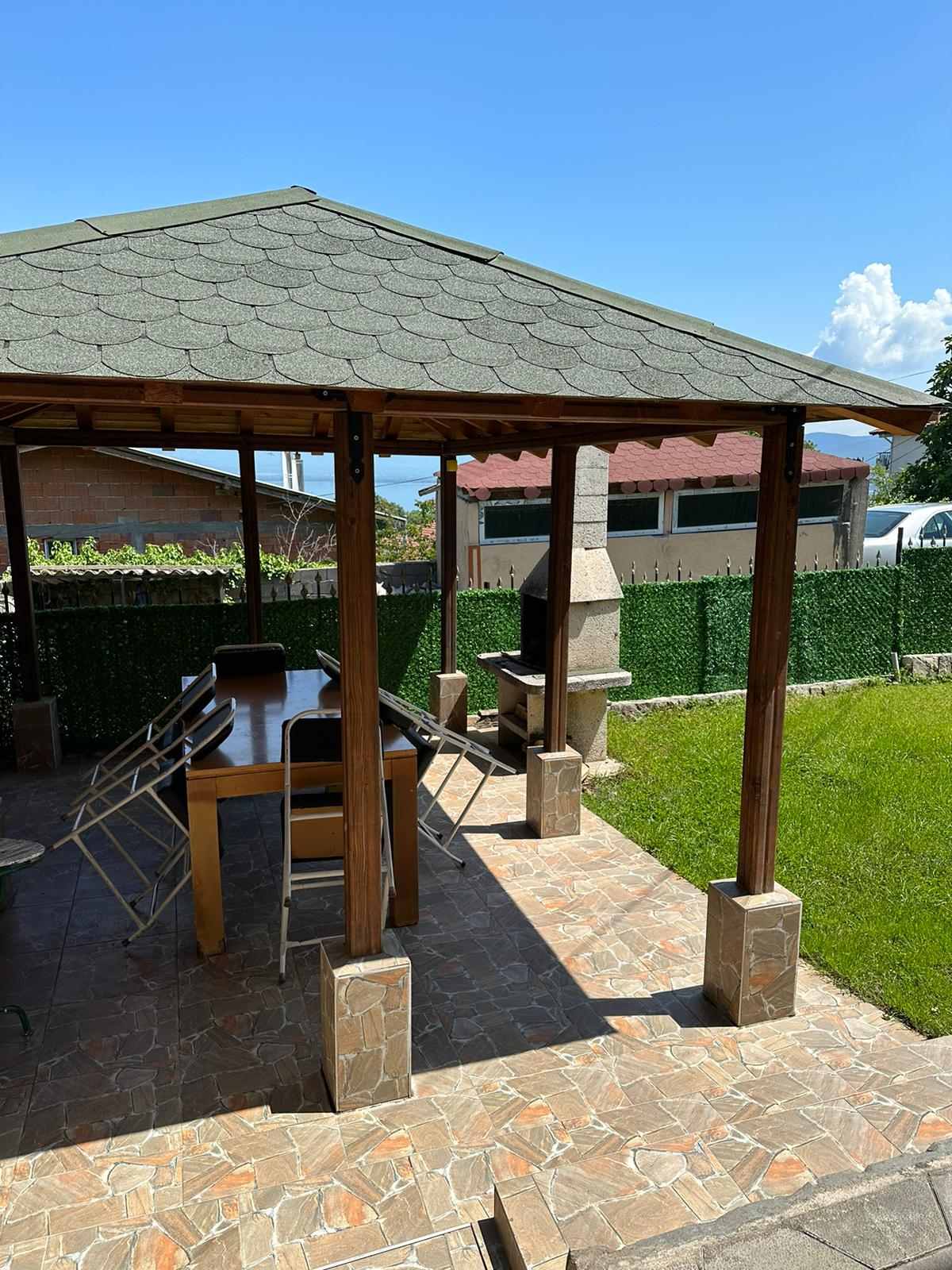 Personalized Service at Your Fingertips
Our dedicated staff is committed to ensuring your stay is nothing short of perfection. For reservation inquiries and additional information, simply contact us at (00389) 078287385, and our friendly team will be delighted to assist you. We pride ourselves on prompt responses, and we're always ready to cater to your needs.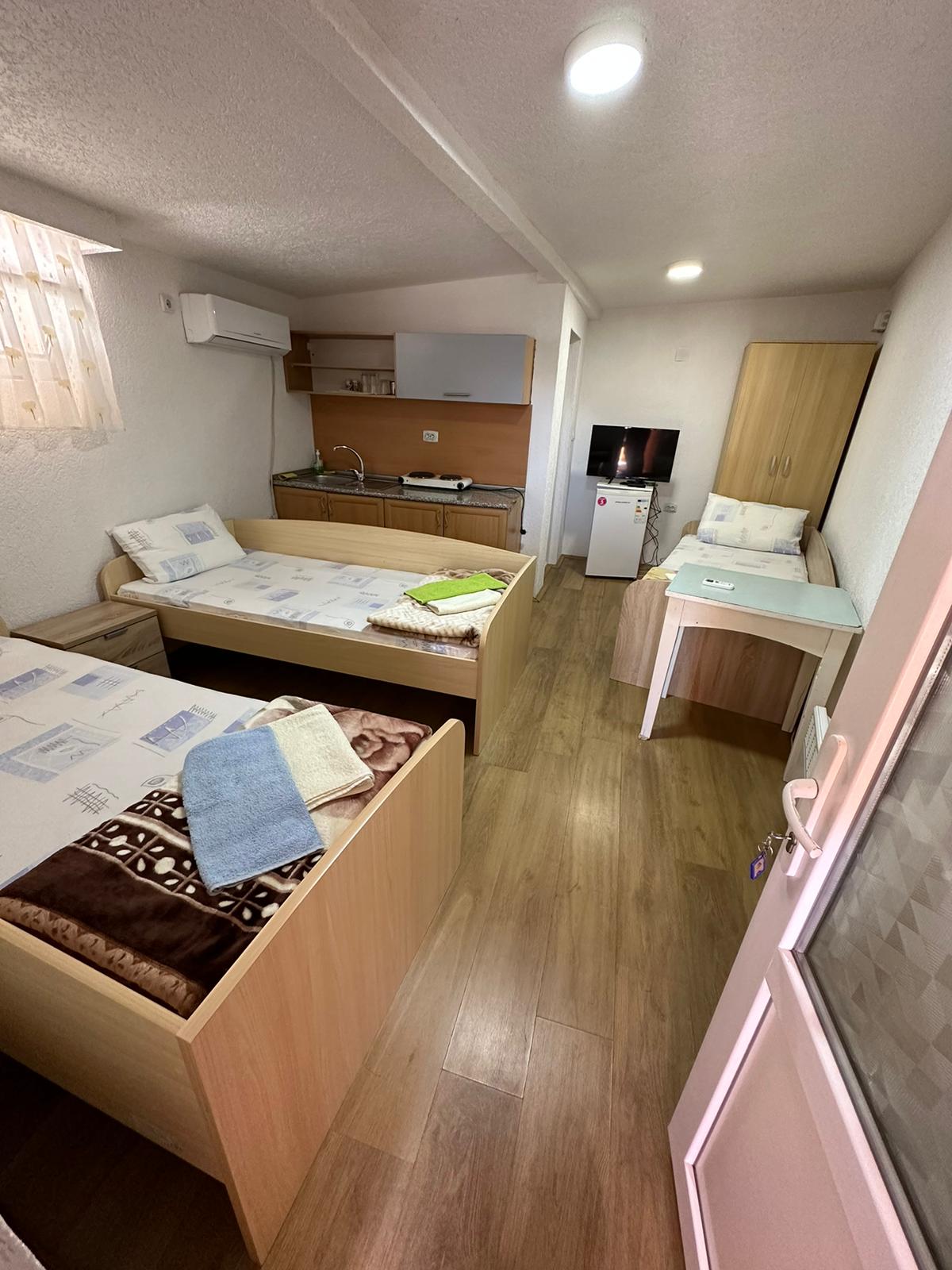 Price and Inclusions
We understand the value of transparency. Our nightly rates start at 1200 denars for the minimum apartment and go up to 2200 denars for the most luxurious suite. The price variation is based on your choice of accommodation. Rest assured, each option includes access to the refreshing air conditioning, entertainment through TV and Wi-Fi, and the convenience of secure parking for your peace of mind.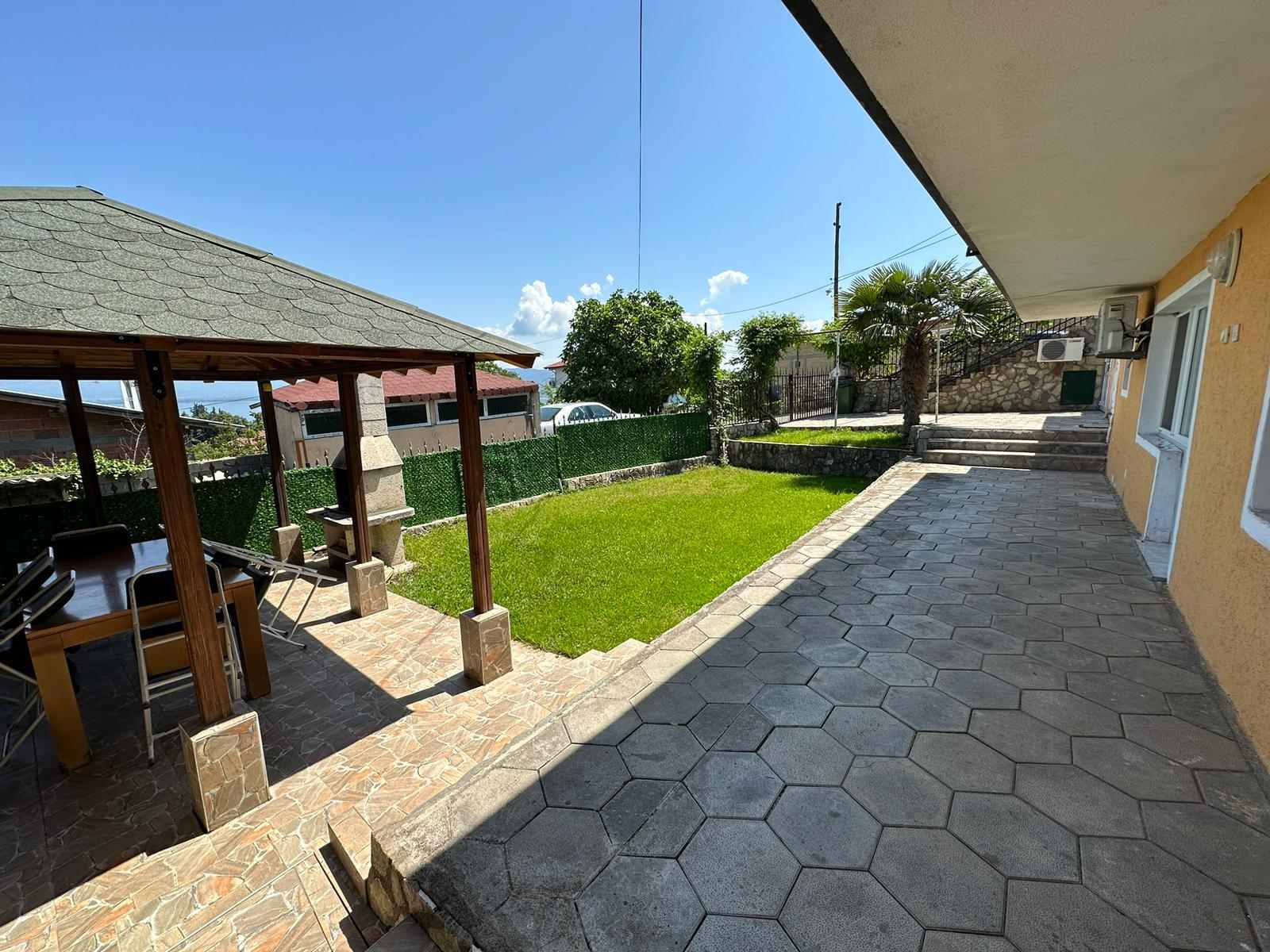 Embark on Your Journey
While transportation to the location is not included, we can gladly arrange it for you at an additional fee. As for dining, you have the freedom to explore local eateries or prepare your meals using the well-equipped kitchen in your apartment.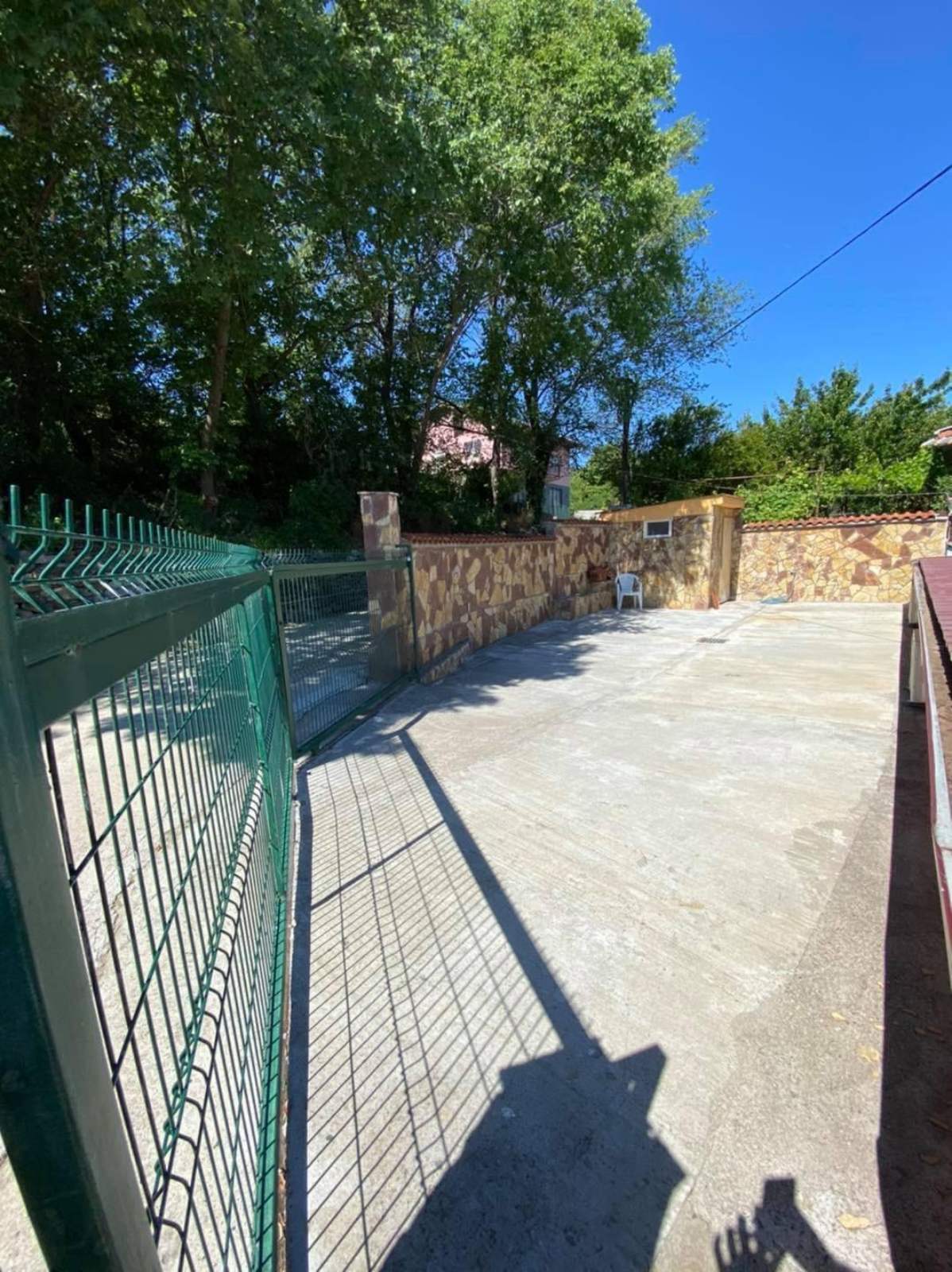 Plan Your Lakeside Escape Today
If you're seeking a serene retreat away from the hustle and bustle of city life, Villa Boko is the perfect destination. Prepare to immerse yourself in the lap of nature, unwind in comfort, and rejuvenate your senses. Book your lakeside escape now and let Villa Boko be your sanctuary of tranquility. We eagerly await your arrival and promise to make your stay an unforgettable one.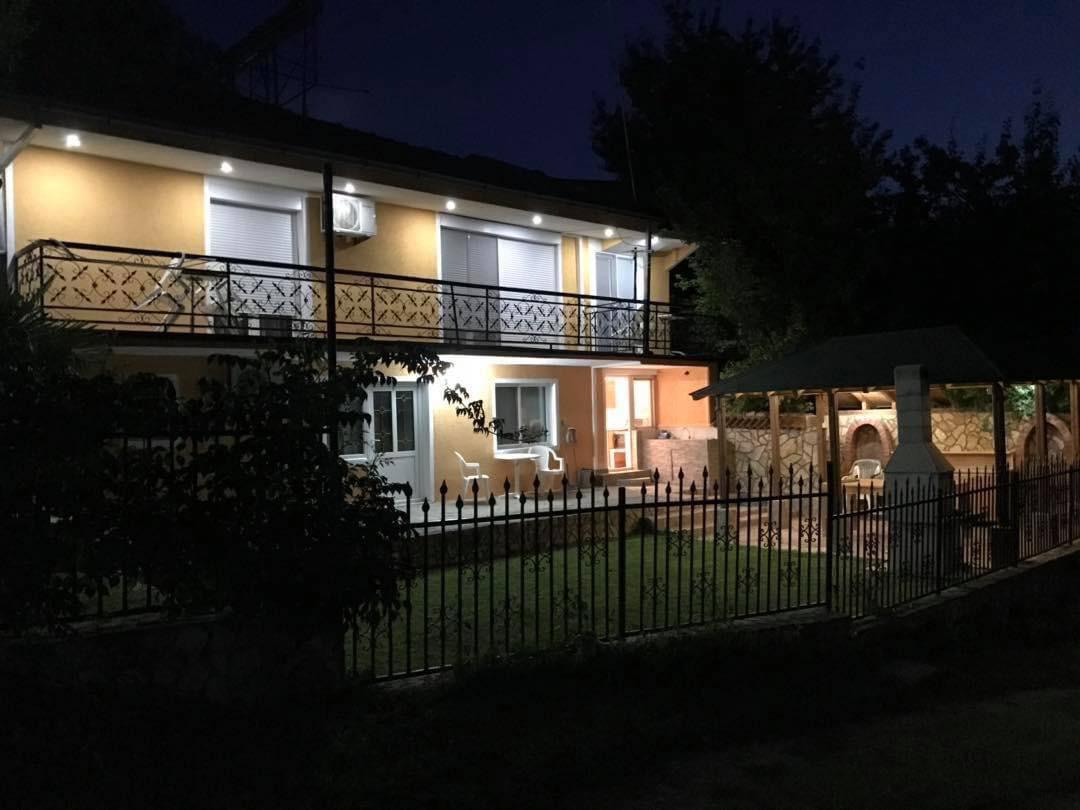 Don't wait too long to book as the summer availability is quickly filling up. Book now!