Greece is renowned for its beautiful beaches and stunning coastal scenery. For those seeking a luxurious beachfront getaway, Nama Seaside Villas in Kanali Beach is a must-visit destination. This private gated residence boasts four modern villas, with breathtaking views of the Ionian Sea.
Upon arriving at Nama Seaside Villas, the first thing you'll notice is the stunning sea view. From the living room and veranda of each villa, you'll be greeted with panoramic vistas of the turquoise waters and picturesque coastlines. They also own two huge villas that can accommodate six people, which is a big plus. The villas are designed with modern décor and fully equipped kitchens, providing a comfortable and stylish home away from home. The kitchen includes a stovetop, oven, microwave, a kettle and a coffee machine, dishwasher and a toaster. The villas also have a dining area as well as a living area where guests can spend time with their close ones.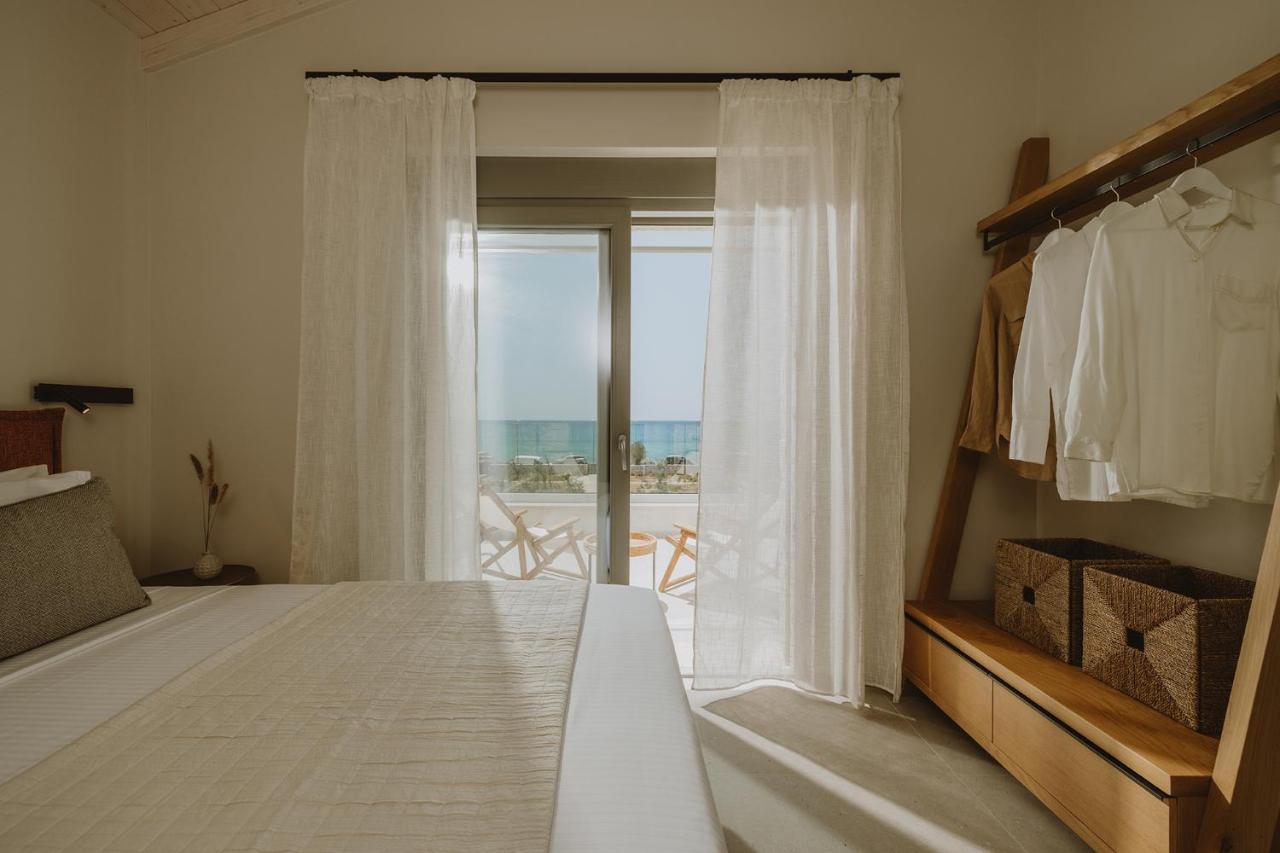 The outdoor furniture on the veranda with a seating area also offers the perfect spot to sit back, relax, and take in the stunning views. Furthermore, there are also outdoor BBQ facilities for those who want to cook some delicious outdoor meals.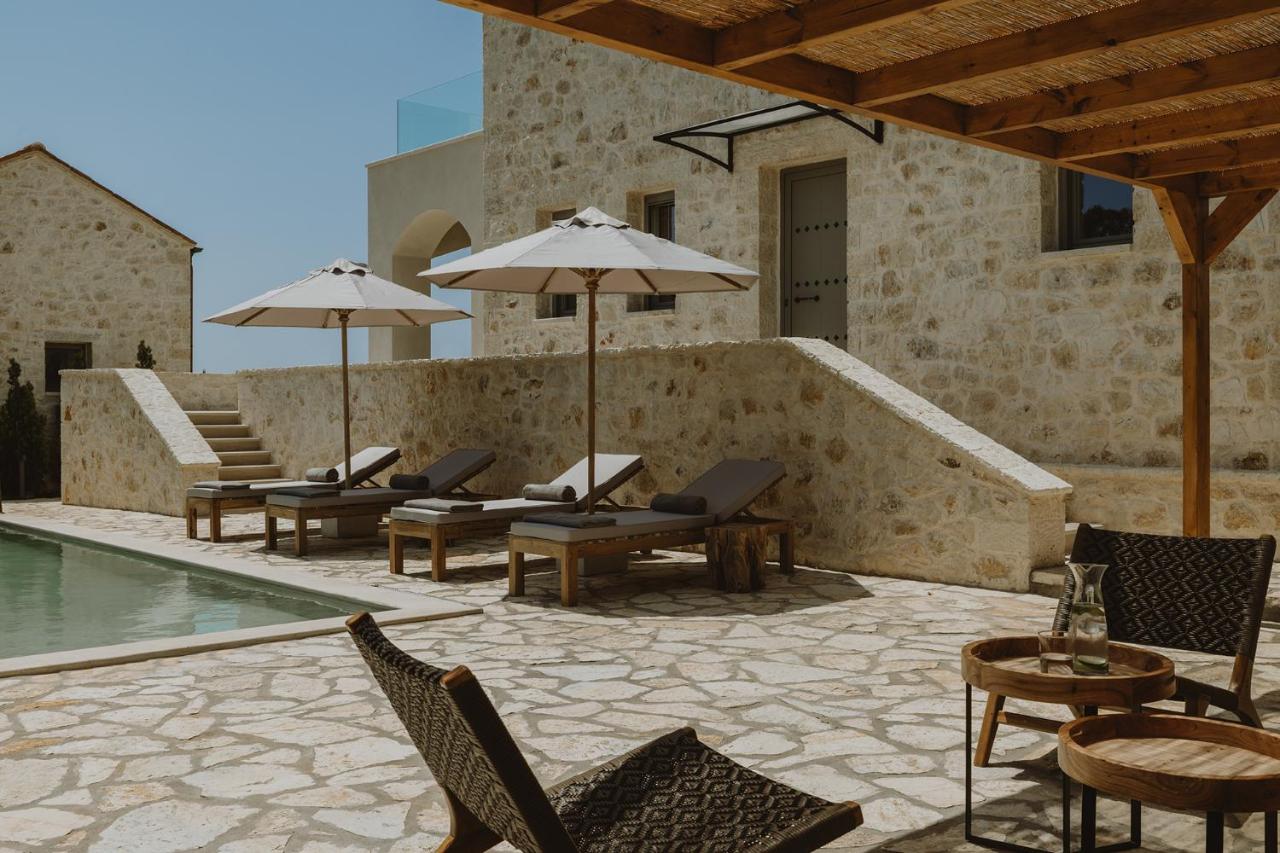 Nama Seaside Villas are located in Kanali Beach, a picturesque coastal town with plenty to see and do. Stroll along the beach promenade, where you can find various restaurants, cafes, and bars. For those looking for more adventure, explore the nearby islands of Lefkada, Corfu, or Paxoi, each with their own unique charm and attractions.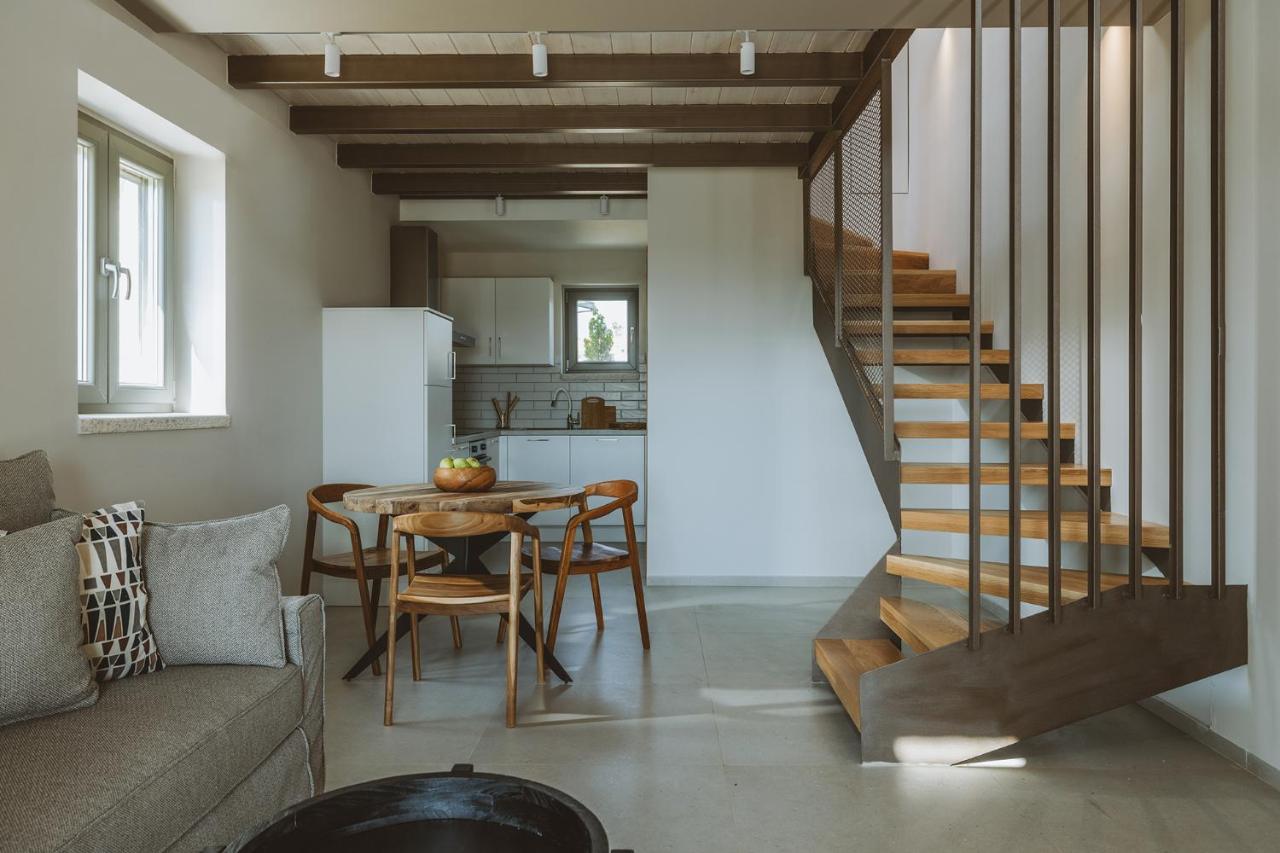 For a more relaxing day, take a dip in the crystal clear waters of the Ionian Sea or lounge on the sunbeds on the beach. The warm sea breeze and soothing sound of the waves create the perfect ambiance for a serene and peaceful getaway.
Nama Seaside Villas in Kanali Beach, Greece, offers the ultimate beachfront getaway with private pools, stunning sea views, and all the comforts of a modern home. Escape to this beautiful seaside retreat and enjoy a luxurious vacation that will leave you feeling rejuvenated and refreshed. Book your stay now and experience the beauty of Greece in the lap of luxury.