Welcome to Xio Apartments, where luxury meets breathtaking natural beauty in the charming coastal town of Bar, Montenegro. Nestled along the picturesque coastline of the Adriatic Sea, Xio Apartments offer an idyllic retreat for those seeking serenity and a truly unforgettable vacation experience.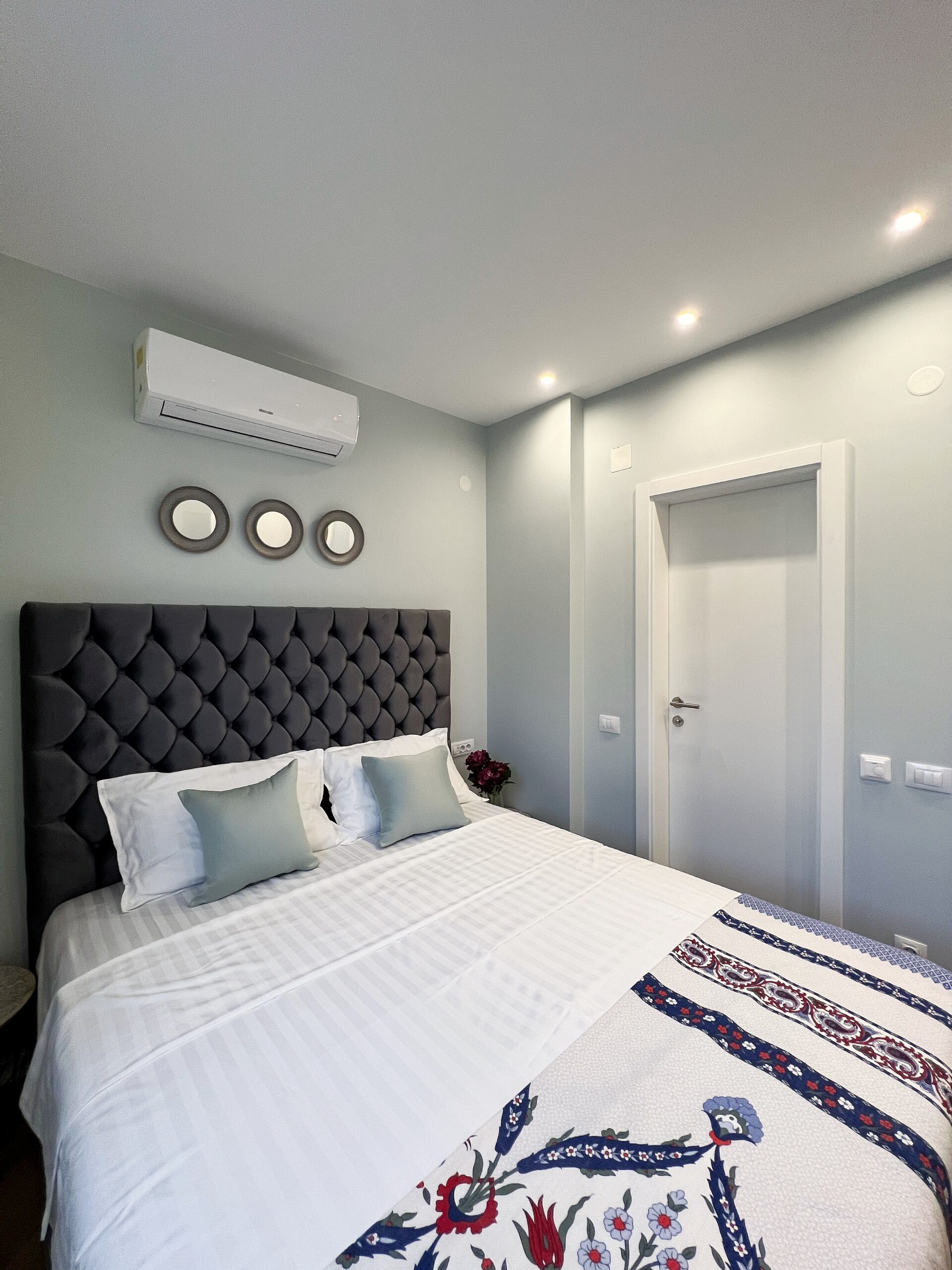 Situated amidst the captivating landscapes of Montenegro, Xio Apartments provide a perfect blend of modern elegance and unspoiled natural surroundings. As you arrive, you'll be greeted by a sense of tranquility, with the soothing sounds of the sea and the gentle breeze from the nearby mountains. The stunning architecture seamlessly integrates with the surrounding environment, creating a harmonious balance between contemporary design and the beauty of Montenegro's coastal scenery.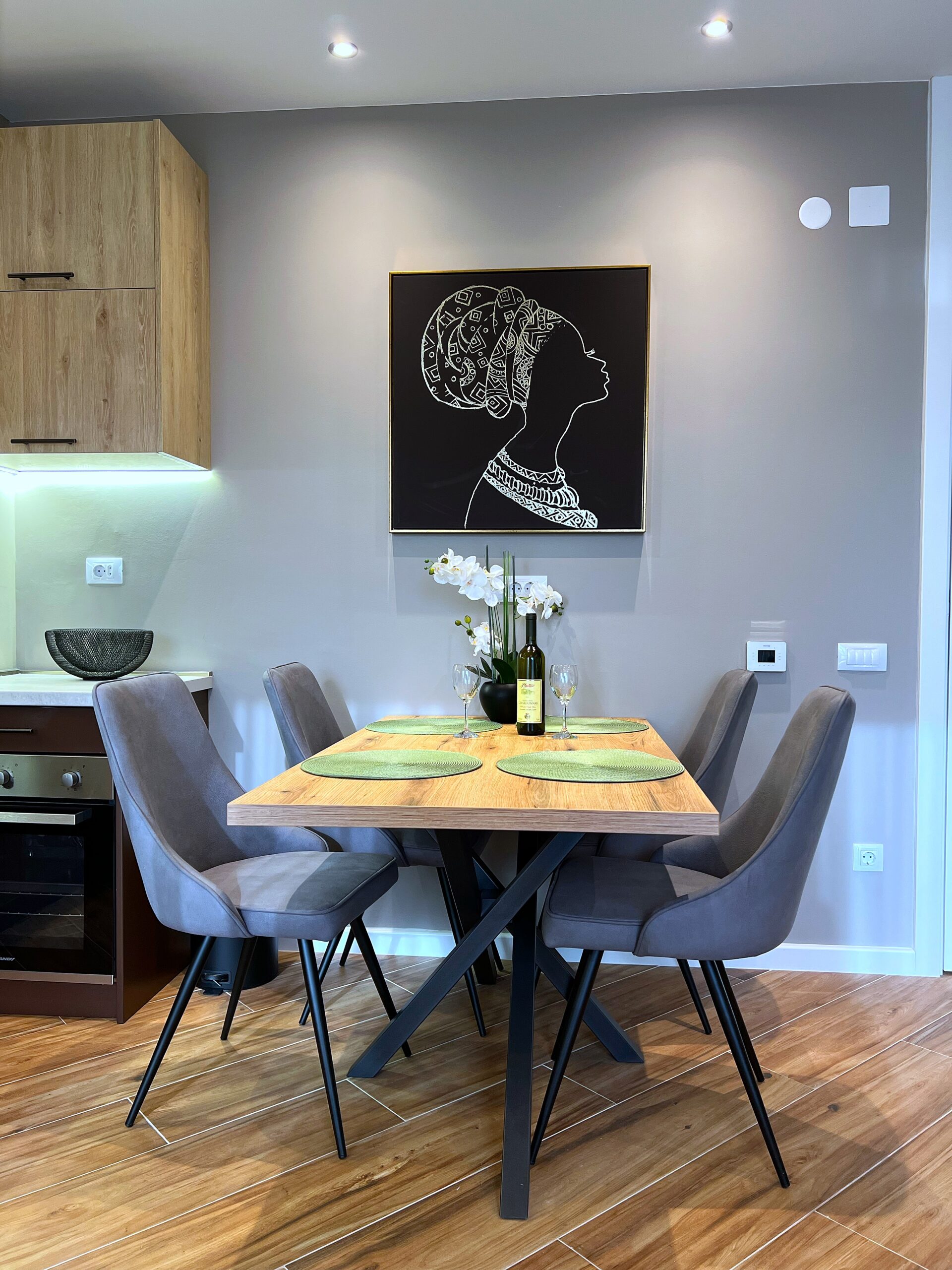 Step inside your Xio apartment, and you'll be greeted by a world of comfort and sophistication. Each meticulously designed unit is equipped with luxurious amenities, ensuring that every aspect of your stay exceeds expectations. From spacious living areas and fully-equipped kitchens to private balconies offering panoramic views of the Adriatic Sea, Xio Apartments are designed to cater to your every need.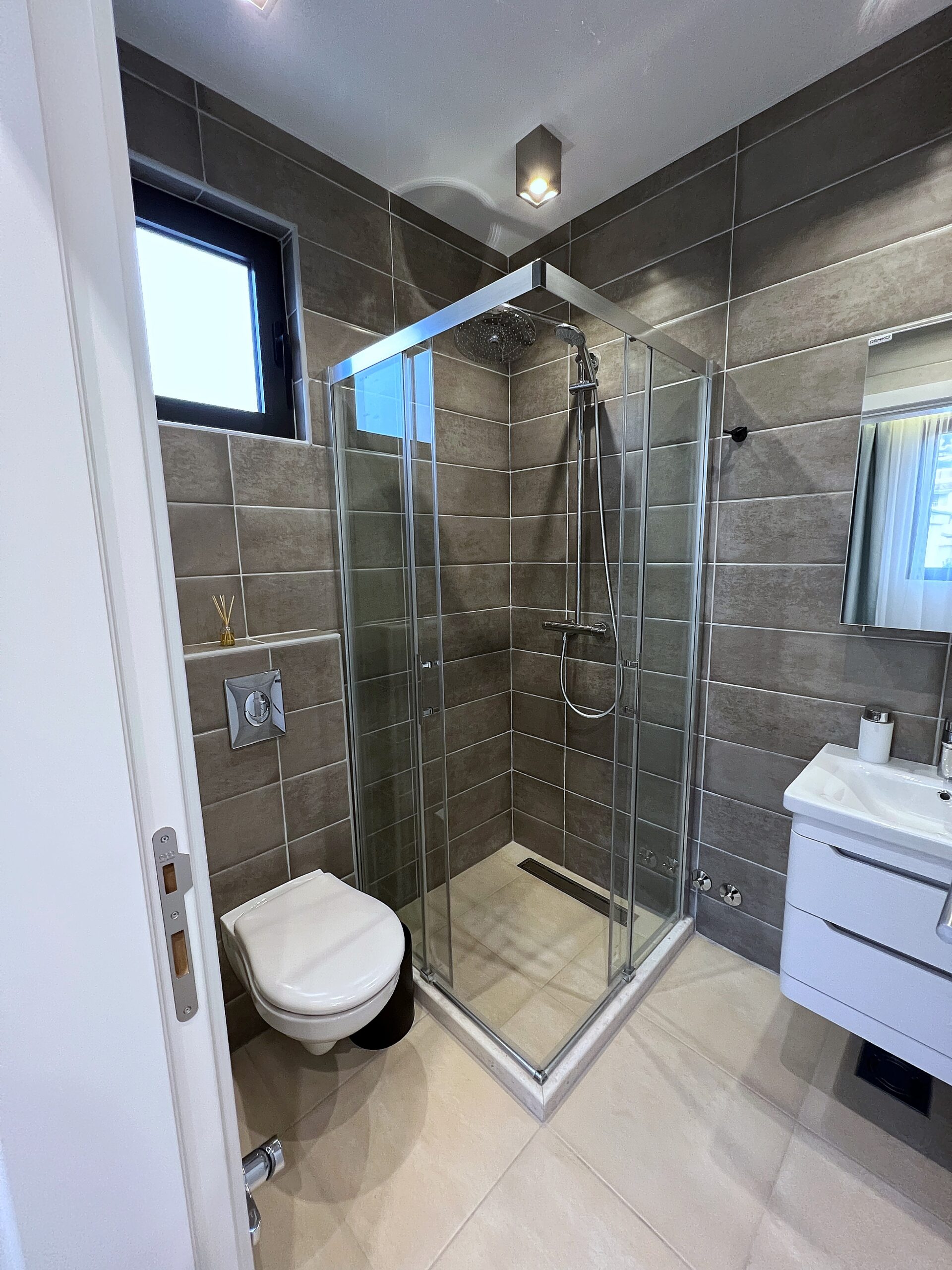 One of the highlights of Xio Apartments is its prime location. Situated in the heart of Bar, you'll find yourself just a stone's throw away from the town's rich historical sites, charming local cafes, and vibrant nightlife. Take a leisurely stroll along the promenade, indulge in the local cuisine at quaint seaside restaurants, or immerse yourself in the fascinating history of Bar Old Town. The possibilities for exploration and cultural immersion are endless.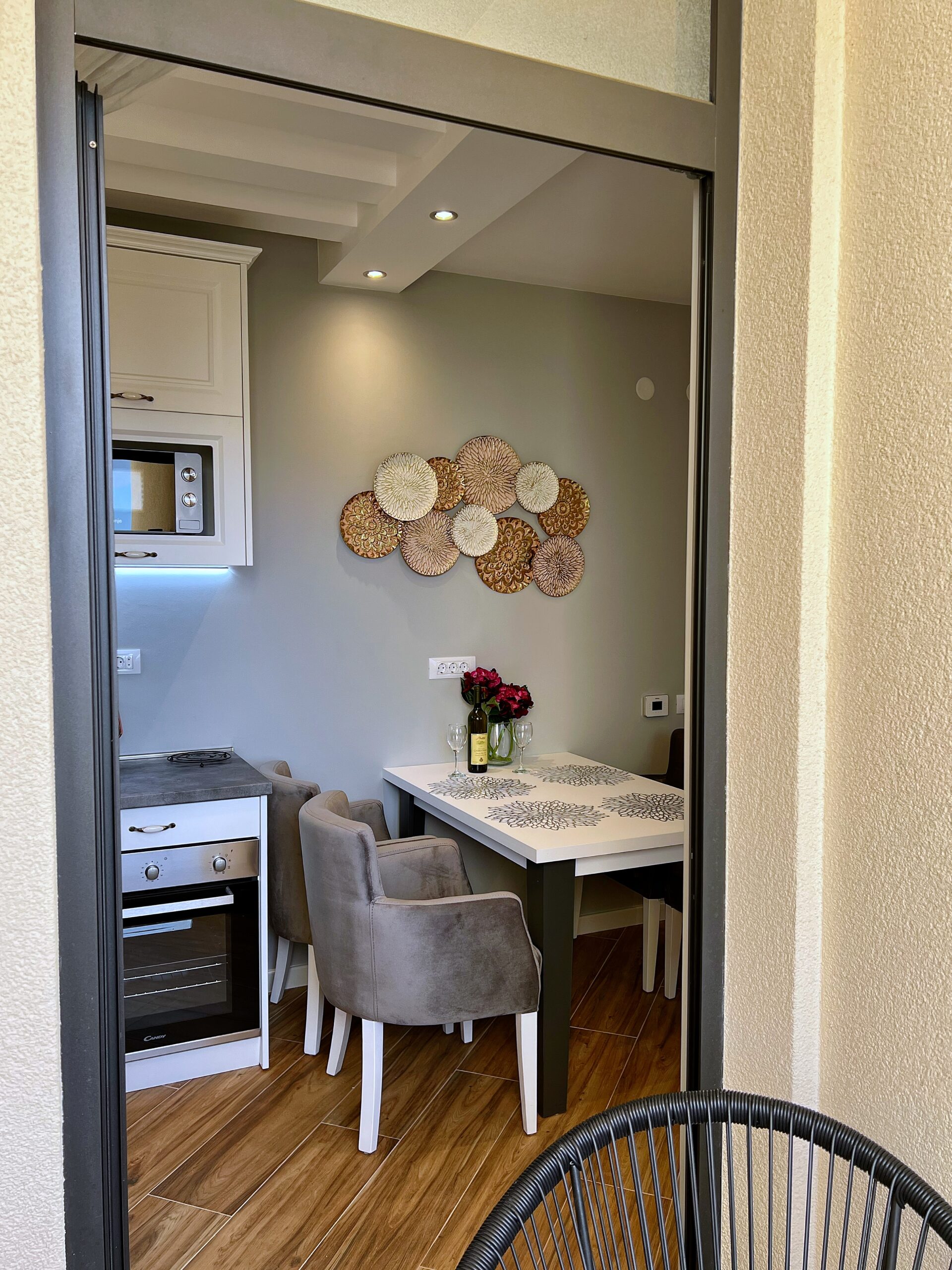 For nature enthusiasts, Xio Apartments serve as an ideal gateway to Montenegro's natural wonders. Discover the nearby sandy beaches with crystal-clear waters, perfect for a day of relaxation and sun-soaked bliss. Embark on hiking trails that wind through lush forests and reveal breathtaking viewpoints. Explore the nearby Skadar Lake, a haven for birdwatchers and a paradise for nature lovers.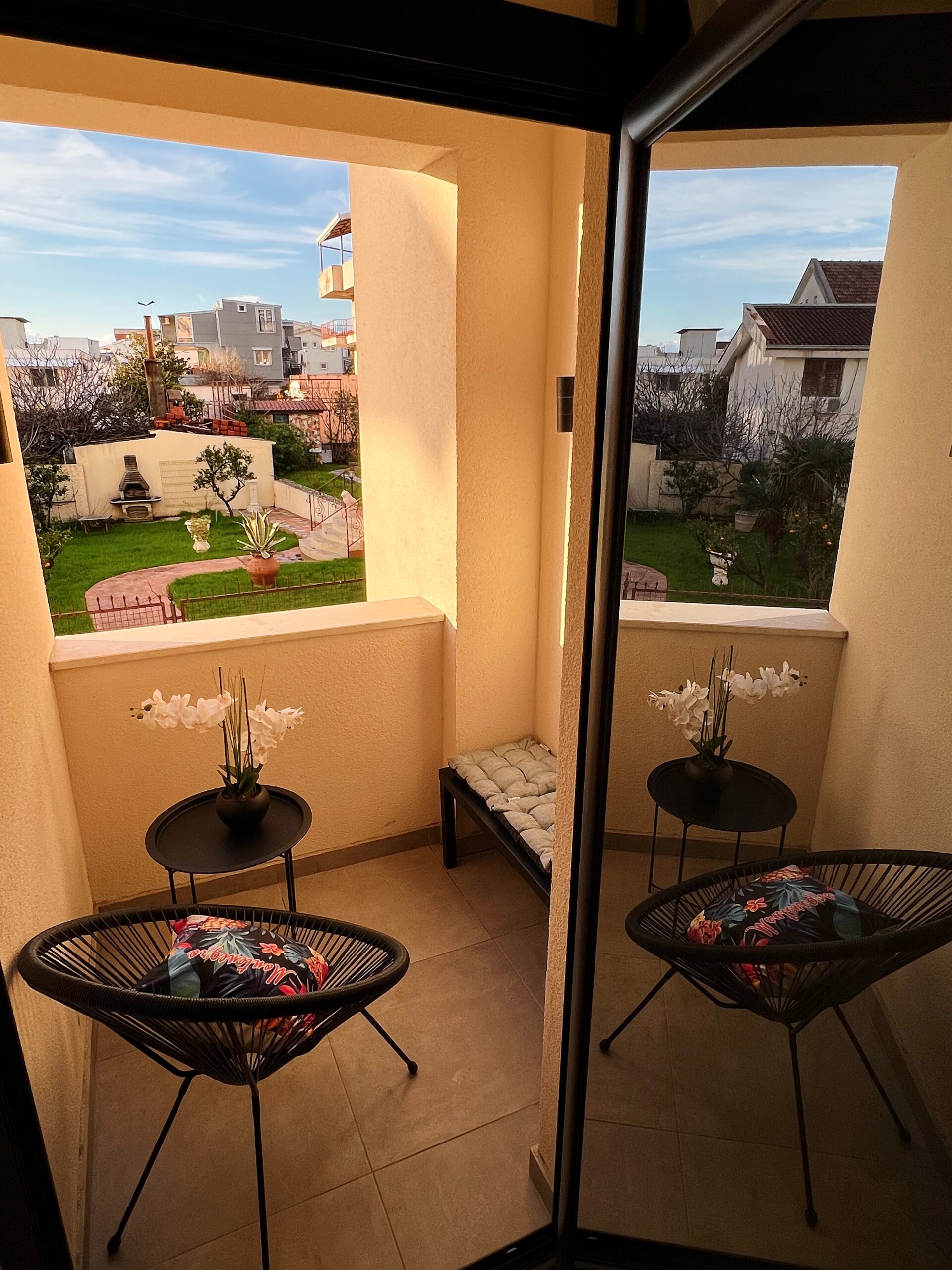 Don't wait too long to book as the summer availability is quickly filling up. Book now!