The Balkan region is one of the most fascinating and beautiful areas in Europe, and if you're planning a trip there, you'll want to make sure you experience the best of what the region has to offer. One destination that should be at the top of your list is the Captain's Residence in Ksamil, Albania. This luxurious residence is an ideal place to stay for anyone who wants to make the most of their travels and create unforgettable memories.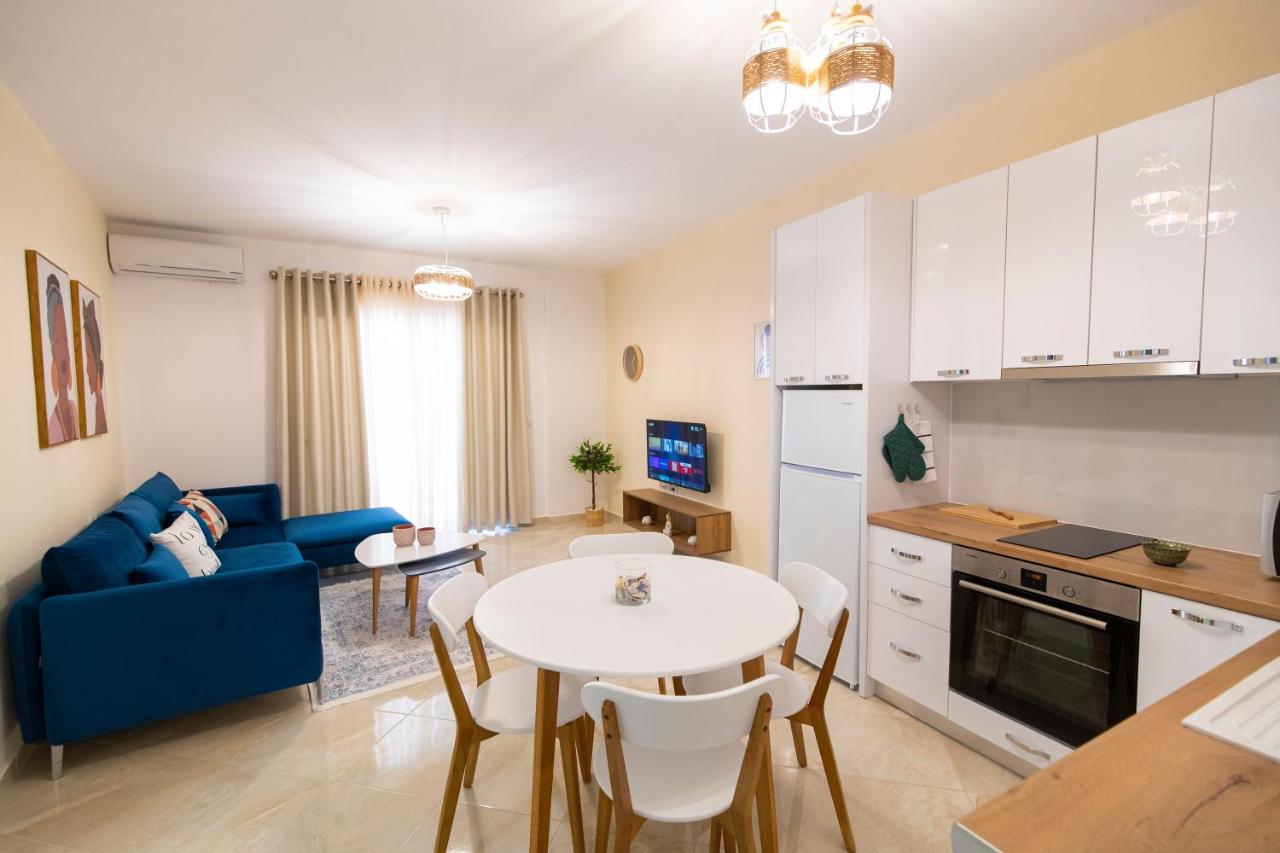 From the moment you arrive at the Captain's Residence, you'll be impressed by the stunning surroundings and world-class amenities. The residence is beautifully appointed and designed with comfort and luxury in mind. The owners are dedicated to providing their guests with unparalleled hospitality and go above and beyond to ensure that every moment of their stay is unforgettable. Whether you're looking for relaxation or adventure, the Captain's Residence is the perfect destination for travelers who want to make the most of their Balkan adventure.
One of the highlights of the Captain's Residence is the luxurious apartments, which provide guests with all the amenities they need to feel at home. The apartments feature private balconies with breathtaking city views, comfortable seating areas, and flat-screen TVs. The fully equipped kitchens include fridges, ovens, stovetops, toasters, and kettles, making it easy to prepare meals and snacks during your stay. And with private bathrooms that include baths and hairdryers, guests can enjoy a truly luxurious experience.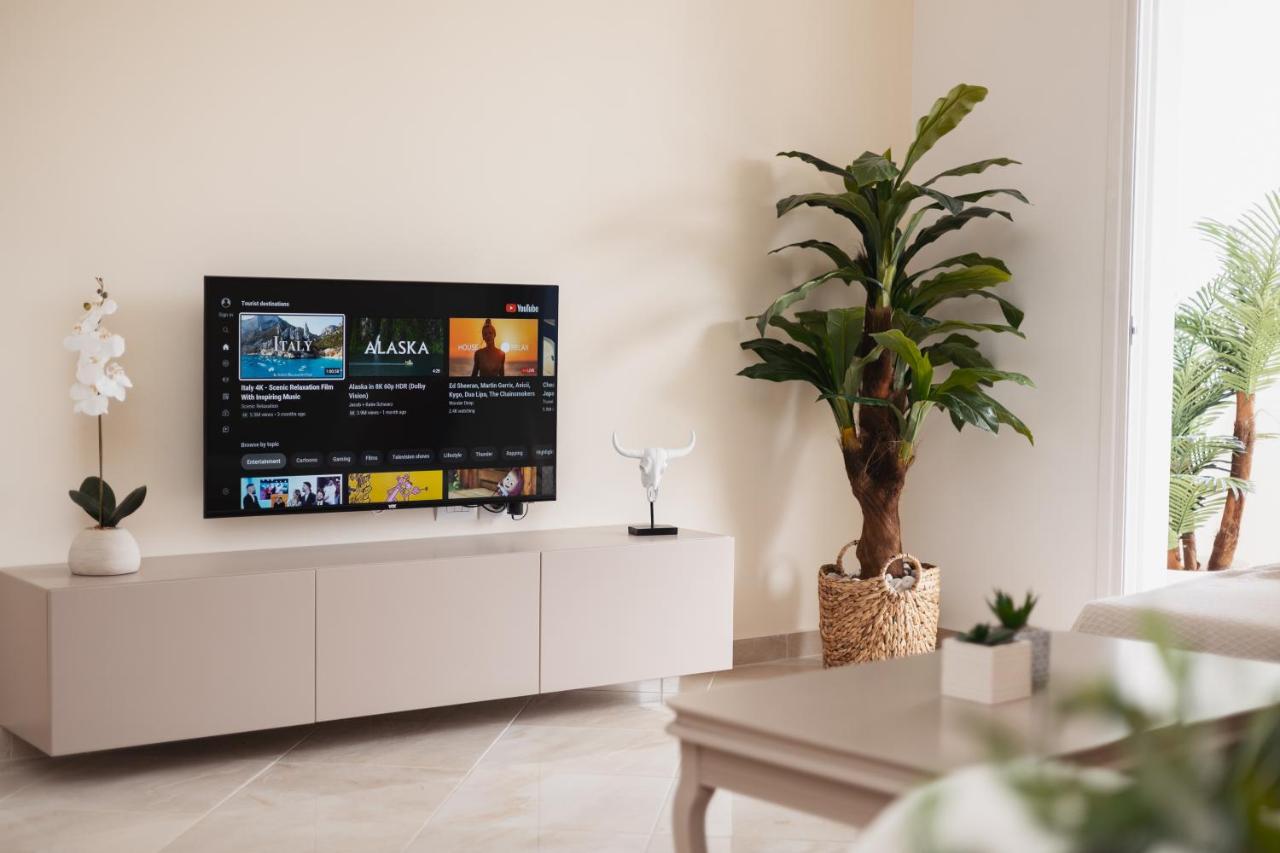 The residence features 35 freshly decorated apartments spread over three floors, providing guests with a clean and spacious environment to relax and unwind. The Captain's Residence is also conveniently located near several supermarkets, making it easy for guests to stock up on supplies and enjoy meals in the comfort of their own apartment. And for those who want to explore the beauty of Albania, the residence is just a short 3-minute drive or 900-meter walk from the nearest beach.
Whether you're traveling with family, friends, or your significant other, the Captain's Residence apartments offer a perfect blend of luxury, comfort, and personalized service to ensure a memorable stay. With its passion for "making moments," you're sure to experience exceptional hospitality and unforgettable memories at the Captain's Residence.
Book your stay now, and indulge in the memorable stay at Captain's Residence.