If you are looking for a place that combines luxury, comfort, and natural beauty, Villa Sandra in Petrovac, Montenegro, is the perfect destination for you. This exquisite villa is nestled in one of the most charming and scenic neighborhoods in Petrovac, just 300 meters away from the beach and a short drive from the popular destination of Sveti Stefan.
Villa Sandra offers seven modern furnished apartments of different sizes and capacities to suit your needs and preferences. Whether you are traveling solo or with a group of friends or family, you can choose from a range of comfortable and fully equipped apartments that feature air conditioning, wireless internet connection, TV, and free laundry services.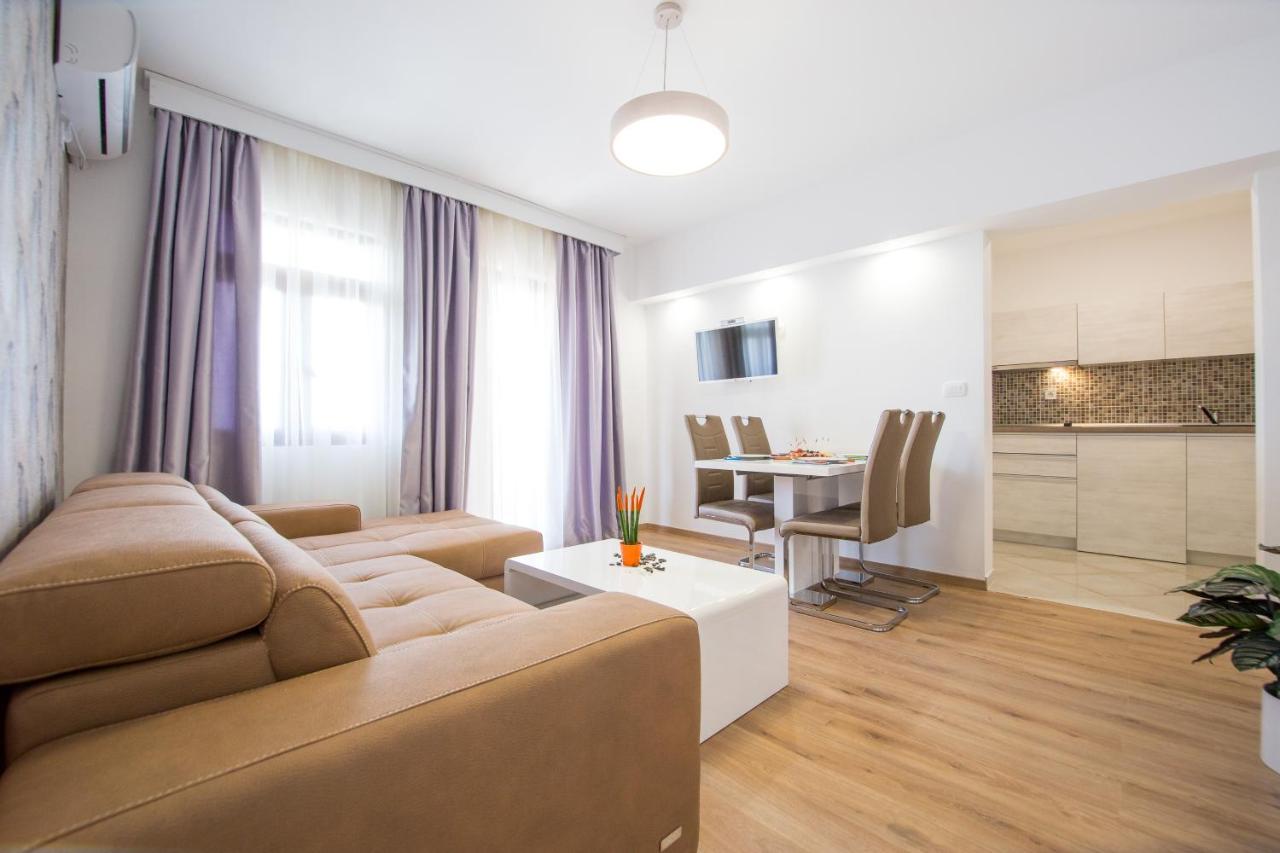 Each apartment has its own unique design and layout, but they all share a common theme of elegance, simplicity, and functionality. From the cozy studios to the spacious two-bedroom apartments, every unit is designed to provide maximum comfort and convenience for your stay.
One of the highlights of Villa Sandra is the sun terrace, where you can enjoy breathtaking views of the surrounding mountains and the sea while relaxing on comfortable sun loungers or having a meal or a drink with your loved ones. Whether you want to soak up the sun, read a book, or just enjoy the stunning scenery, the sun terrace is the perfect place to unwind and recharge.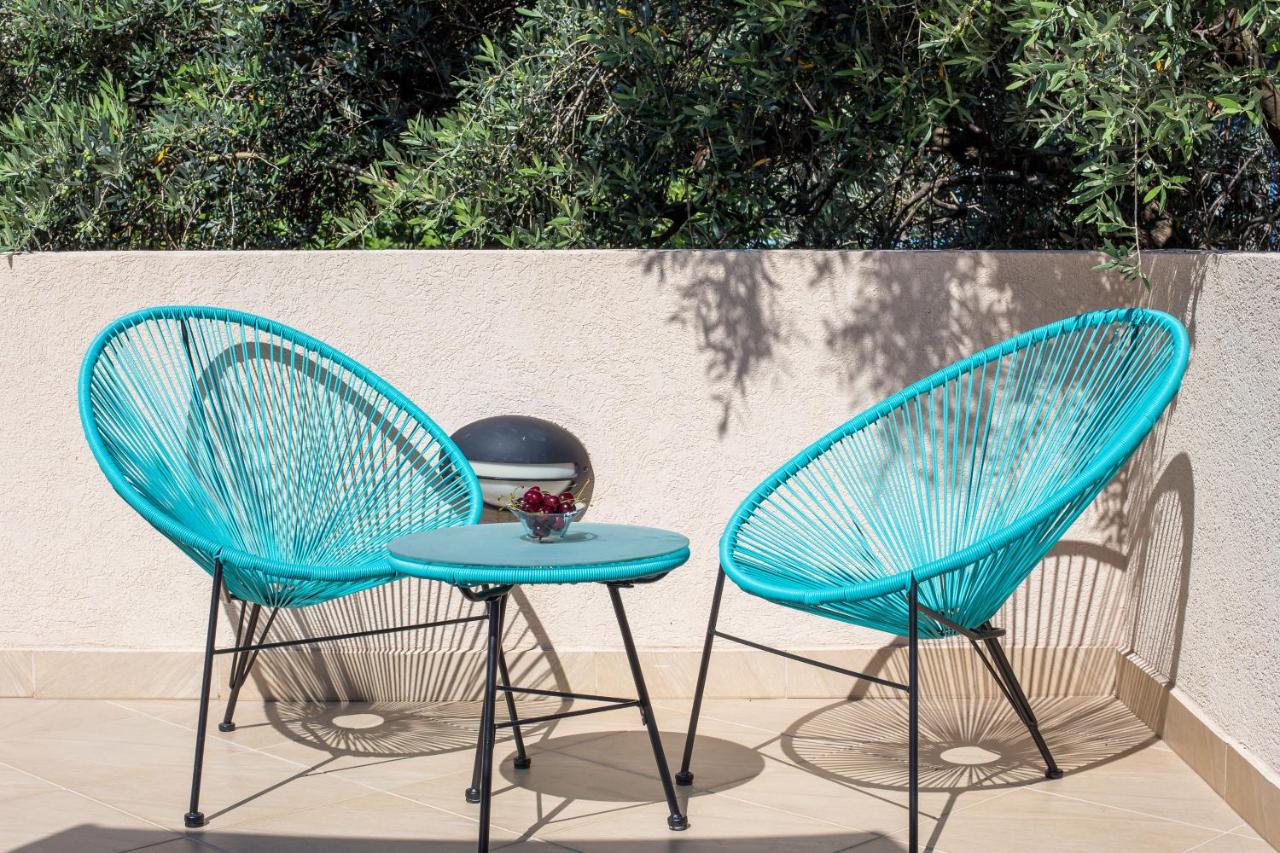 Apart from its luxurious amenities and prime location, Villa Sandra offers a unique opportunity to explore the natural and cultural treasures of Petrovac and its surroundings. You can take a leisurely walk along the beach promenade and discover charming cafes, restaurants, and shops, or venture out to the nearby hills and forests to enjoy hiking, biking, or other outdoor activities.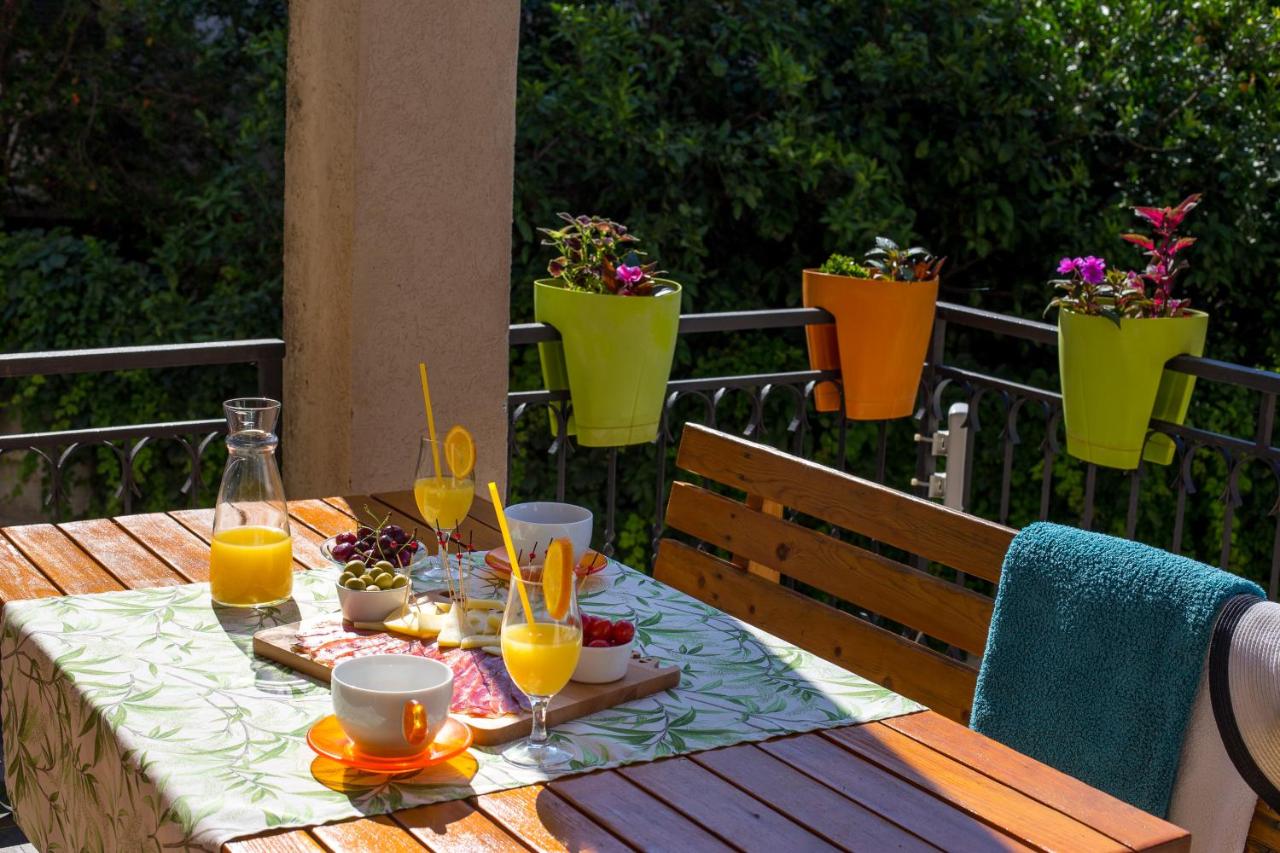 If you are interested in history and culture, you can visit the famous Sveti Stefan island, a former fishing village that has been transformed into a luxury resort and a national cultural monument. You can also explore the old town of Budva, one of the oldest settlements on the Adriatic coast, which boasts a rich heritage of medieval architecture, art, and culture.
Whether you are a nature lover, a culture enthusiast, or simply seeking relaxation and comfort, Villa Sandra in Petrovac is the ideal destination for your next vacation.
Book your stay today and get inspired by the beauty and charm of Montenegro's coast and countryside.