If you're looking for the perfect getaway, look no further than Villa Basic Vlasic. This luxury five-star apartment complex is located in the heart of Bosnia and Herzegovina's stunning Vlasic mountain range, offering guests a chance to relax and rejuvenate in the midst of breathtaking natural beauty.
The villa offers three apartments – Apartment Vuk, Apartment Spa Jelen, and Apartment Medo – each with a gorgeous view of the mountain and surrounding nature. But what sets Villa Basic Vlasic apart is its spa and wellness center, the first of its kind on the mountain. Guests can unwind in the sauna, hot tub, or hammam, or opt for a massage or other spa treatment.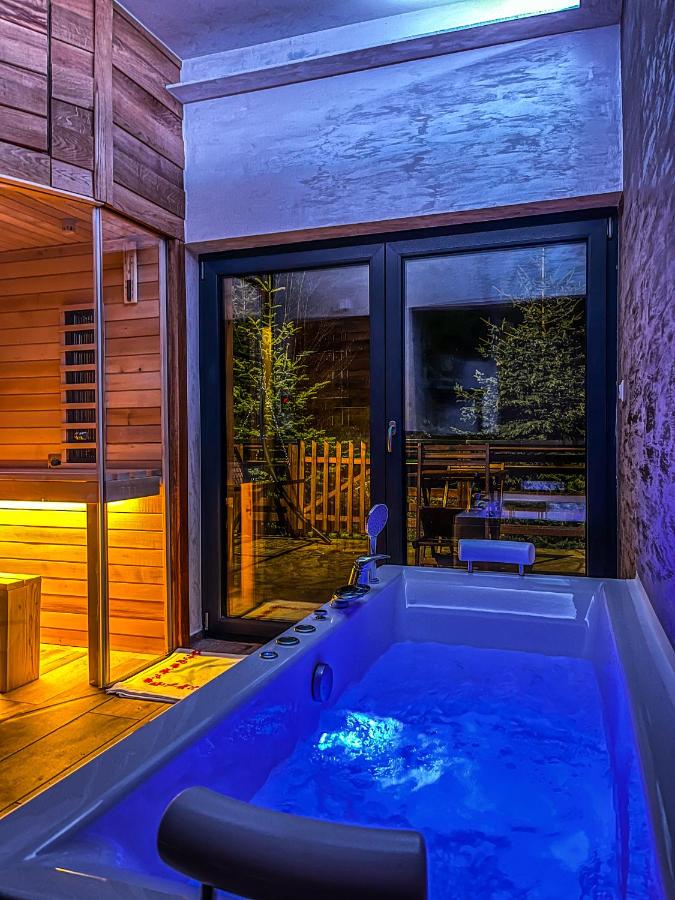 Despite its modern amenities, Villa Basic Vlasic is a blend of modern and cozy warm, offering guests the chance to relax and recharge in a serene natural setting. Families with kids will appreciate the playground and games room with board games, while adults can gather around the outdoor fireplace with friends or explore the surrounding area on horseback or quad ATV.
When it comes time to eat, the villa's fully equipped kitchen and BBQ facilities make it easy to whip up a meal or grill outdoors. And with free WiFi and parking, guests can stay connected and worry-free throughout their stay.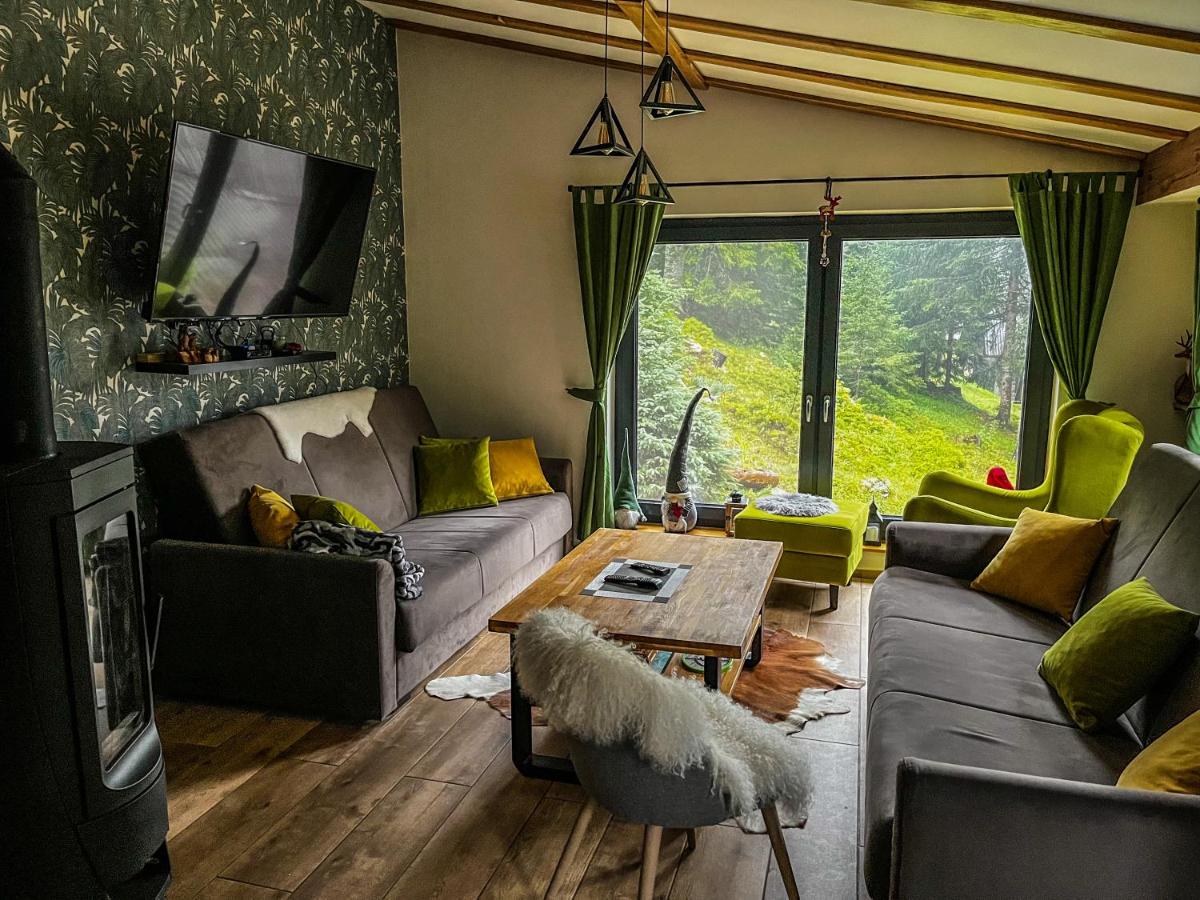 Don't miss the chance to experience the ultimate in winter luxury and relaxation at Villa Basic Vlasic. Book your stay today and let the magic of the Vlasic mountain range envelop you in its beauty.
To book this hidden gem, you can click here!