If you're looking for a dreamy honeymoon destination or simply an unforgettable summer vacation, look no further than Cavo Delea Elegant Suites. Nestled on the beachfront of Greece's picturesque coastline, Cavo Delea offers an idyllic and luxurious escape for couples seeking a romantic getaway or families wishing to take a break from their busy lives and soak up the Greek sun.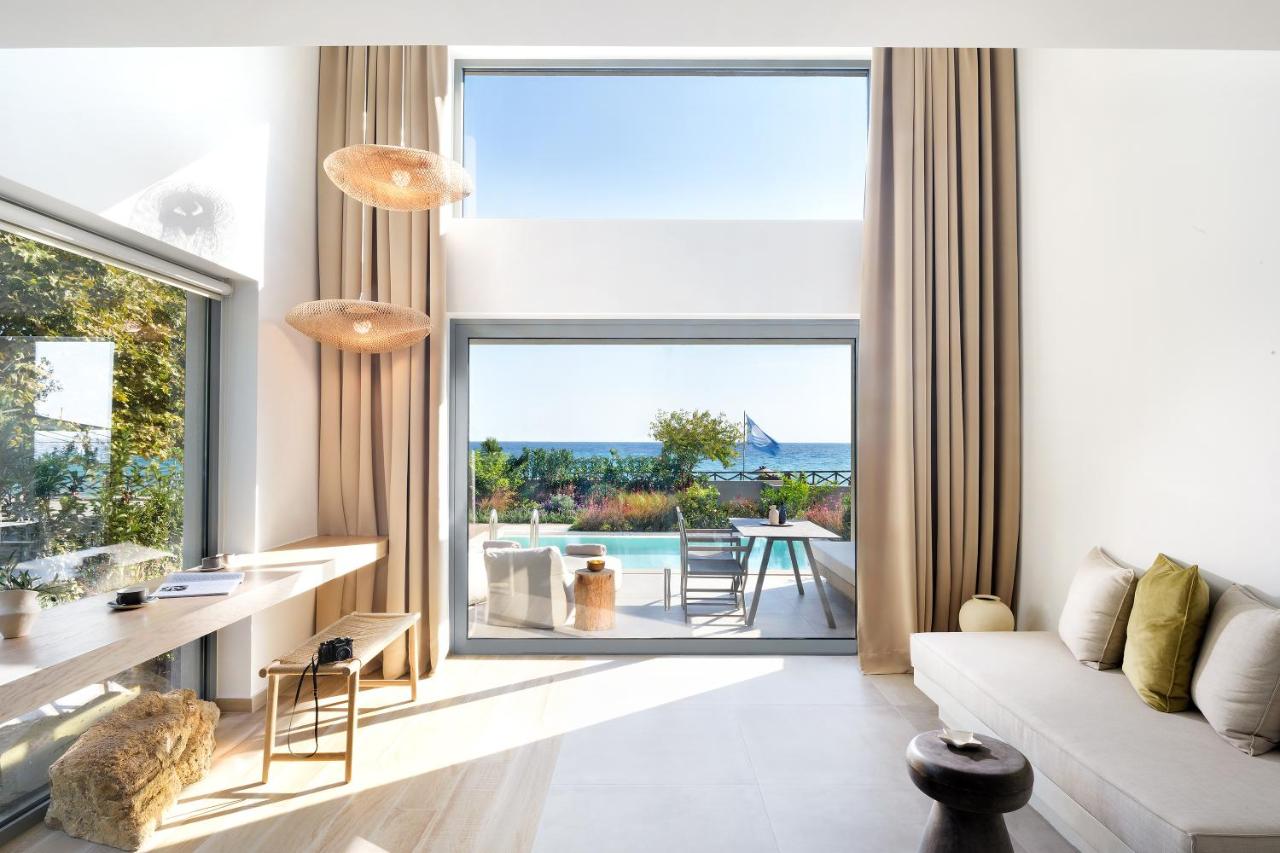 The suites and villas at Cavo Delea boast private pools and jacuzzis, providing an intimate setting for couples to relax and unwind. From the moment you step inside, you'll be mesmerized by the elegant, luxury, and minimalistic interior design. Every corner of the suite is carefully crafted to create a serene and inviting atmosphere, making it the perfect setting for a memorable stay.
Each villa and suite also comes with a small kitchen, complete with a kettle, coffee maker, fridge, sink, and necessary kitchenware. This provides guests with the flexibility to prepare some meals or coffees and enjoy them on the private balcony with a view of the blue Aegean Sea.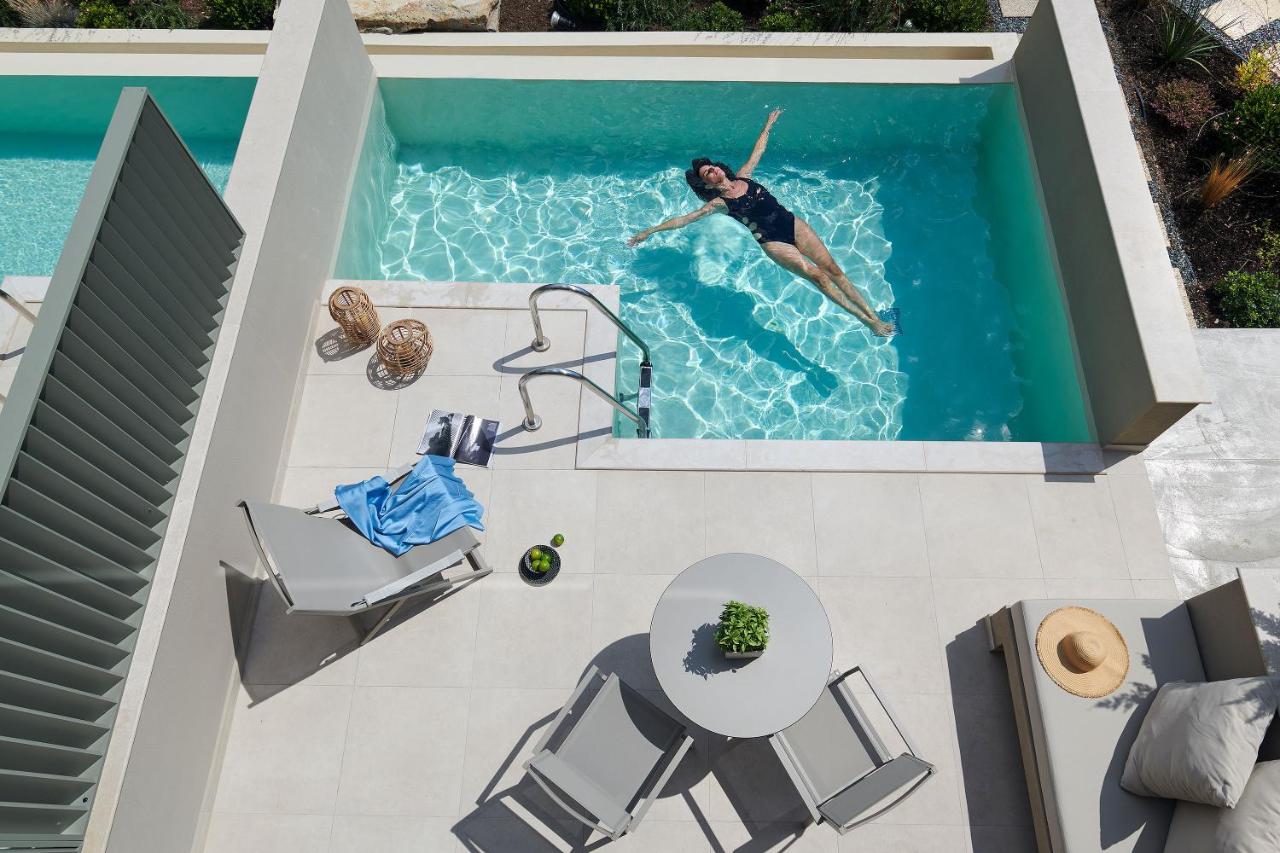 However, if you prefer to be pampered, the hosts at Cavo Delea can organise for you a bucket breakfast with traditional Greek products. Additionally, there are restaurants nearby, just steps away from the villas, offering a variety of cuisines to suit all tastes. With a Booking rating of 9.6 for location for the suites, you are definitely choosing the best accommodation the region has to offer.
At Cavo Delea, hospitality is a top priority. From the moment you arrive, you'll be greeted with a warm welcome and a taste of Greek tradition. As a special gesture, guests are offered a delicious and authentic Greek dessert upon arrival, setting the tone for a memorable and indulgent stay. At Cavo Delea, the hosts believe in the power of hospitality to make their guests feel right at home. They ensure that their guests have the most comfortable stay possible. Towels and cotton bed linens are available, and every villa has a smart TV, hey card access, hairdryer, free toiletries, daily maid service and free Wi-Fi and free parking.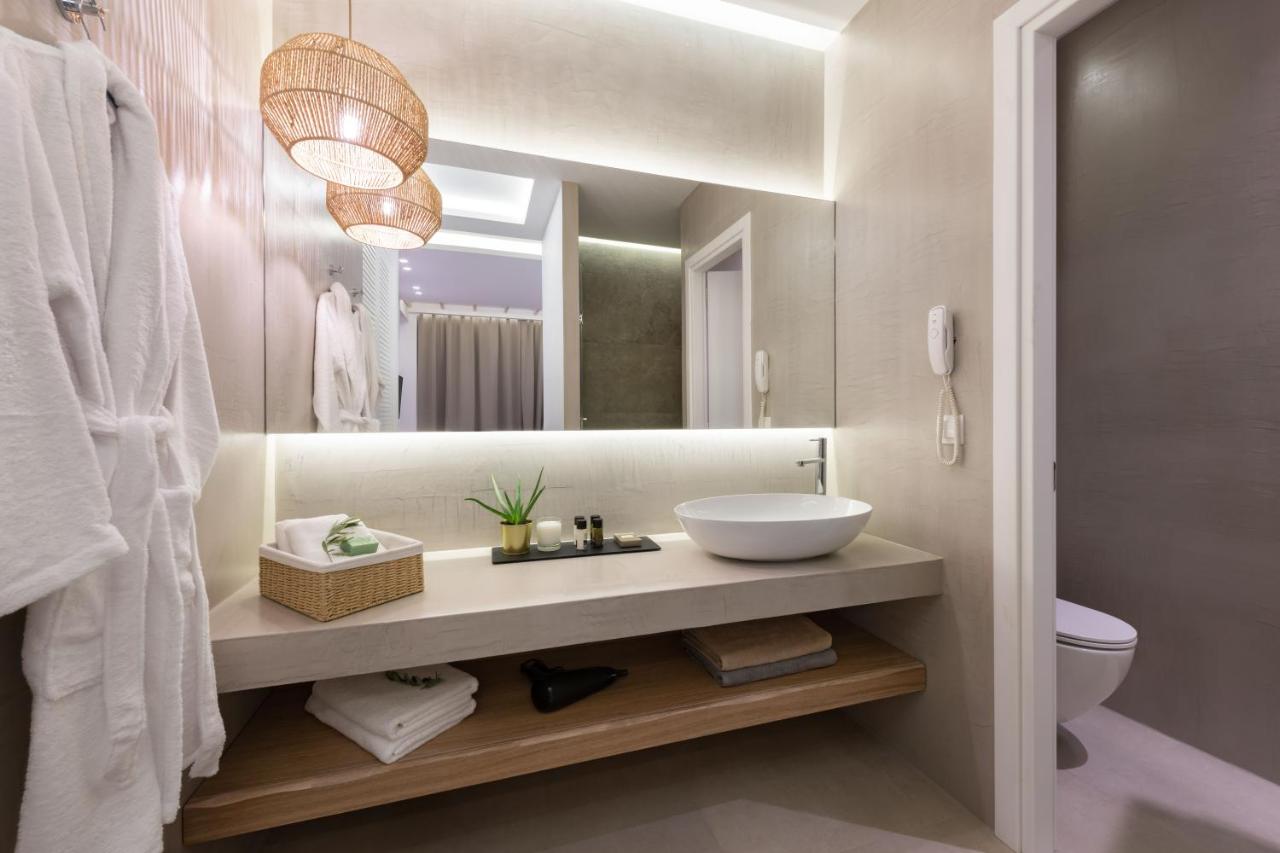 From the private pools and jacuzzis to the breathtaking views of the Aegean Sea, Cavo Delea Elegant Suites is where luxury meets comfort. Don't wait too long to book as the summer availability is quickly filling up. Book now!