If you're looking for an unforgettable mountain getaway, Brezovica's charming Brvnara Breza is the place to be. Nestled atop Shar Mountain, this adorable wooden cabin is a true gem of Brezovica. It's the perfect place for anyone looking for a peaceful retreat away from the hustle and bustle of everyday life.
The cabin is designed to accommodate up to six guests and features a cozy living room, fully equipped kitchen, and a bathroom. The cabin's remote location provides an unparalleled view of the night sky, where every star can be seen shining brightly.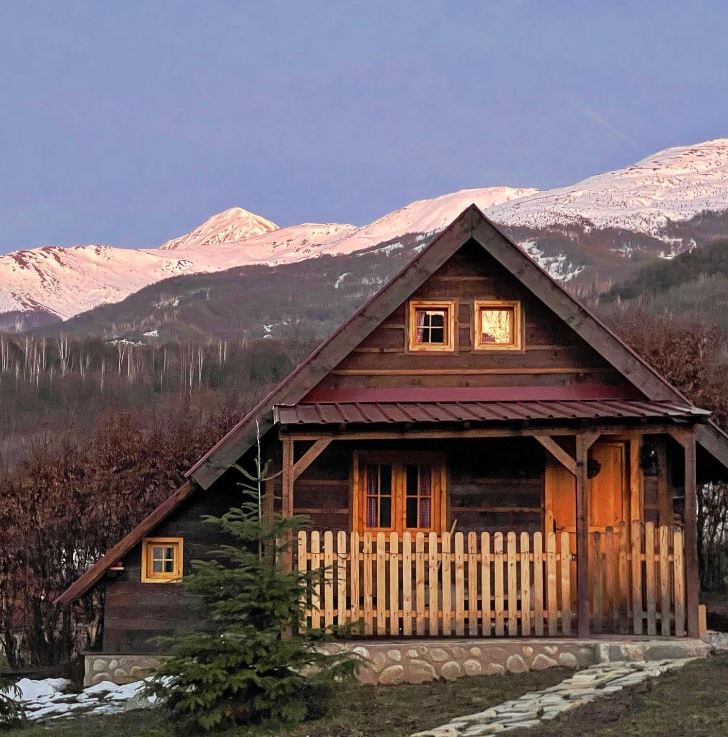 The Brvnara Breza cabin is a must-visit destination all year round, especially during winter when the surrounding area turns into a winter wonderland. Guests can enjoy a warm fire in the cabin's fireplace during cold nights. With internet access, TV, and a terrace, guests can still stay connected with the outside world while enjoying the peace and tranquility of the cabin.
The cabin's traditional and warm style creates a welcoming atmosphere that makes guests feel right at home. With bedrooms on the upper floor, guests can wake up to a beautiful view of the mountains each morning.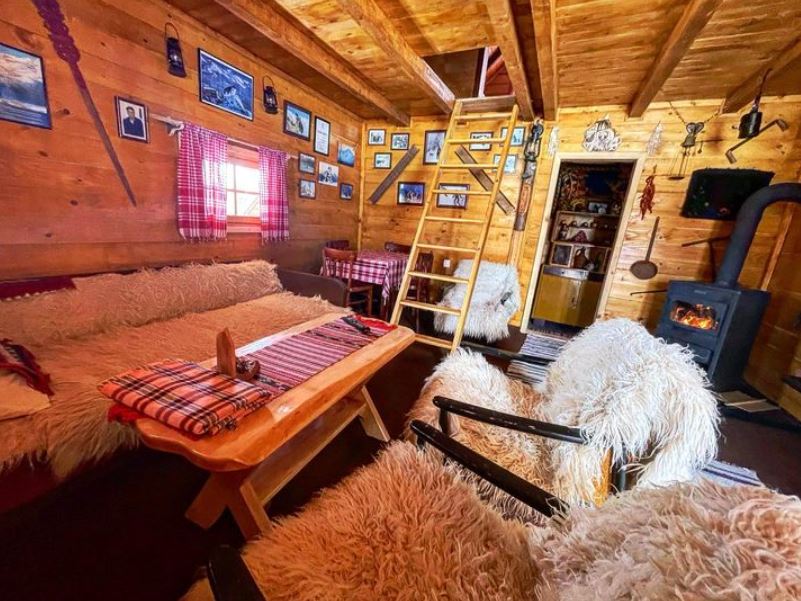 For those who love winter sports, the nearby ski center is just 9 km away. The ski center has recently been opened and is perfect for skiing enthusiasts. Brezovica is an ideal destination for nature lovers and outdoor enthusiasts. Guests can go on hikes or engage in various outdoor activities in the area, such as trekking or exploring the national park.
Whether you're looking for a peaceful escape, an adventure, or just a change of scenery, Brvnara Breza has it all. Book your stay now and experience the magic of Brezovica's wood cabin for yourself.