Are you looking for a peaceful mountain escape? Hood Villas, located near the city of Gjilan, offers just that. Surrounded by breathtaking natural beauty and situated at an altitude of 700 meters, Hood Villas provides a serene escape from the daily grind.
Indulge in the luxury of your own private indoor pool and billiards table. Take a refreshing dip in the outdoor pool and soak up the sun surrounded by the stunning mountain environment. Hood Villas offers the perfect balance of luxury accommodations and natural surroundings.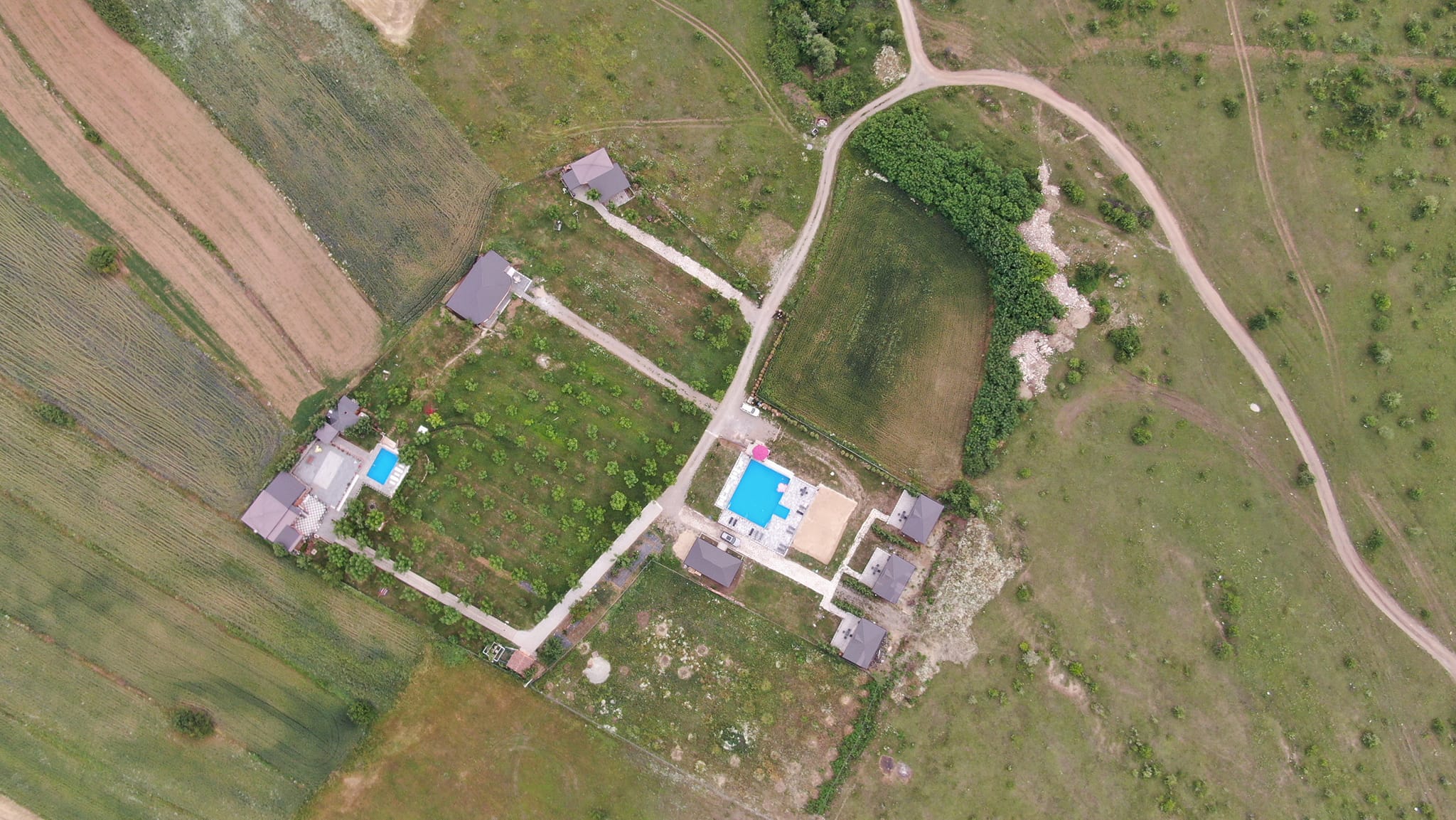 Whether you're an outdoor enthusiast or prefer indoor activities, there is something for everyone at Hood Villas. Take a hike in the nearby mountains, go birdwatching, or simply relax on the villa's grounds and enjoy the peace and quiet of the surrounding forest.
Start planning your mountain getaway today and experience the ultimate luxury retreat at Hood Villas.
For more information and to book your stay at Hood Villas, simply contact the property directly. Don't miss out on this unique opportunity to escape to the mountains and indulge in luxury and nature at Hood Villas.