The Beauty of Petrovac na Moru: Petrovac na Moru is a coastal paradise that combines stunning beaches, crystal-clear waters, and a rich cultural heritage. This small town exudes a unique charm, with its medieval fortress, winding stone streets, and traditional red-roofed houses. The beaches, such as Lucice and Buljarica, are pristine and offer a serene setting for relaxation and sunbathing.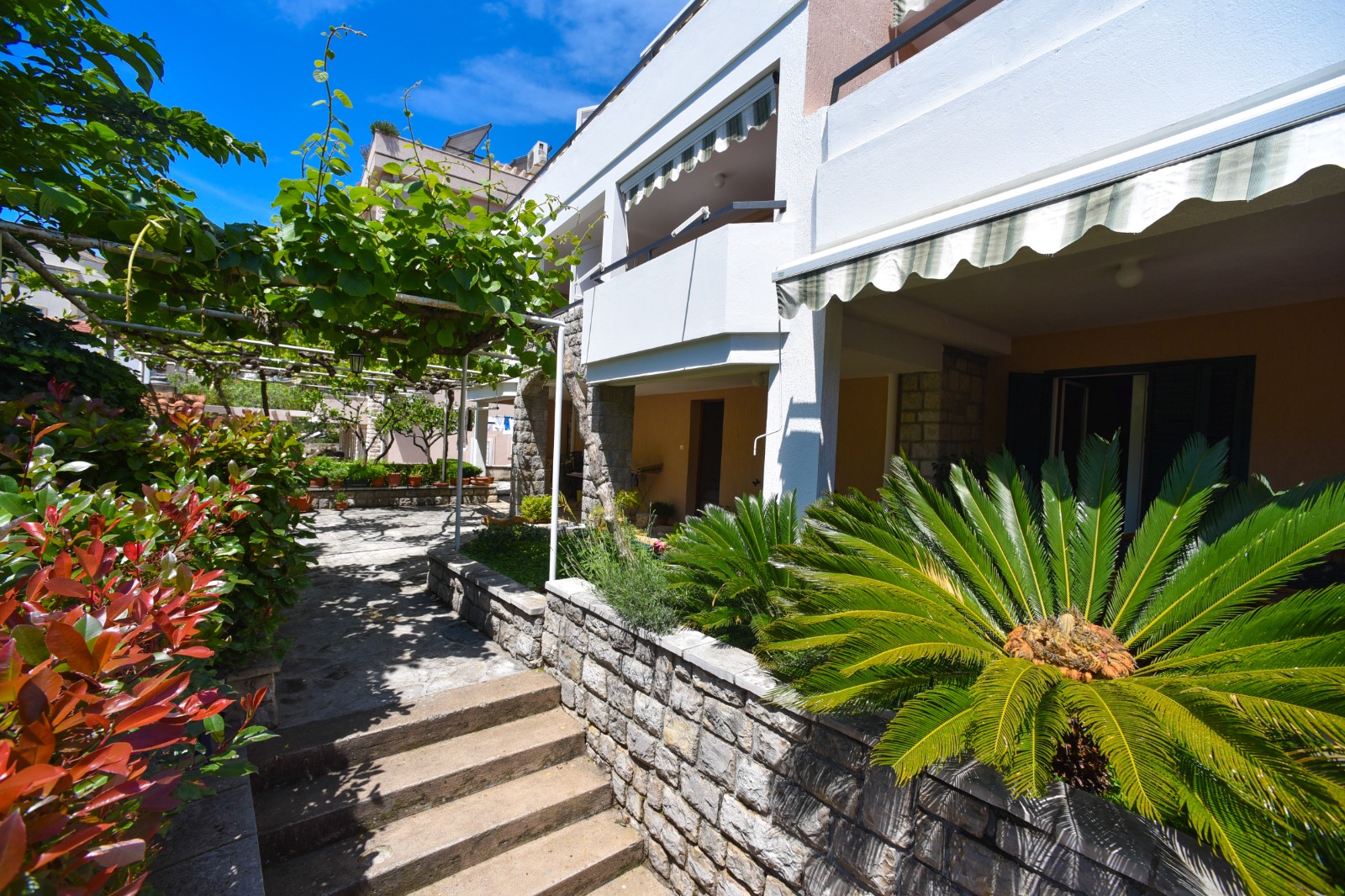 Located just a short walk from Petrovac's vibrant promenade, Sunset Haven: Apartments Soljaga provides a warm and inviting atmosphere for travelers. These well-appointed apartments offer a range of options, from cozy studios to spacious family suites, ensuring a comfortable stay for individuals, couples, and families alike. The attentive and friendly staff at Sunset Haven are dedicated to making your experience unforgettable.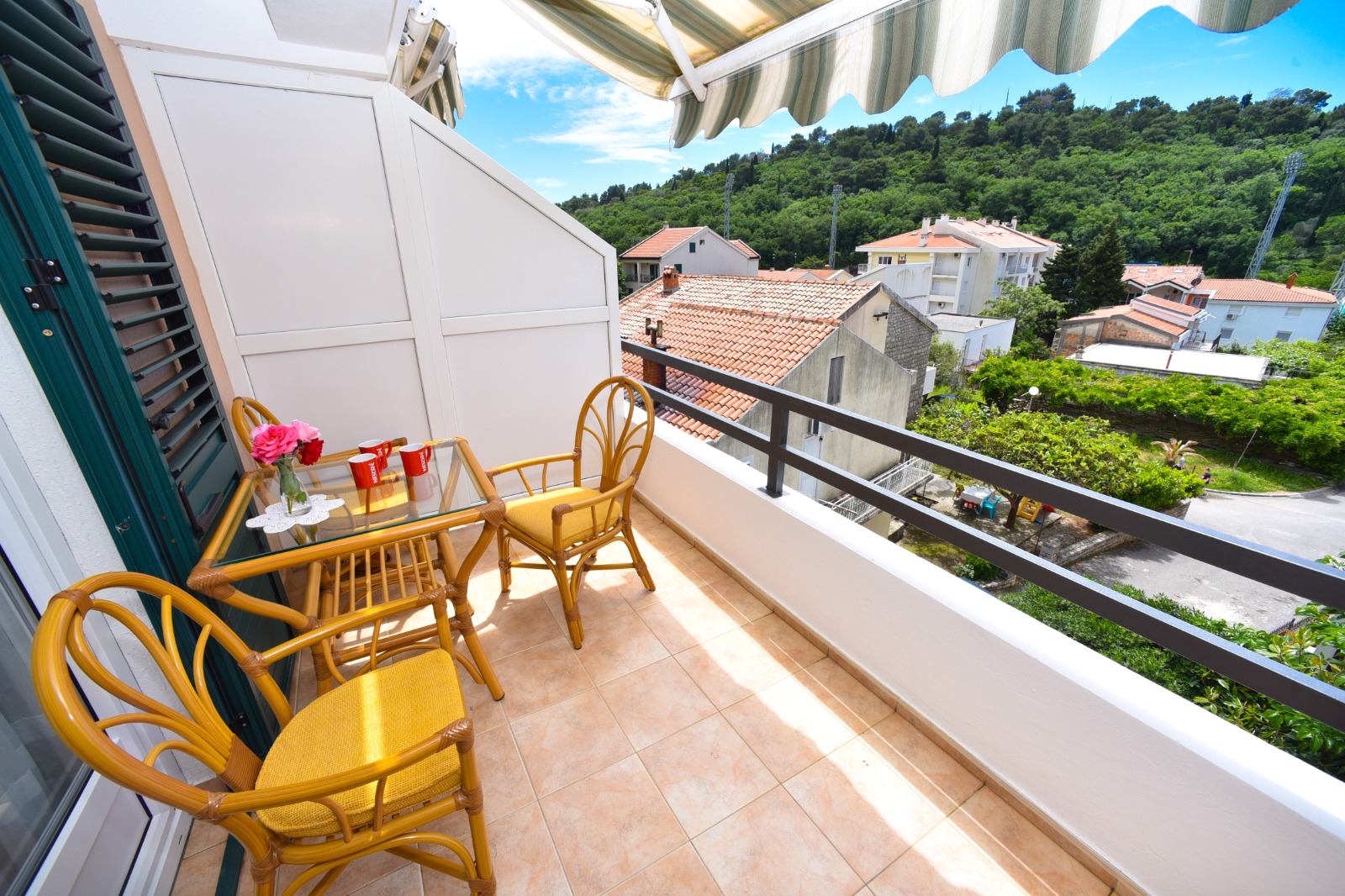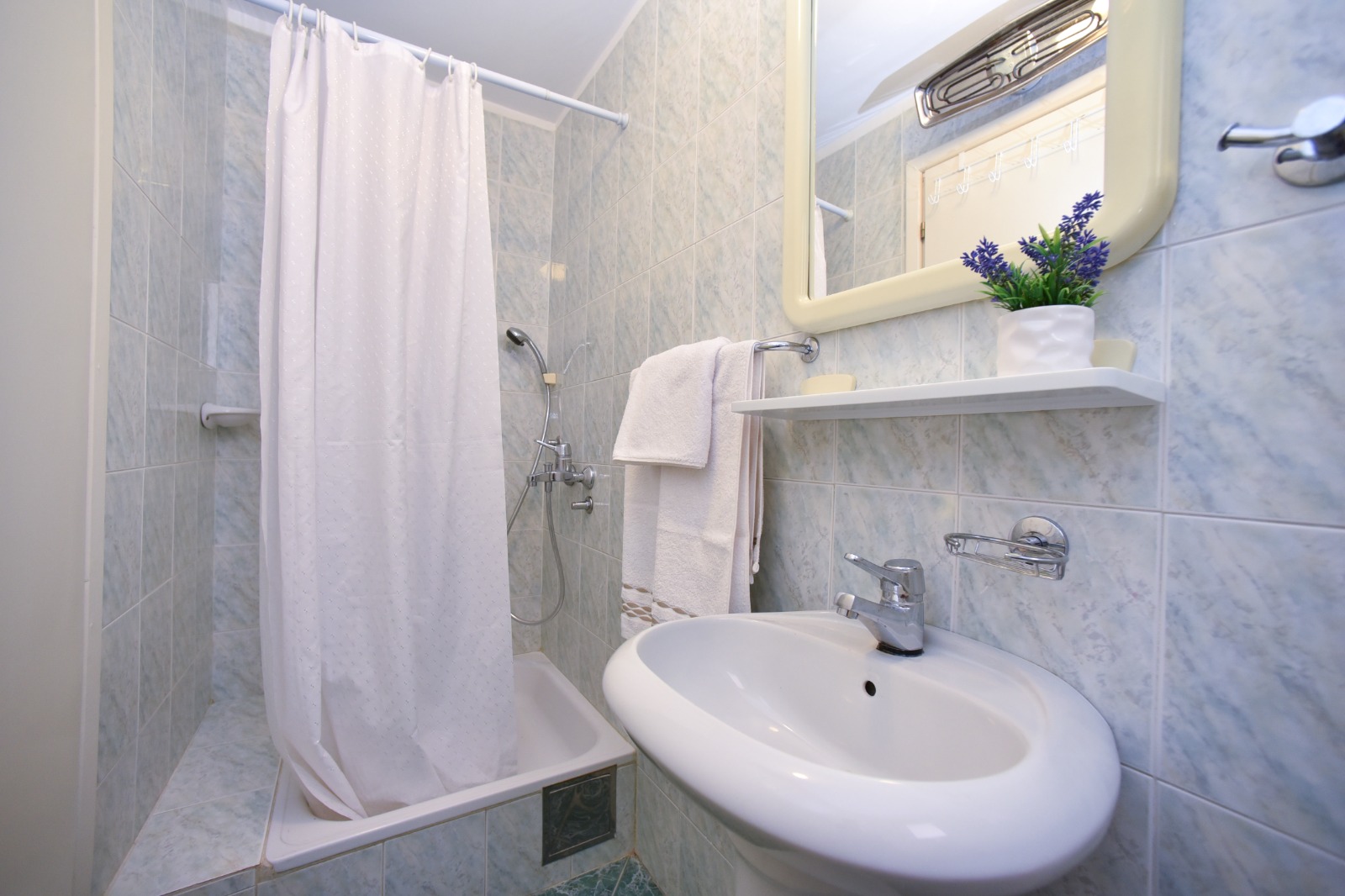 One of the standout features of Sunset Haven is its breathtaking views. Perched on a hillside overlooking the Adriatic Sea, the apartments offer panoramic vistas of the coastline and the mesmerizing sunsets that Petrovac na Moru is renowned for. Imagine sipping a glass of local wine on your private balcony as the sky transforms into a vivid tapestry of colors, casting a warm glow over the tranquil waters below.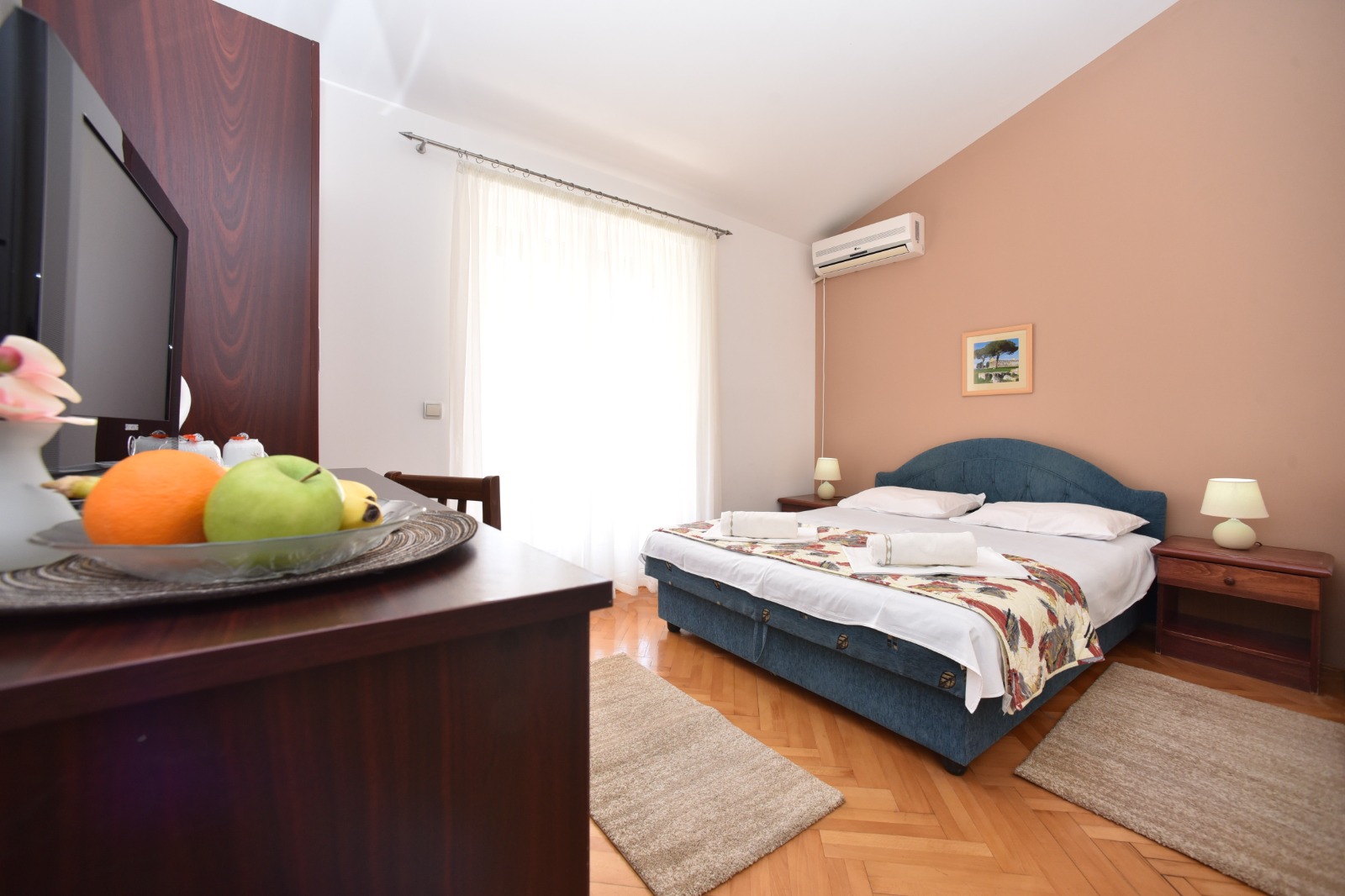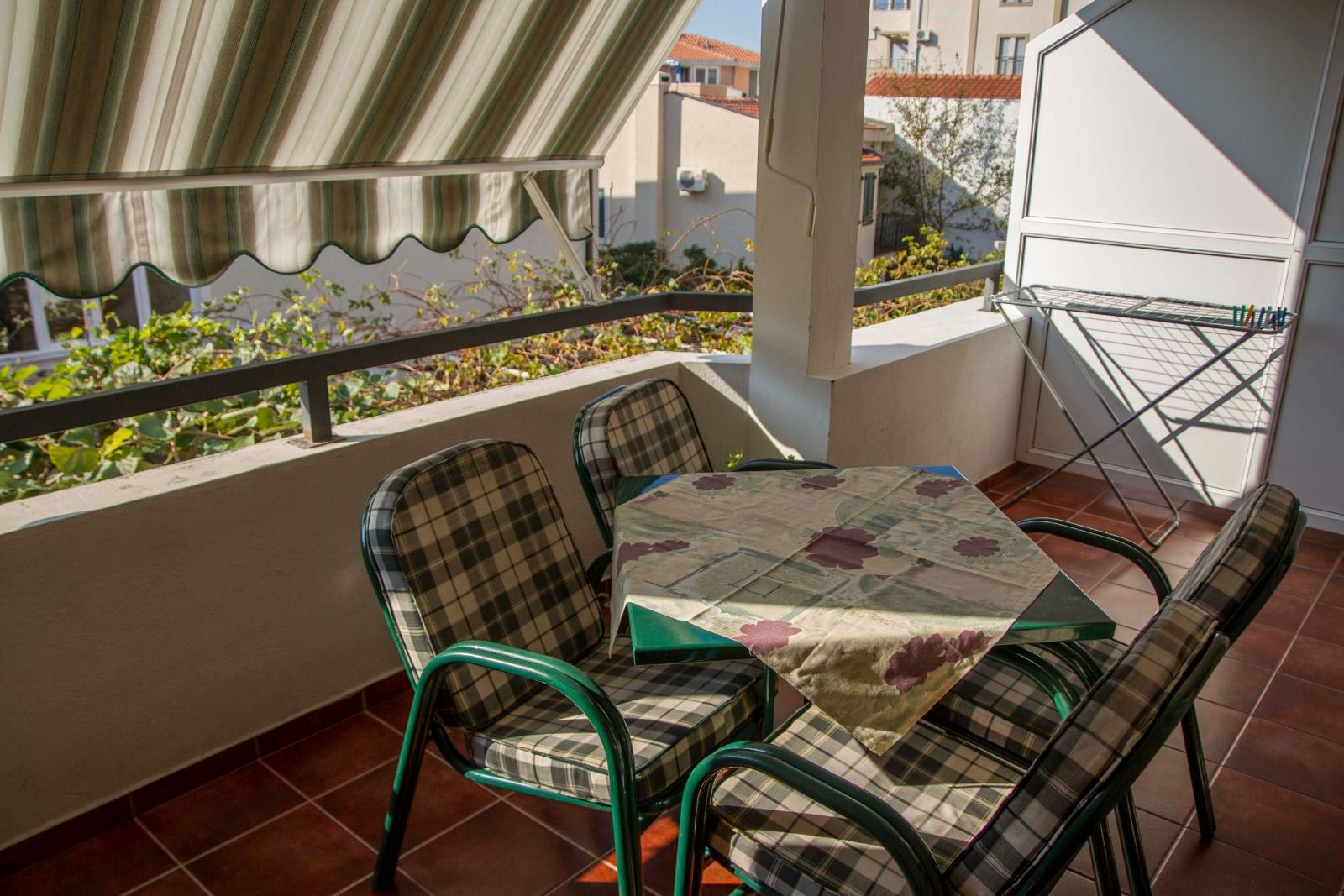 Sunset Haven is designed with your comfort and convenience in mind. Each apartment is tastefully furnished, featuring modern amenities such as air conditioning, fully equipped kitchens, comfortable beds, and Wi-Fi access. The property also boasts a refreshing swimming pool and a charming garden area, providing the perfect setting for relaxation after a day of exploration.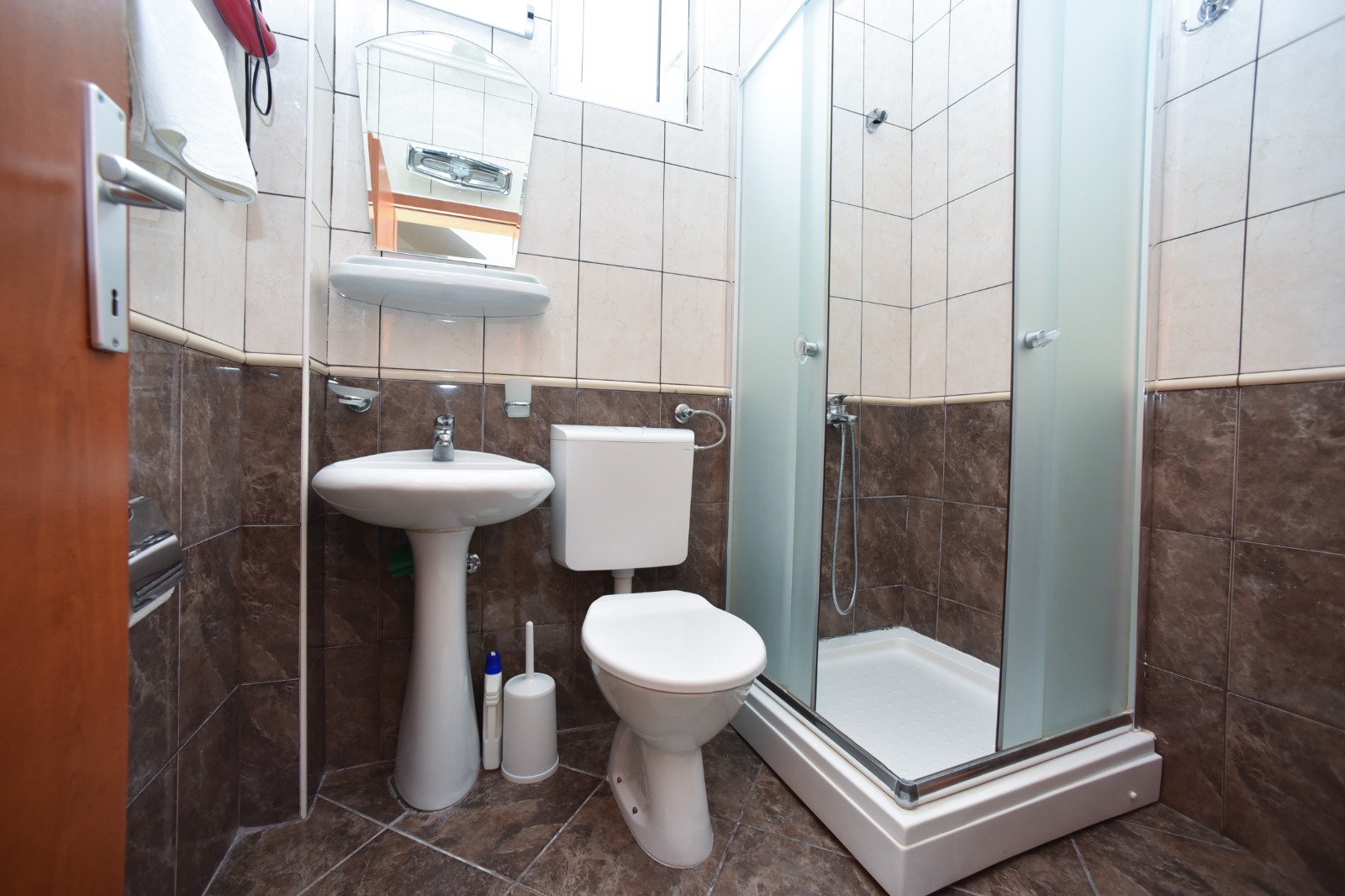 Beyond the comforts of Sunset Haven, Petrovac na Moru offers a wealth of activities and attractions to engage in. Explore the nearby olive groves, take a leisurely boat trip along the coastline, or venture into the rugged mountains for a hike. Discover the local history by visiting the Roman mosaics at the archaeological site or take a stroll through the town's charming streets, lined with cozy cafes and seafood restaurants.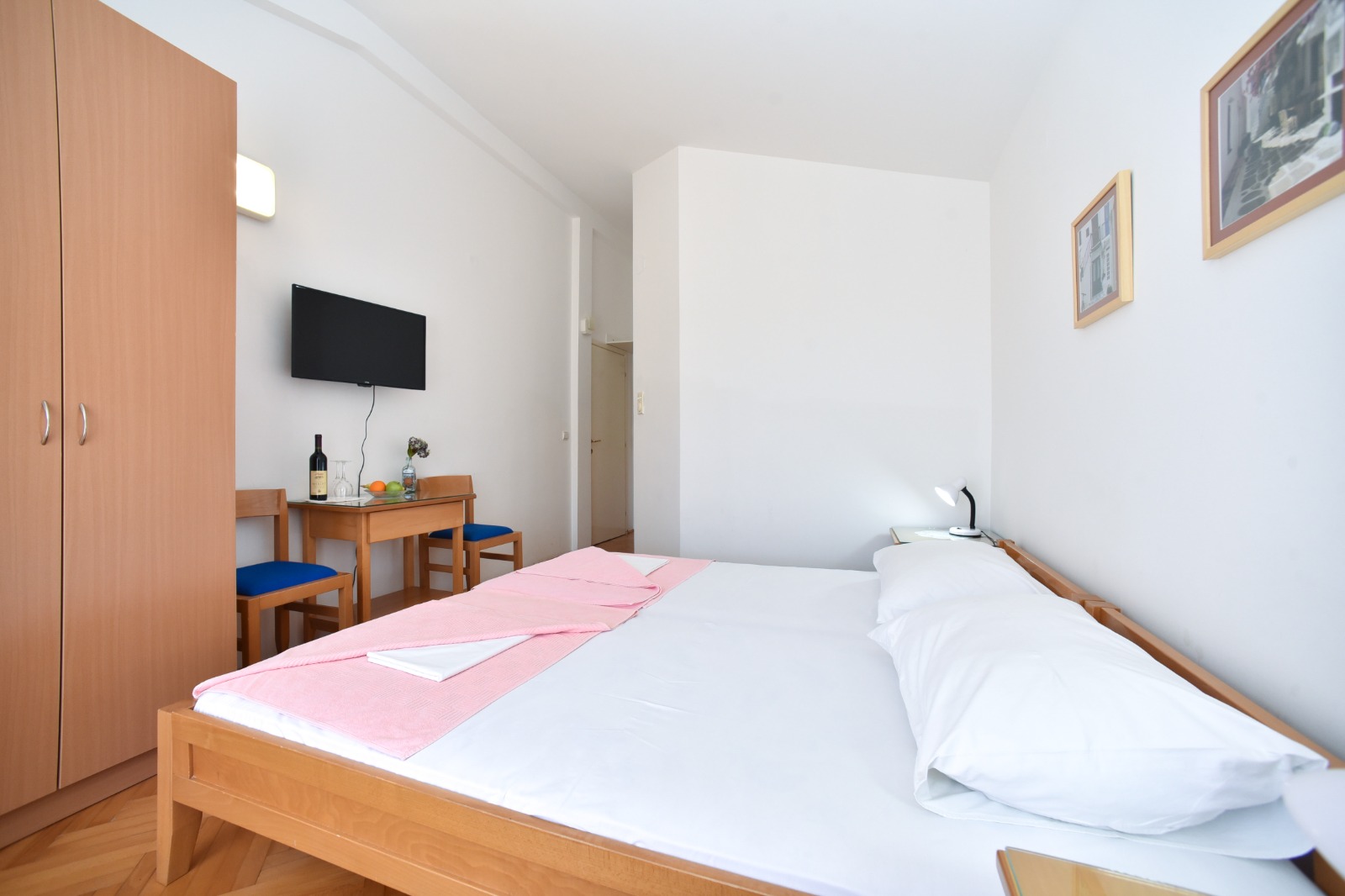 One of the highlights of staying at Sunset Haven is the opportunity to experience Montenegrin hospitality firsthand. The friendly locals are known for their warmth and welcoming nature, eager to share their culture and traditions with visitors. Engage in conversations, sample the delicious local cuisine, and immerse yourself in the vibrant atmosphere of Petrovac na Moru.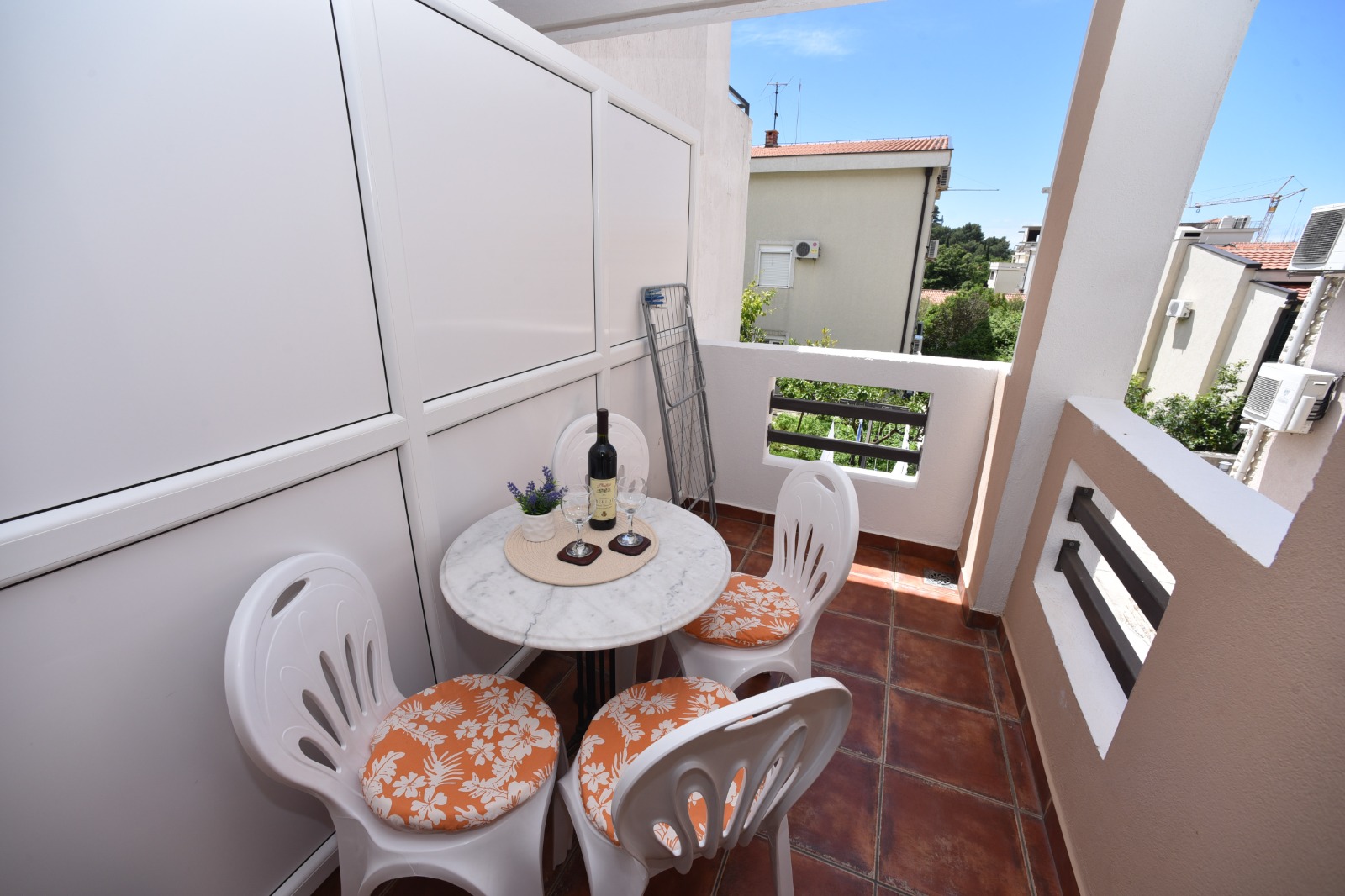 Sunset Haven: Apartments Soljaga in Petrovac na Moru offers a unique combination of natural beauty, modern comfort, and warm hospitality. Whether you seek relaxation, adventure, or cultural exploration, this coastal haven has it all. From the awe-inspiring sunsets to the pristine beaches and rich history, a stay at Sunset Haven promises to be an unforgettable experience. Plan your visit today and embark on a journey that will leave you inspired and rejuvenated.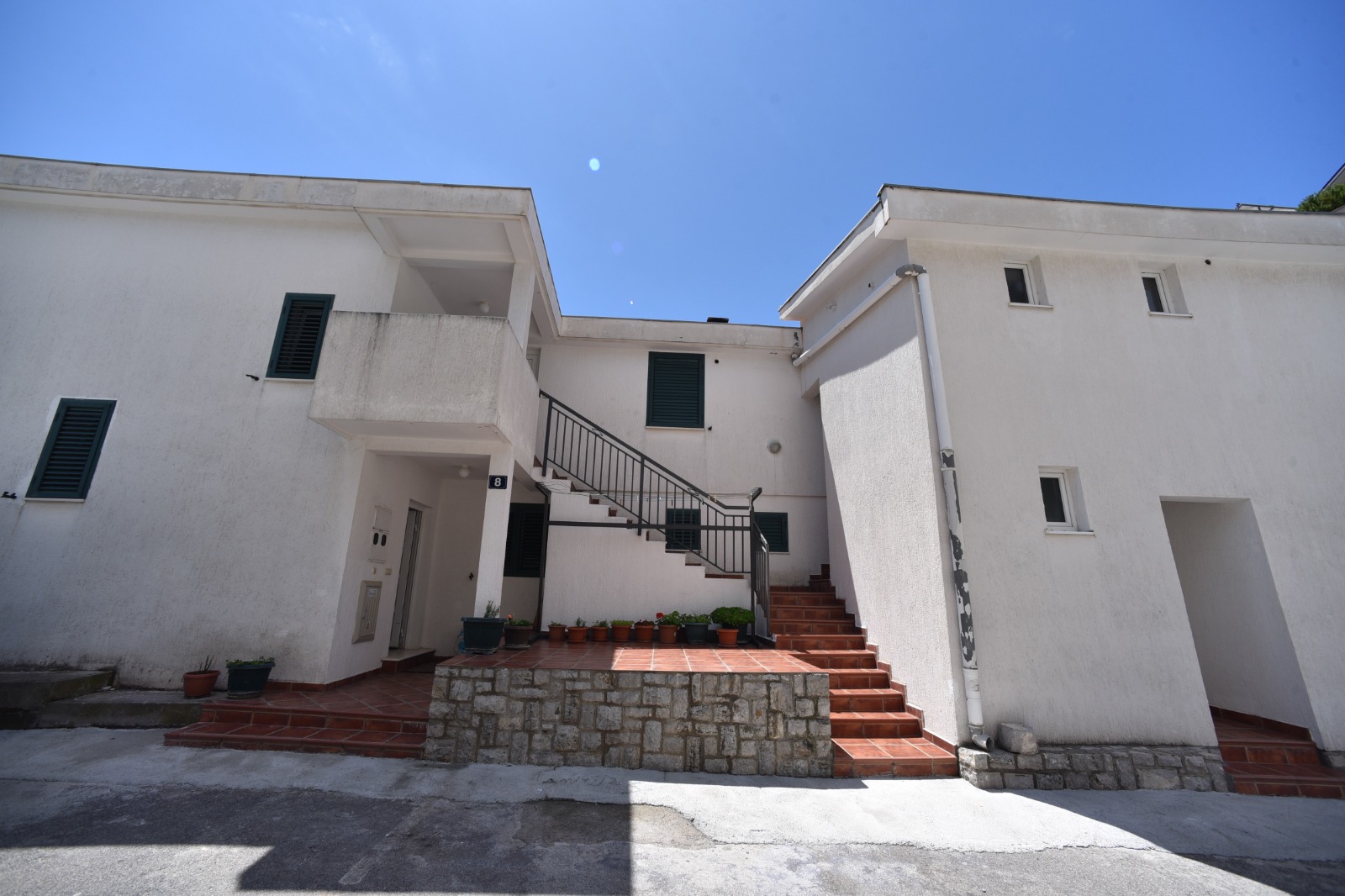 Don't wait too long to book as the summer availability is quickly filling up. Book now!