Nestled along the picturesque Adriatic coast, Budva, Montenegro, stands as a true gem waiting to be explored. With its rich history, stunning beaches, and vibrant nightlife, Budva offers a perfect blend of culture and adventure. While walking through the cobblestone streets of the Old Town is an enchanting experience, there's an even more thrilling way to embrace the beauty of this coastal town – on a motorbike.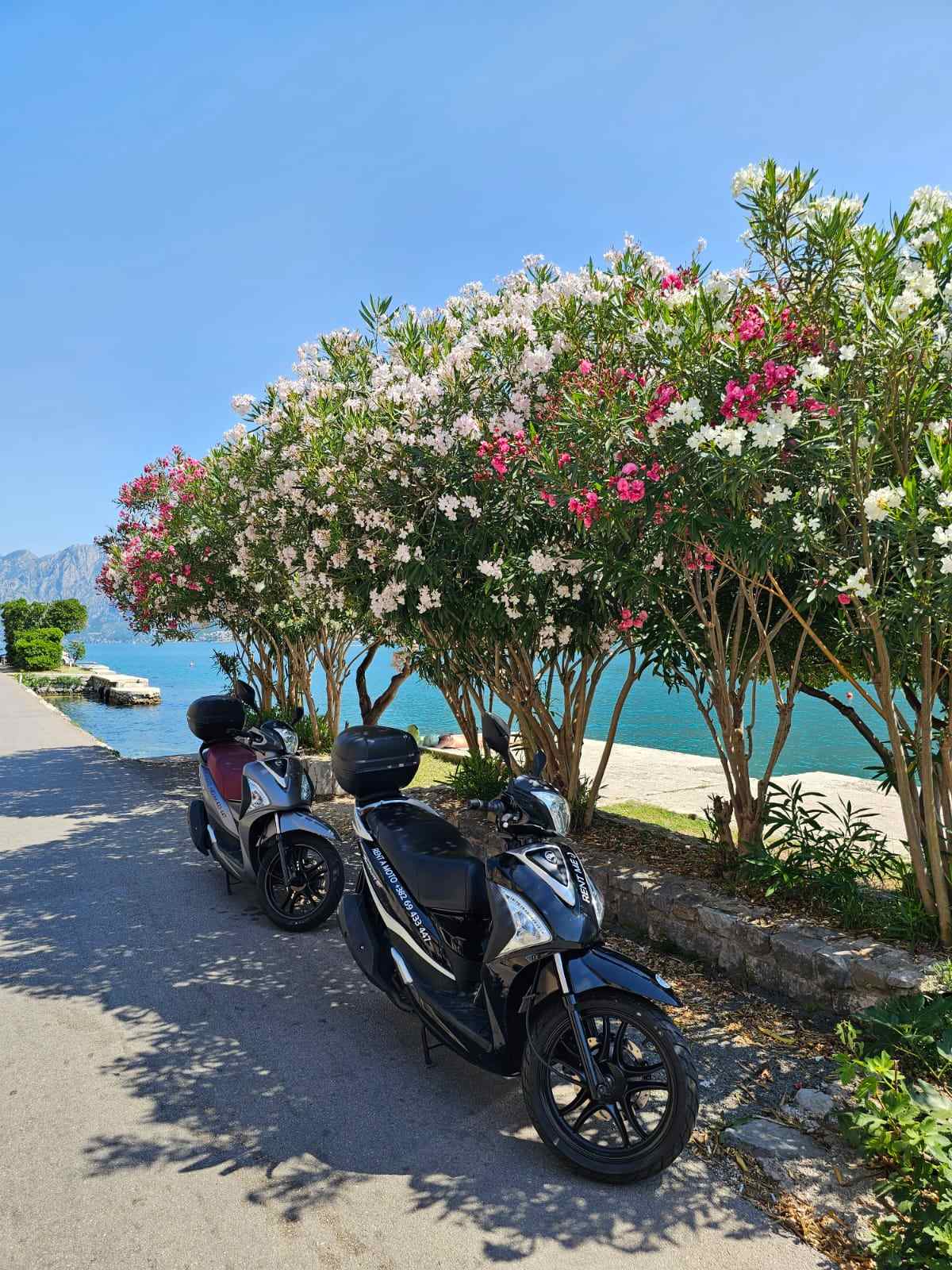 Welcome to Freedom Rent a Motorbike, your gateway to unlocking the hidden wonders of Budva and its surrounding regions. Imagine the wind in your hair, the sun on your face, and the feeling of freedom as you navigate through the scenic landscapes of Montenegro's coastline. Whether you're an adrenaline junkie or simply seeking a unique way to explore, our motorbike rentals offer an unforgettable experience that will elevate your trip to Budva.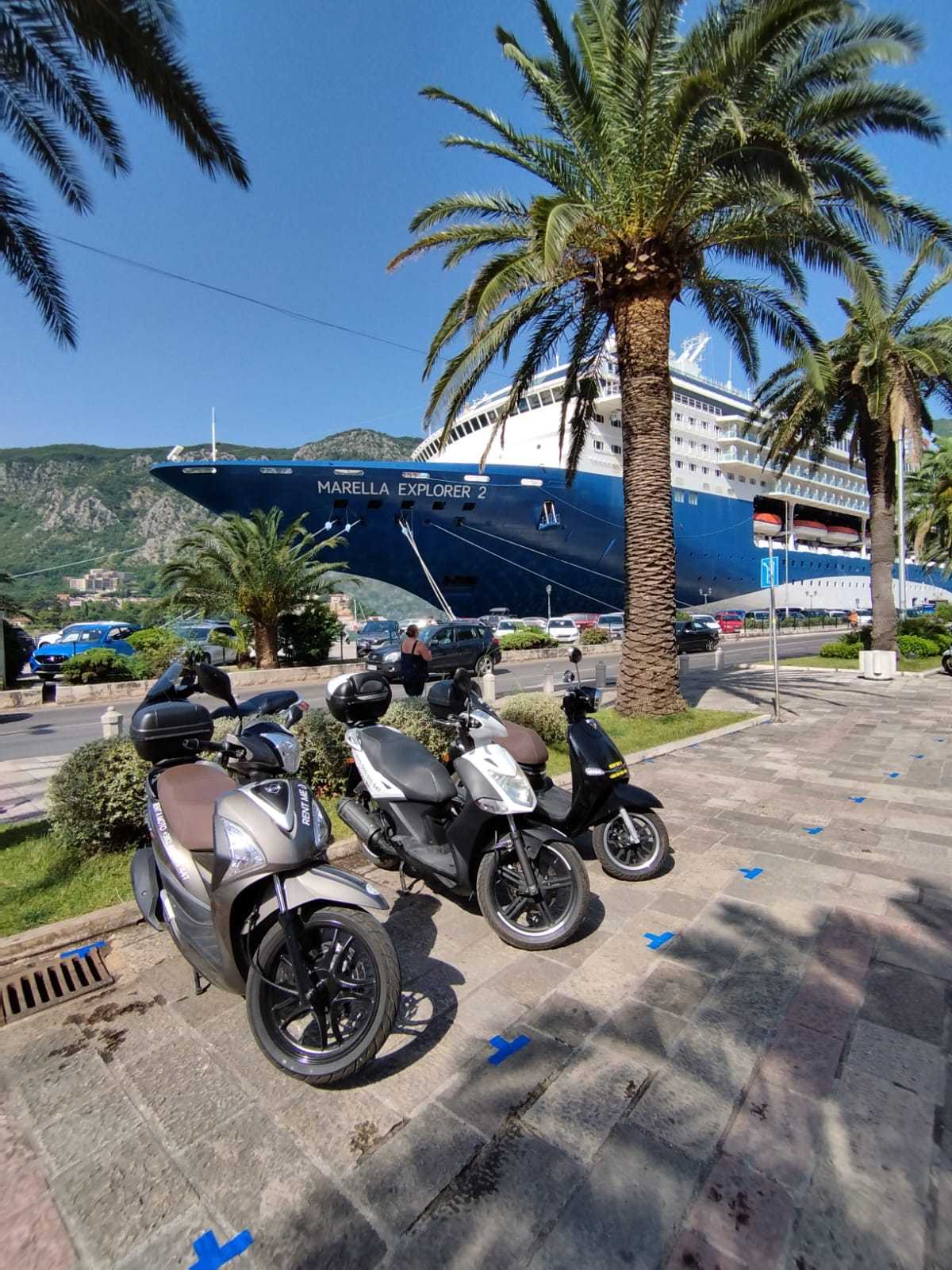 Why Choose Freedom Rent a Motorbike?
At Freedom Rent a Motorbike, we understand that every traveler seeks a memorable adventure, and we're here to make that happen. Here are some reasons why renting a motorbike with us is the ultimate choice for your Budva exploration: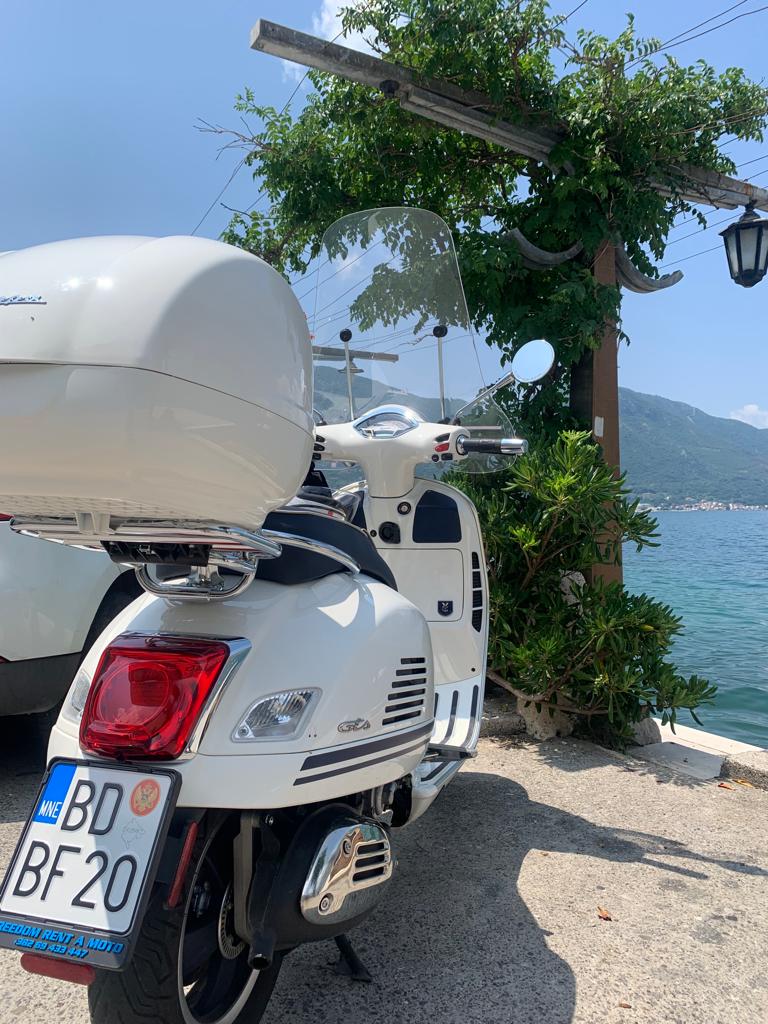 Flexibility and Independence: With a motorbike at your disposal, you have the freedom to create your itinerary and explore at your own pace. Leave the crowded tourist buses behind and venture off the beaten path to discover hidden spots that few others get to see.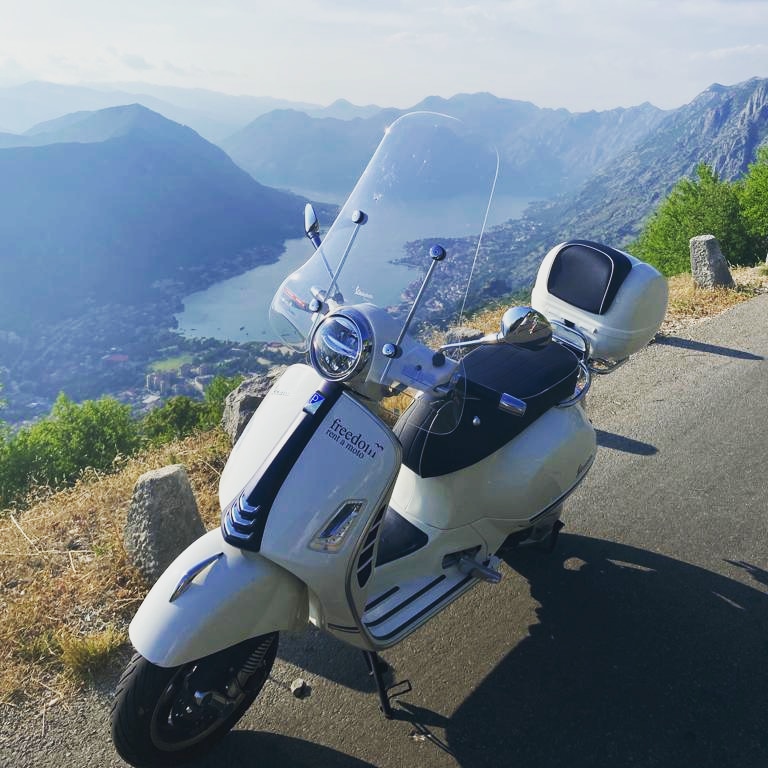 Breath-taking Scenery: Montenegro is renowned for its stunning landscapes, and a motorbike allows you to immerse yourself fully in the beauty of your surroundings. Ride along the coastal roads with the sparkling Adriatic Sea on one side and rugged mountains on the other, creating a truly awe-inspiring panorama.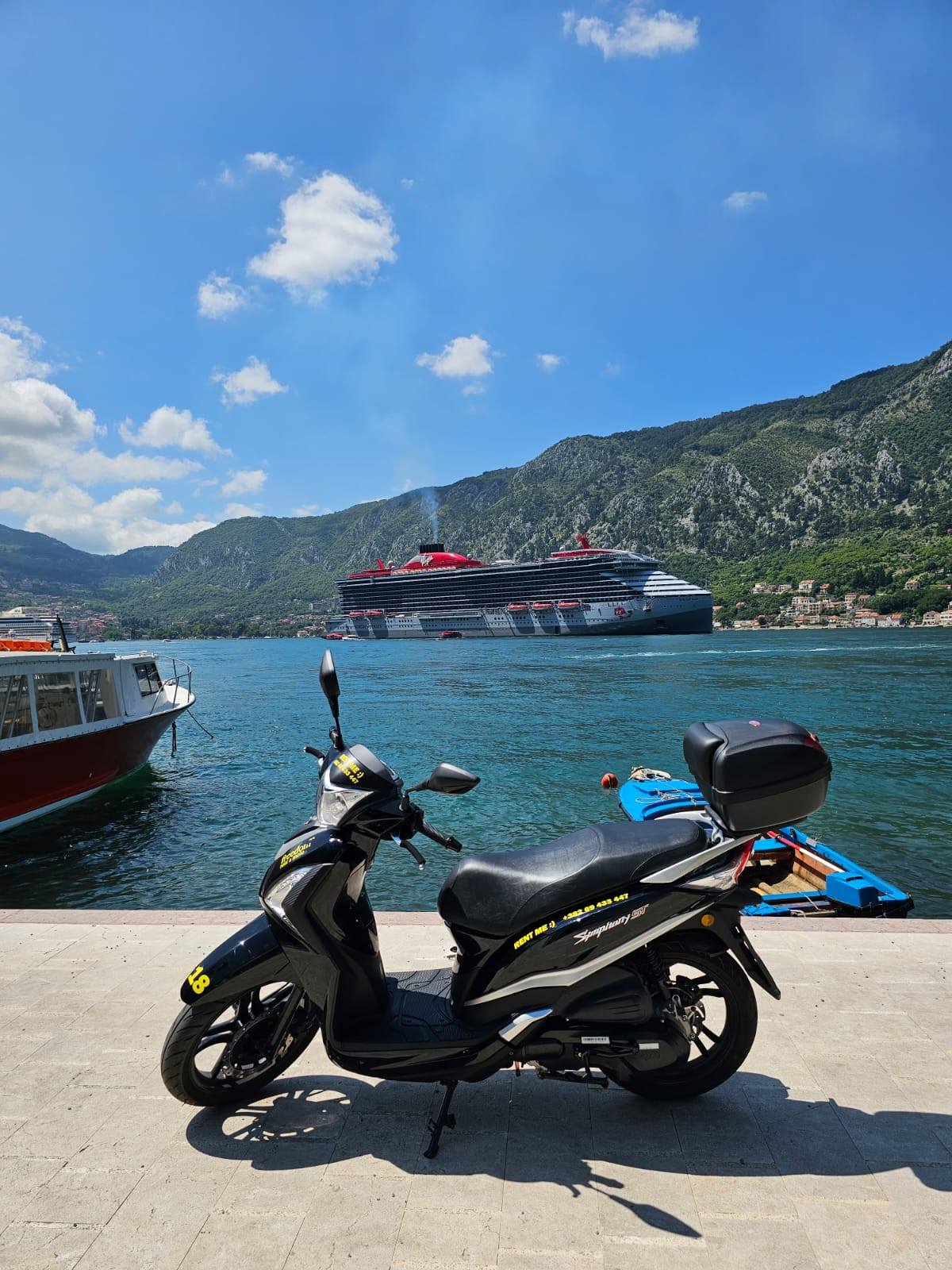 Easy Parking and Navigation: Budva's streets can get busy, especially during peak seasons. With a motorbike, finding parking is a breeze, and you can easily navigate through the charming alleys of the Old Town and beyond.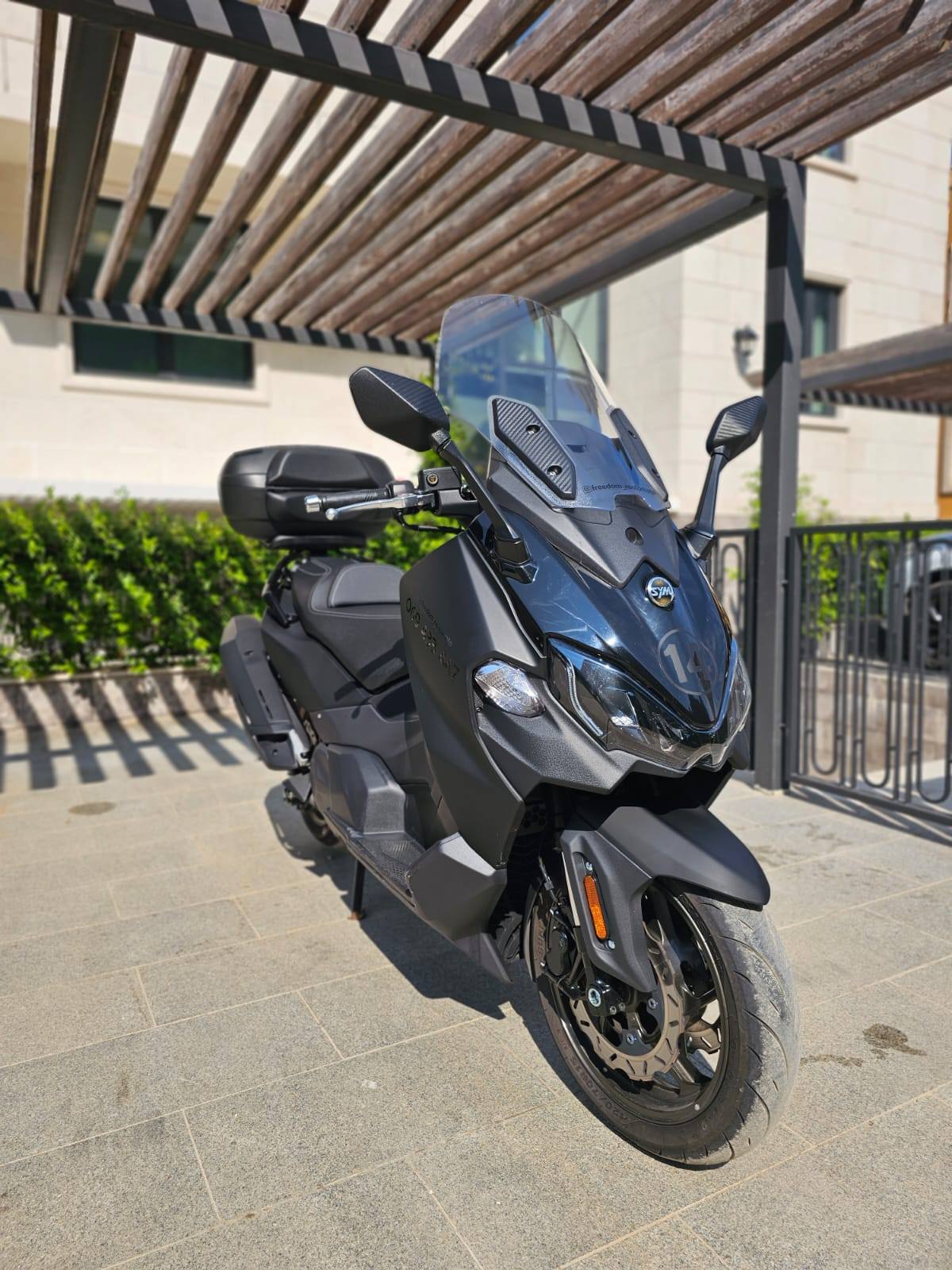 An Adventure to Remember: Whether you're a seasoned rider or a first-timer, a motorbike ride through Montenegro's scenic routes is an experience that will remain etched in your memory forever.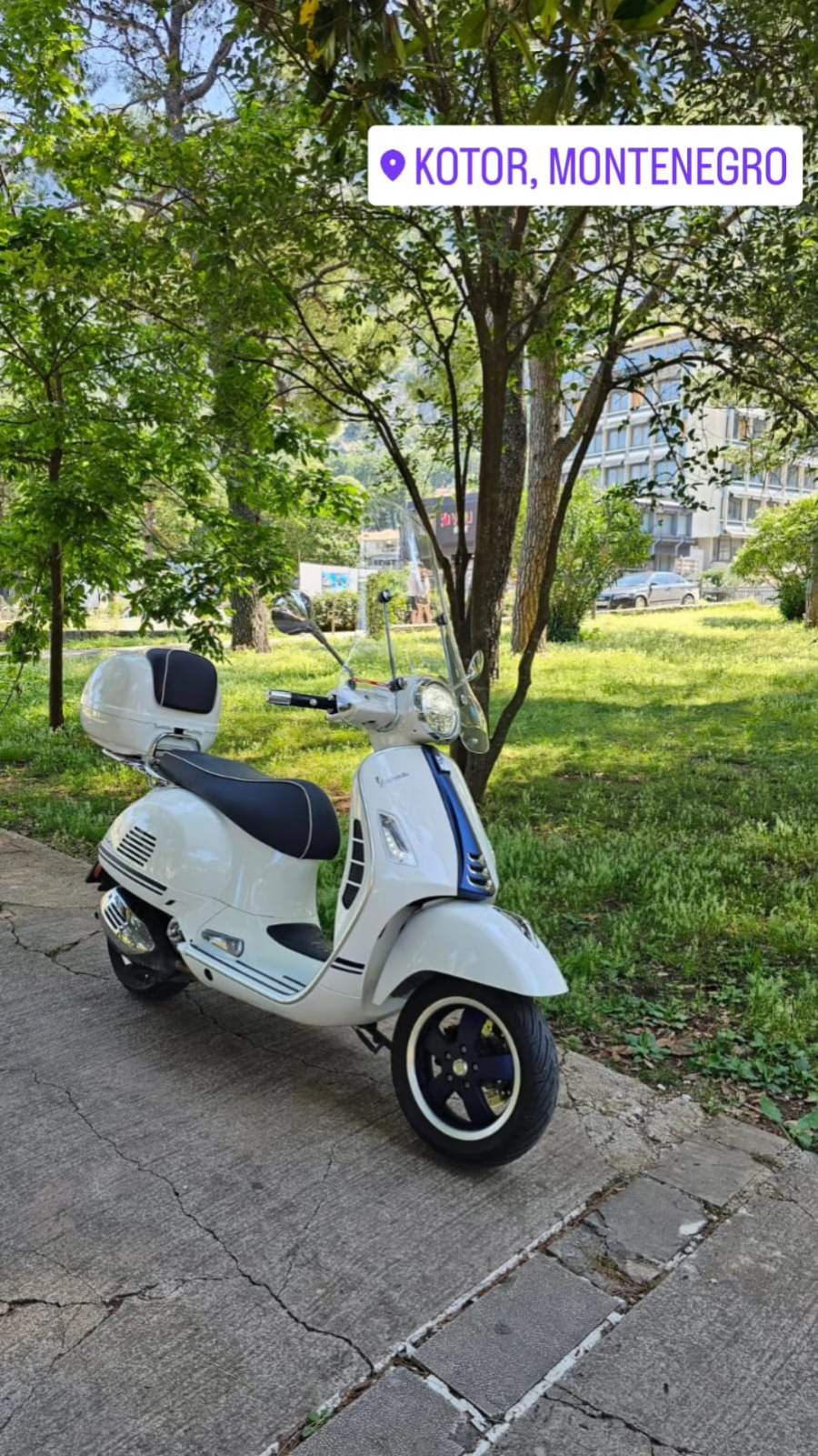 At Freedom Rent a Motorbike, we take pride in offering a diverse fleet of well-maintained motorbikes, catering to riders of all levels. From sleek and nimble scooters for city explorations to powerful cruisers for adrenaline-filled coastal rides, we have the perfect two-wheeled companion for your journey.
Safety First
Your safety is our top priority. All our motorbikes undergo regular maintenance and safety checks to ensure a smooth and secure ride. Additionally, our team is happy to provide you with safety tips and riding advice before you embark on your adventure.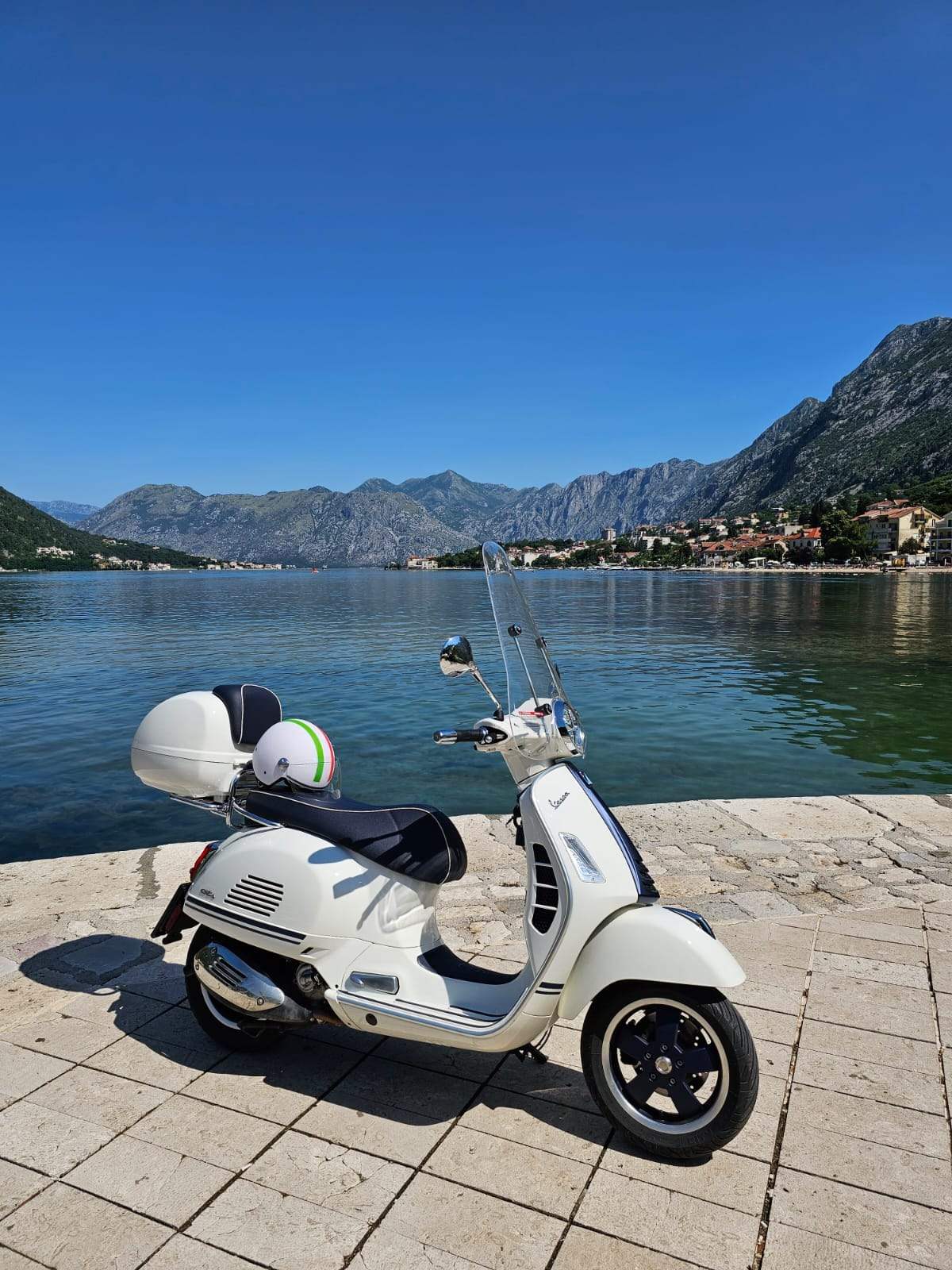 Experience Budva Like Never Before
Whether you're a solo traveler seeking an adrenaline rush, a couple in search of a romantic getaway, or a group of friends looking for unforgettable moments, Freedom Rent a Motorbike promises an extraordinary experience in Budva, Montenegro. Embrace the freedom of the open road and let the scenic beauty of Montenegro's coastline take your breath away. Book your motorbike rental today and embark on the adventure of a lifetime!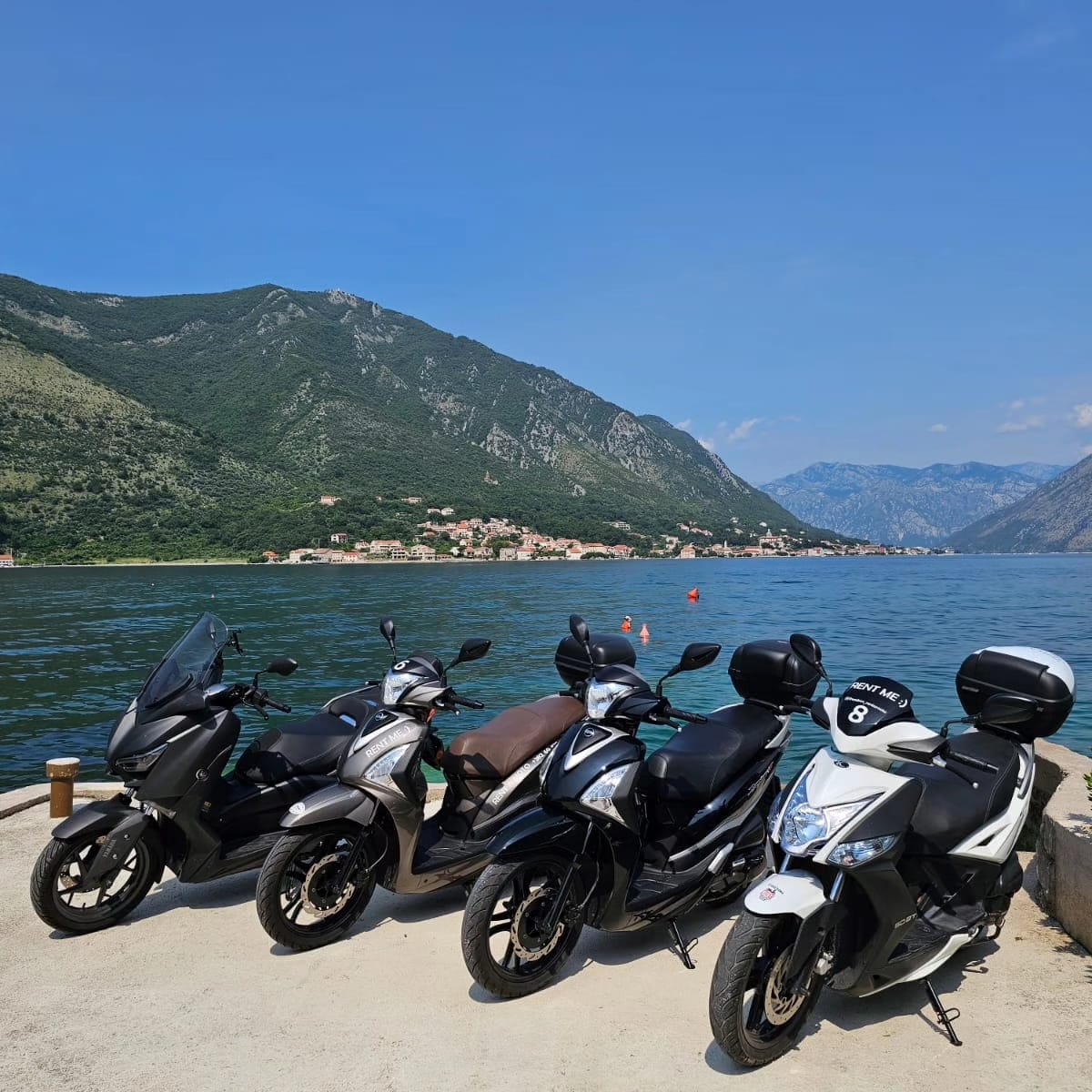 Don't wait too long to book as the summer availability is quickly filling up. Book now!