Chalkidiki, one of Greece's most beautiful regions, is a haven of breathtaking natural beauty, pristine beaches, and captivating charm. Nestled within this paradise is the exquisite destination of Skala Fourkas, offering an unparalleled experience of luxury and tranquility. Prepare to be enthralled as we embark on a virtual journey to explore the captivating Luxury Villas at Skala Fourkas, where opulence meets serenity.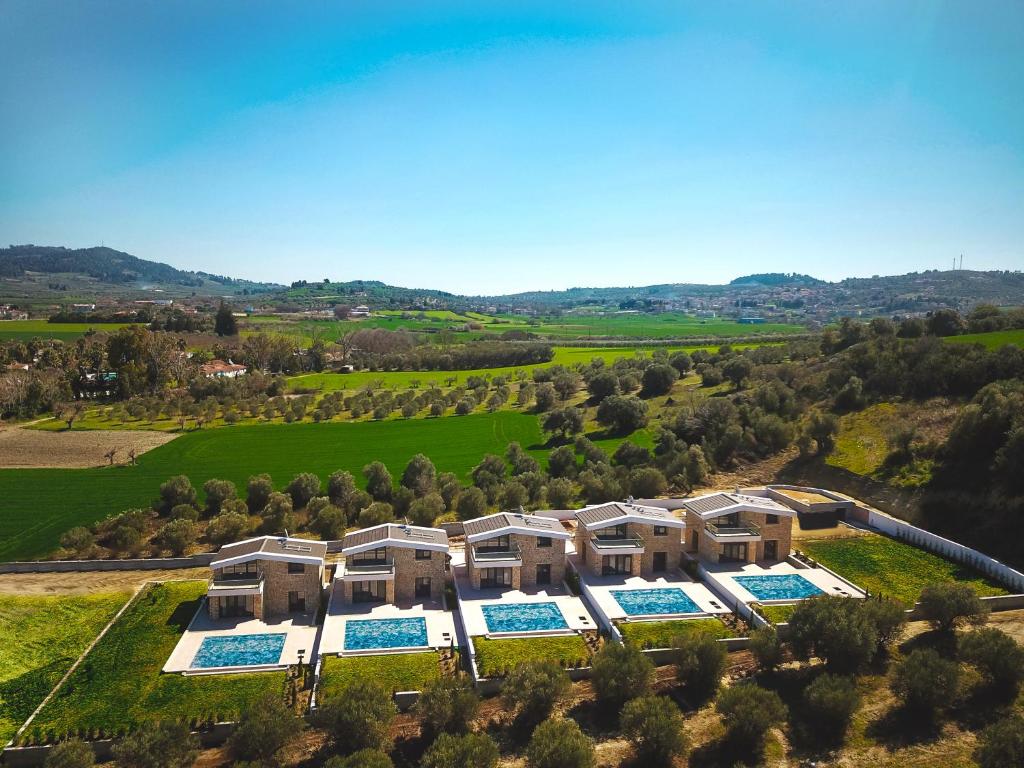 The Luxury Villas at Skala Fourkas redefine the concept of extravagant living. These meticulously designed and thoughtfully crafted villas provide the perfect sanctuary for a truly remarkable getaway. Each villa boasts an elegant blend of contemporary aesthetics and traditional charm, creating an ambiance that is both inviting and sophisticated.

Step into a world of lavishness and be greeted by an array of exceptional amenities. The villas offer spacious terraces overlooking the azure waters, inviting you to bask in the Mediterranean sun while admiring breathtaking panoramic views. Inside, you will find sumptuous seating areas, adorned with tasteful furnishings, where you can unwind and create lasting memories.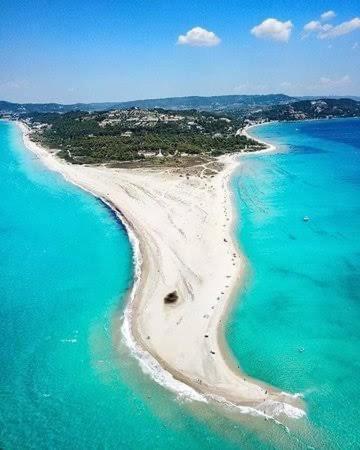 The villas spare no expense when it comes to entertainment. Relax and indulge in the state-of-the-art flat-screen TVs with satellite channels, ensuring you never miss your favorite shows or sporting events. The fully equipped kitchens with refrigerators and dishwashers provide the opportunity to showcase your culinary skills, while the private bathrooms, complete with showers and complimentary luxury toiletries, offer a touch of indulgence.

One of the most enticing aspects of Skala Fourkas is its proximity to the pristine beaches of Chalkidiki. Just a short distance away, you'll discover stretches of powdery sand caressed by the turquoise Aegean Sea. Spend your days basking in the sun, taking refreshing dips in the crystal-clear waters, or engaging in thrilling water sports. The beach at Skala Fourkas is a paradise for beach lovers and a gateway to unforgettable moments.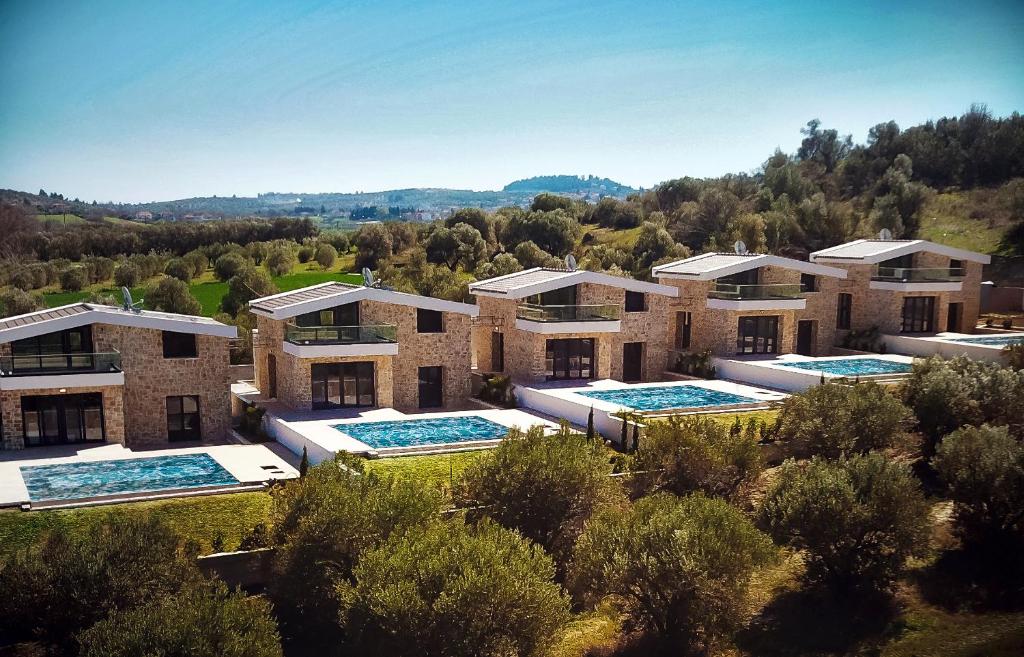 For those seeking an extraordinary escape in a setting of refined luxury, the Luxury Villas at Skala Fourkas, Chalkidiki, offer an unrivaled experience. Immerse yourself in opulence, surrounded by breathtaking natural beauty, and discover a haven where tranquility and indulgence converge seamlessly. From the lavish accommodations to the enchanting surroundings, every aspect of your stay at Skala Fourkas promises to be an unforgettable journey into pure bliss.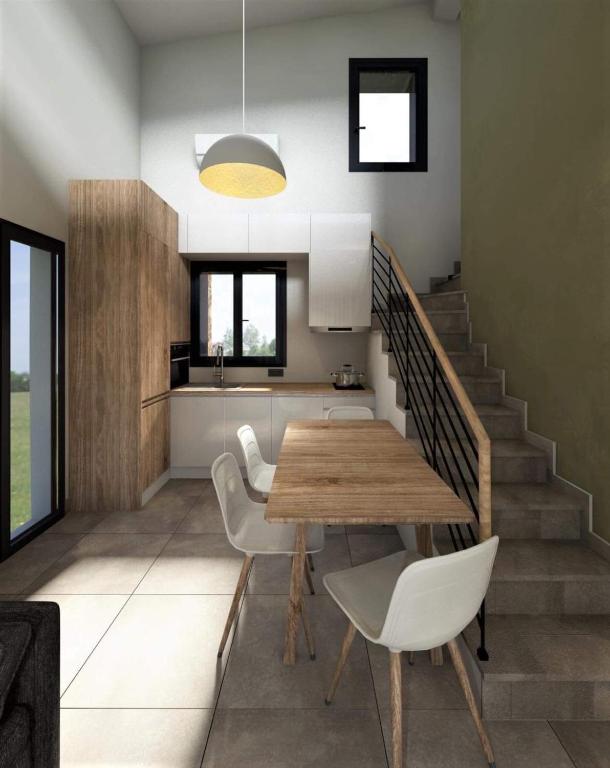 Five Senses Luxury Villas in Greece offers an oasis of unparalleled luxury and sensory immersion. With breathtaking vistas, personalized service, exceptional culinary experiences, and an ambiance that indulges all five senses, this destination guarantees an unforgettable stay. Whether you seek a romantic getaway, a family retreat, or a peaceful escape, Five Senses Luxury Villas will transport you to a realm of bliss where Greece's natural beauty harmoniously blends with the epitome of opulence. Immerse yourself in the magnificence of this extraordinary destination and create memories that will last a lifetime.
So why not book your stay at Five Senses Luxury Villas today and experience the magic of Skala Fourkas, Chalkidiki, for yourself?